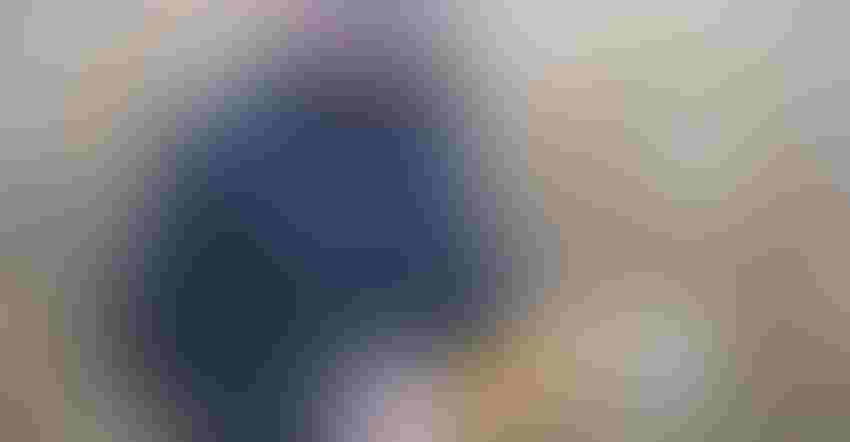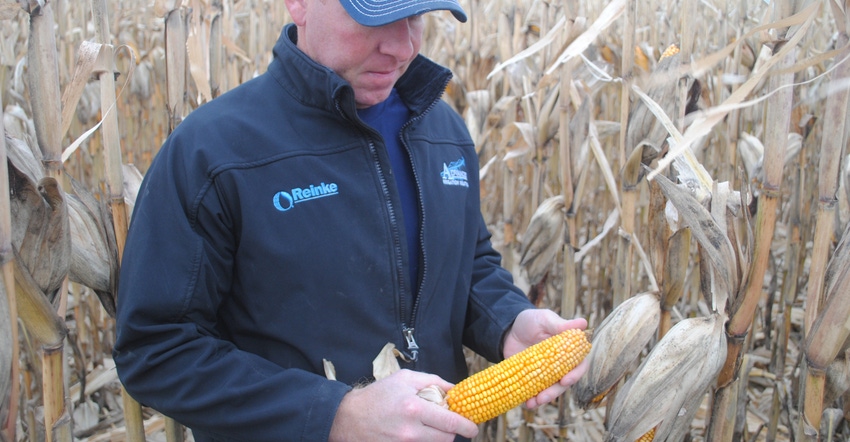 MONEY ON THE LINE: See how your crop production skills match up in the TAPS Crops Skills Competition, hosted by the UNL TAPS team. The contests take place at 10 a.m. and 2 p.m. each day of the show.
Curt Arens
This year, Husker Harvest Days attendees will have a chance to test their crop production management skills at the TAPS Crops Skills Competition.
This new event pits participants against each other, not only in physical farm skills, but also in crop management.
While the individual events haven't been announced yet, Krystle Rhoades, program manager for Testing Ag Performance Solutions at the University of Nebraska, says some events may include:
insect and weed identification

corn grain moisture or yield estimates
The event will take place each day of the show, Sept. 13-15, at 10 a.m. and 2 p.m. The number of participants in each round will be limited to 50, with a special session planned at 10 a.m. Sept. 14 just for FFA chapter teams of four students each.
Farmers interested in participating in this new HHD event can register online ahead of the show at taps.unl.edu, or they can register the day of the show if there is still room in the competition.
Chance to win money
Those that accept the challenge aren't just competing for bragging rights over their neighbors. You can win prize money in the form of a Visa gift card:
TAPS is an innovative, interactive competitive program developed by UNL and Nebraska Extension to bring together producers, Extension researchers and scientists, industry leaders, ag students, and educators as part of a highly engaged, competitive network, focused on input-use efficiency and profitability in crop production.
The UNL TAPS team, along with other Nebraska Extension educators and specialists from the Water and Integrated Cropping Systems hub, are hosting the event for the first time at Husker Harvest Days.
TAPS has held similar events as part of the program's annual summer field day at West Central Research, Extension and Education Center at North Platte.
How do your cropping skills match up? This contest is one way to find out, and perhaps put some money in your pocket at the same time.
"This will be an excellent opportunity to have some fun, learn a few things, and rub shoulders with some current and former TAPS participants, who will be in attendance," says Chuck Burr, a TAPS team member and a Nebraska Extension water and cropping systems educator.
The competition takes place on Eighth Street near the UNL and Nebraska Extension building. For more information, visit taps.unl.edu.
Subscribe to receive top agriculture news
Be informed daily with these free e-newsletters
You May Also Like
---