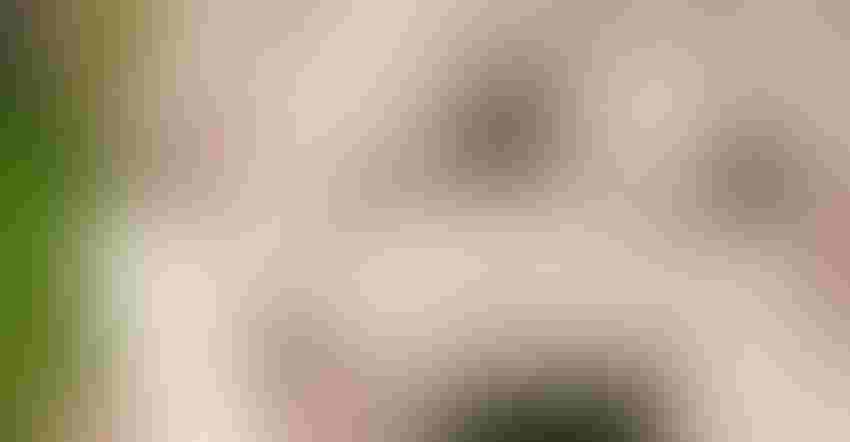 PORK AWARDS: The South Dakota Pork Producers Council recognized several individuals and families for their accomplishments and service to the industry.
AlexanderLipko/iStock/Thinkstock
The South Dakota Pork Producers Council presented awards to the following people at the recent annual South Dakota Pork Congress:
• Dedicated and Distinguished Service Award to Barry Dunn, South Dakota State University president.
• Pork Promoter of the Year to Matt and Karen Moeller, Wessington, S.D. They market 25,000 wean-to-finish pigs annually for Smithfield. They travel with the SDPPC to grill pork at state events and grill for local graduations, weddings and school functions. Matt is a member of the South Dakota Pork Producers Council executive committee.
• Pork All American Award to John Wipf, business manager, Oaklane Colony, Alexandria, S.D. Oaklane Colony markets about 40,000 hogs annually. The colony uses a closed herd system to manage and maintain high-health animals. Since 2005, it has been marketing its hogs on an all-natural and antibiotic-free program. The colony's barns have a pull-plug manure system. The manure is taken by a lift station right from the barn and pushed a mile out to a storage pond. Manure is treated with a pit additive to break down solids, reduce odor and improve the overall nutrient value.
• Restaurant of the Year to Backyard Grill, Brookings and Sioux Falls, S.D. Backyard Grill started 11 years ago as a seasonal 8-by-16-foot barbecue shack in front of Runnings in Brookings. It has since grown to include three permanent restaurants and one food truck. In 2016, they used over 58,400 pounds of pork butts, 29,300 pounds of ribs, 1,900 pounds of bacon and 875 pounds of ham.
• Family of the Year Award to Brad and Peggy Greenway, Mitchell, S.D. The award recognizes a pork producing family that has contributed to the long-term success of the industry through leadership and pork promotion on the local, state or national level. The Greenways have been very involved with leadership in the pork industry at the county, state and national level. Brad travels to speaking engagements with the National Pork Board and U.S. Farmers and Ranchers. The family hosts farms and Ag in the Classroom tours. Peggy writes blogs, uses social media and helps with Ag United of South Dakota farm tours to promote agriculture.
• Friends of the Industry Award to Bob Thaler, SDSU Extension swine specialist.
• Pork Ambassador Awards to Jaclynn Knutson, Centerville, S.D., daughter of Jason and Alicia Knutson; and Krista Fuoss, Armour, S.D., daughter of Mark and Jen Fuoss. Both are SDSU students.
Subscribe to receive top agriculture news
Be informed daily with these free e-newsletters
You May Also Like
---