Quick Take: Internship, soybean summit, personality study
Quick Take: Internship, soybean summit, personality study
Apply for the IPPA 2018 State Ambassador Internship by Dec. 1. Save the date for the 2018 Soybean Summit on Jan. 11. Participate in a farmer personality profile study conducted by Illinois State and Purdue universities.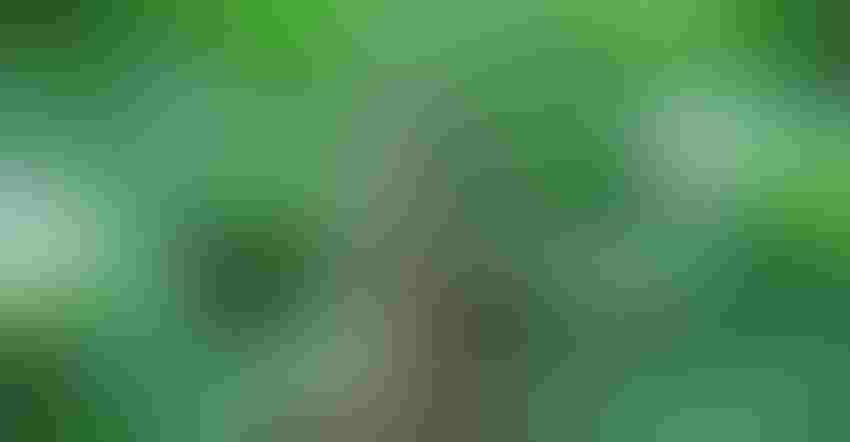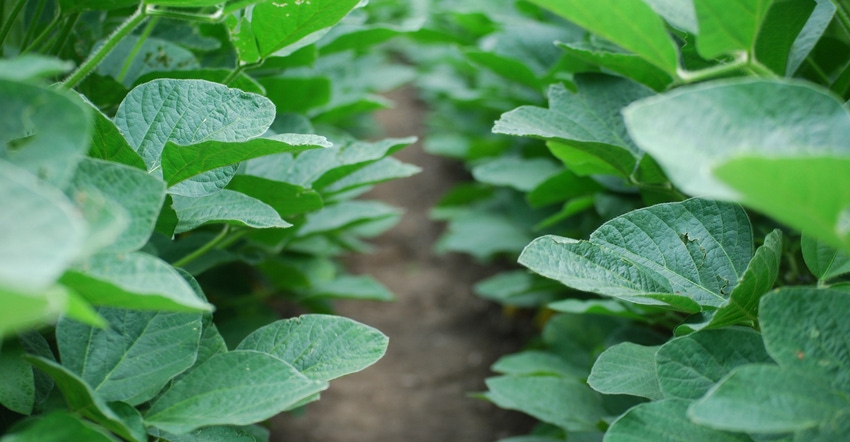 SAVE THE DATE: The 2018 Soybean Summit will be Jan. 11 at the Wyndham Springfield City Center.
IPPA seeks intern
The Illinois Pork Producers Association is recruiting for the 2018 State Ambassador Internship.
The chosen individual will hold the State Ambassador title from Jan. 1 to Dec. 31, representing the association and the pork industry during the upcoming year. Main intern duties include managing the birthing center during the Illinois State Fair, attending Summer Ag Institutes, completing a project of the intern's choosing and various other tasks.
The intern will earn a $4,500 scholarship upon successful internship completion.
Qualified candidates between the ages of 18 and 23 must have an interest in the pork industry, and strong communication and leadership skills. He or she must be a member of IPPA or be willing to become a member.
Applications, found at ilpork.com, are due Dec. 1. For more information, contact Jenny Jackson at 217-529-3100.
Source: Illinois Pork Producers Association
2018 Soybean Summit
Mark your calendars for the 2018 Soybean Summit on Jan. 11 at the Wyndham Springfield City Center. Learn about the latest tools and technology, plus tips on profitability. Certified crop advisers will earn continuing education units at the following breakout sessions:
• boron management for soybean production
• risk management and commodity outlook
• challenges and viable solutions in soybean production
• habits of financially resilient farmers
• how to optimize yield by resource allocation
• selecting management strategies for producing high yields
• insights from the Illinois Yield Challenge results
Two keynote sessions include 2017 Illinois Soybean Association Master Adviser Kris Ehler speaking about 100-bushel soybean philosophies and Dale Durchholz, senior market analyst for AgriVisor LLC, presenting "Soybeans — The Hits Just Keep on Coming!"
For more information or to register for the limited-seating event, visit ilsoy.org/summit.
Source: Illinois Soybean Association
Farmer personality study
What personality characteristics do U.S. farmers have? That's what Aslihan Spaulding, Illinois State University, and Scott Downey, Purdue University, want to know. Spaulding and Downey are conducting a study to identify farmers' personality traits. Farmers 18 years old and older can participate in the study by completing a short online questionnaire, including demographic information and a personality assessment. Participation is confidential and voluntary, and you may choose not to participate or to withdraw from the study at any time.
For more information or to participate in the study, click here.
Source: Illinois State University and Purdue University
Subscribe to receive top agriculture news
Be informed daily with these free e-newsletters
You May Also Like
---