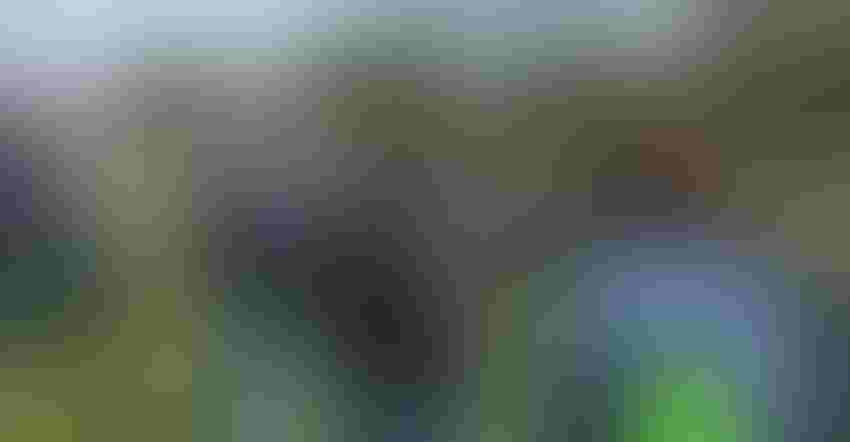 LEARNING ABOUT HEMP: Dozens of Wisconsin hemp growers and enthusiasts attended the University of Wisconsin-Madison Hemp Research Virtual Field Days last September.
Photos courtesy of UW-Madison
A significant majority of Wisconsin hemp growers still raise the crop for the higher profits of CBD oil, even as the market becomes more saturated. But the 2020 season showed "an uptick for seed and fiber," according to Shelby Ellison, the point person for industrial hemp research and education at the University of Wisconsin-Madison. She's quick to note that, unfortunately, "the CBD market is saturated. There's way too much supply versus demand."
So, while fiber production is lowest on the hemp marketing scale, Ellison sees it growing as infrastructure is developed for processing.
"Processing facilities are being built," she says. And overall, after heading a team of researchers into all aspects of hemp production and marketing with a series of field trials in 2020, and developing a UW course in hemp production, she believes hemp to be a viable cash crop for the state.
Hemp growers
There were 1,224 licensed growers in Wisconsin in 2020, about the same as the previous year.
Helping to push for a wider range of markets for Wisconsin hemp is the Wisconsin Hemp Alliance, formed to lobby not only for broader use of CBD oil but for fiber and grain expansion as well. For instance, "we try to advocate for the use of hemp cellulose in paper," says Rob Richard, president of the alliance. He and Larry Konopacki helped draft the state's hemp legalization bill in 2018. Now he is the president and Konopacki the general counsel for the alliance.
They both serve on a voluntary basis. "We both became somewhat passionate about this," Richard says. "We're two guys with a lot of knowledge who want to move the industry forward."
That's just fine with Ellison. "I'd really like to see the fiber industry grow," she says. "I would really like to see it used in paper production. It will be interesting to see how it goes in the next couple years. ... I think the grain industry is also going to grow" — even though Wisconsin does not have ideal growing conditions for the crop.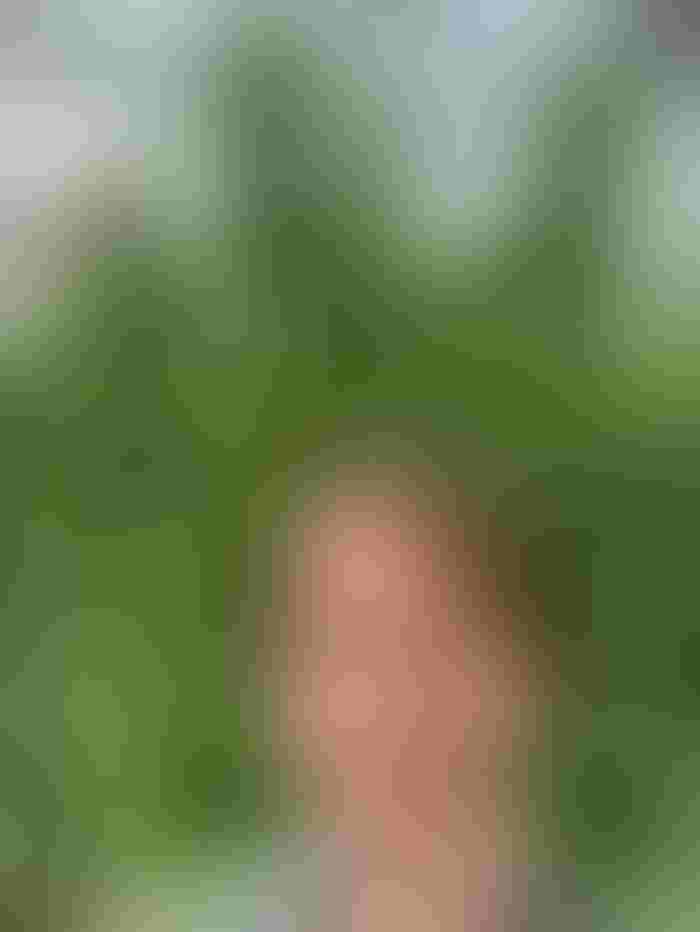 The Wisconsin Hemp Alliance has been working with organizations such as Amazon to use hemp in the production of the cardboard boxes it uses. Richard cites the state's huge papermaking capacity and suggests it would be nice if some of those plants could be converted to working with hemp fiber, while acknowledging that it would be expensive and time-consuming.
Ellison's multidisciplinary team worked over the summer and fall with test plots at Arlington, Wis., that researched every aspect of hemp for grain, fiber and CBD production. She says field days were held as a way for growers to see what varieties perform well. A Midwestern Hemp Database for varieties is being developed to see how they perform and where the seed came from. Right now, she notes, there are many varieties with very little uniformity, and there should be more accountability.
Studies this fall looked into the costs of production and areas of marketing. "By the end of the year, we should have lots of analyzed data," Ellison says.
Market saturation
Because of market saturation, Ellison fears some of the 2020 crop won't find a market. It can be stored up to a year, she notes, if kept dry, but then may have to compete with a fresh 2021 crop. Crop insurance is available for hemp.
In the future, UW-Madison, the Wisconsin Hemp Alliance, and various grower and processor organizations will all be working toward developing hemp in its various forms as another potential income source for Wisconsin farmers.
Buchholz lives in Fond du Lac, Wis.
Subscribe to receive top agriculture news
Be informed daily with these free e-newsletters
You May Also Like
---