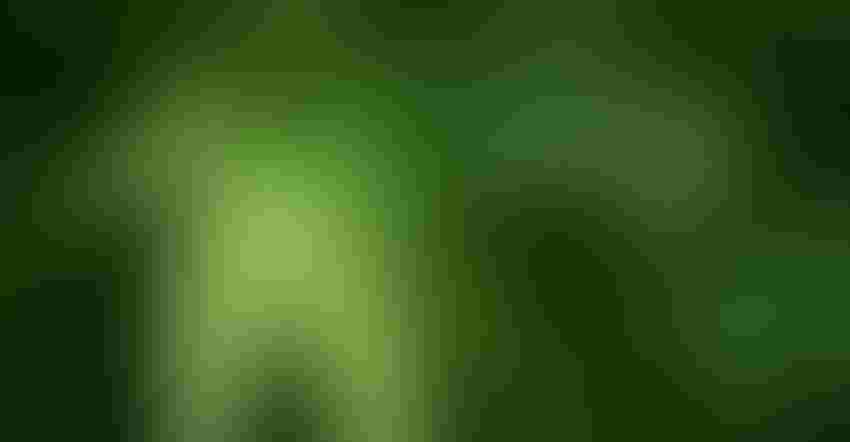 Texas hemp field day scheduled for August 26, 2021.
Farm Press
The Texas Hemp Growers Association (THGA) is hosting the 2021 Texas Hemp Row-Crop Field Day, August 26, 2021, at the Bingham Vineyards and Winery in Meadow.
"Attendees will have the opportunity to learn directly from field-scale farmers and their early experience in hemp," said Calvin Trostle, Texas A&M AgriLife state hemp specialist. "The type of hemp production observed will be larger-scale field operations, essentially fully mechanical, where West Texas hemp growers have found ways to greatly reduce production costs."
The field day will provide education and information about the benefits of growing hemp and the use of hemp for feed, food and fiber.
"I am pleased with the innovation the farmers in the West Texas region have brought to hemp. Yes, the scale of farming may not be a fit for small-acre, hand-oriented hemp production, but I believe we will see a wide-open view of what hemp farming can become," Trostle added.
Guest speakers will include Trostle, Senator Charles Perry, Calvin Trostle, Noureddine Abidi, Texas Tech Fiber and Biopolymer Institute, experienced Texas hemp farmers and hemp farmers from other states. The event will also feature a processing tour, wine tasting, food trucks, live music, hemp vodka and hemp beer tastings.
The field day is free for farmers, agribusinesses, and ag educators and will take place from 3 pm to 8 pm, Thursday, August 26, at Bingham Vineyards and Winery, 645 HWY 303 Meadow.
THGA
THA exists to leverage producer influence on the emerging hemp industry in Texas from seed to sale through supporting the development of infrastructure, connecting growers to resources and markets, and engaging governments and businesses in the promotion of industrial hemp as a valuable resource.
"THGA is working diligently to ensure that the livelihood of farmers is at the forefront of all discussions regarding hemp in Texas," said Mason Becker, THGA board member.
For more information and to register for this exciting event please visit us at www.isupporthemp.com
About the Author(s)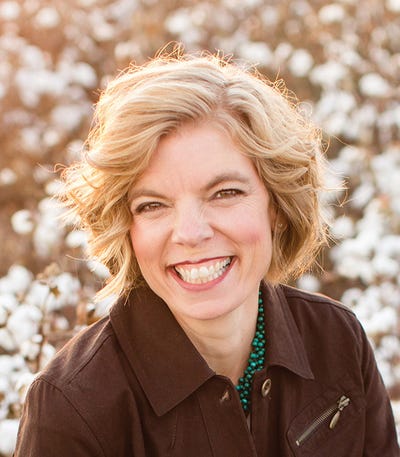 Editor, Southwest Farm Press
Shelley Huguley has been involved in agriculture for the last 25 years. She began her career in agricultural communications at the Texas Forest Service West Texas Nursery in Lubbock, where she developed and produced the Windbreak Quarterly, a newspaper about windbreak trees and their benefit to wildlife, production agriculture and livestock operations. While with the Forest Service she also served as an information officer and team leader on fires during the 1998 fire season and later produced the Firebrands newsletter that was distributed quarterly throughout Texas to Volunteer Fire Departments. Her most personal involvement in agriculture also came in 1998, when she married the love of her life and cotton farmer Preston Huguley of Olton, Texas. As a farmwife she knows first-hand the ups and downs of farming, the endless decisions that have to be made each season based on "if" it rains, "if" the drought continues, "if" the market holds. She is the bookkeeper for their family farming operation and cherishes moments on the farm such as taking harvest meals to the field or starting a sprinkler in the summer with the whole family lending a hand. Shelley has also freelanced for agricultural companies such as Olton CO-OP Gin, producing the newsletter Cotton Connections while also designing marketing materials to promote the gin. She has published articles in agricultural publications such as Southwest Farm Press while also volunteering her marketing and writing skills to non-profit organizations such a Refuge Services, an equine-assisted therapy group in Lubbock. She and her husband reside in Olton with their three children Breely, Brennon and HalleeKate.
Subscribe to receive top agriculture news
Be informed daily with these free e-newsletters
You May Also Like
---