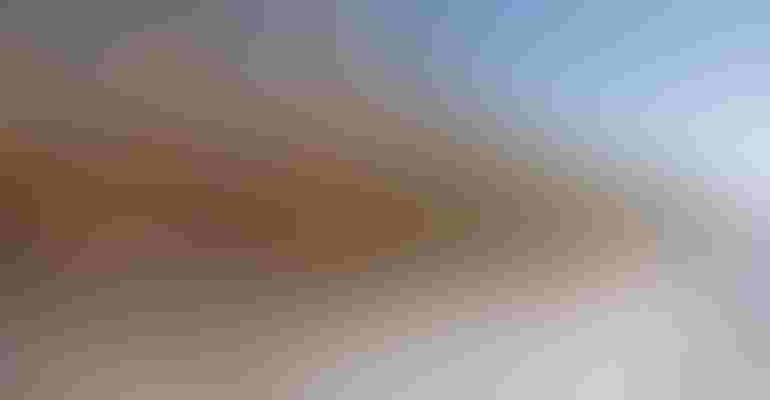 USDA typically doesn't issue its weekly crop progress reports in December because the corn and soybean harvests are nearly wrapped up by that time. But this week's extended report is further proof that 2019 was anything but normal.
According to the latest report: "The National Agricultural Statistics Service (NASS) will release a National Crop Progress report at 4:00 p.m. ET on Monday, December 9. Items included in the report will be Corn Harvested, Cotton Harvested, and Sunflowers Harvested. NASS will continue to monitor the harvest progress of these crops to determine if additional reports are necessary after December 9."
Corn harvest did see some forward momentum this past week despite some adverse winter weather to the north, with completion moving from 84% a week ago up to 89% as of December 1. That rate was in line with analyst estimates and remains moderately behind the five-year average of 98%.
Just four of the top 18 production states now have harvest progress listed at 100%, including Kentucky, North Carolina, Tennessee and Texas. Most states are now at least 80% complete, with the notable exceptions of North Dakota (36%), Michigan and Wisconsin (66%) – all of which made minimal progress last week after more than a foot of snow was dumped on part of the region.
Soybean harvest inched forward from 94% a week ago up to 96% last week, with analysts expecting progress to reach 97%. The five-year average is 99%. States that still have more than 10% of the crop to harvest include Michigan, North Carolina and Wisconsin.
Farther south, the U.S. cotton harvest is actually coming in a little ahead of schedule, with 83% now complete. That's moderately ahead of 2018's pace of 74% and slightly better than the five-year average of 81%.
Click here to learn more state-by-state data for these crops, plus updates to the 2019 U.S. sunflower harvest.
Subscribe to receive top agriculture news
Be informed daily with these free e-newsletters
You May Also Like
---