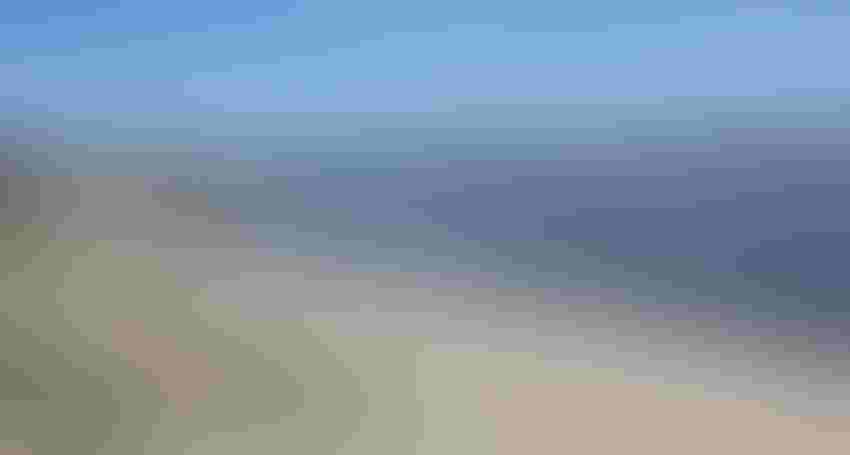 In western Tennessee, the banks of the Mississippi are at their widest point in 10 years. That's the Interstate 155 bridge in the background.
Ginger Rowsey
The Mississippi River remains closed at two locations due to critically low water levels.
On Oct. 6, a spokesperson with the U.S. Coast Guard confirmed the River remains closed near Stack Island, Miss. as well as a 10-mile stretch south of Memphis, Tenn., near Tunica, Miss.
Traffic backups are getting longer at the two closings. At midday on Oct. 6, the U.S. Coast Guard reported 117 vessels and 2,048 barges at the closure near Stack Island, Miss. To the north, 21 vessels and 273 barges were held up at the Memphis closure.
The Coast Guard, working with the U.S. Army Corps of Engineers, announced their intention to reopen the waterway near Stack Island, Miss., with restrictions at some point Friday. No reopening date has been set for closure near Memphis. 
Over the past weeks, the Mississippi River has steadily dropped. At some locations the receeding water is at levels not seen in a decade, according to the National Weather Service. The shallow waters have caused eight commercial vessel groundings over the past week.
With no significant rainfall in the Memphis area since early September, and no significant chances in the forecast, NWS does not expect conditions to improve soon. 
"We will see river levels rise slightly through mid-October as accumulated rainfall from Hurricane Ian works its way to the Mississippi, but it will not create a significant change in water depth," said Katie Dedeaux, an NWS hydrologist located in the Memphis office. 
"After mid-October, our forecasts show a steady decline in Mississippi River levels," she added.  
Couldn't come at worse time
With lower water levels, vessel operators and shippers have had to use lighter loads per barge because of draft restrictions and fewer barges per tow. The latest USDA Grain Transportation Report  revealed tonnages per southbound barge have been reduced by 20-27%. While the number of barges per tow have been reduced by 17-38%. The result is significantly less going down river just as harvest nears its peak.
"No one wants to attach a garden hose to a fire hydrant," said Mike Steenhoek, executive director of the Soy Transportation Coalition, "but this may be more analogous to attaching a drinking straw to a fire hydrant." 
The situation is definitely placing upward pressure on shipping and transportation costs. As of Oct. 4, the cost to ship from St. Louis to the Gulf was $90.45/ton, up 218% from last year and up 379% from the 3-year average. 
Steenhoek said the problem is bad, and will more than likely get worse.
"The diminished water levels are multiple months in the making, starting with lower-than-normal snowfall in the northwest last winter, which was followed by an intense drought that spanned much of the country. It will take considerable time to overcome," Steenhoek said. 
About the Author(s)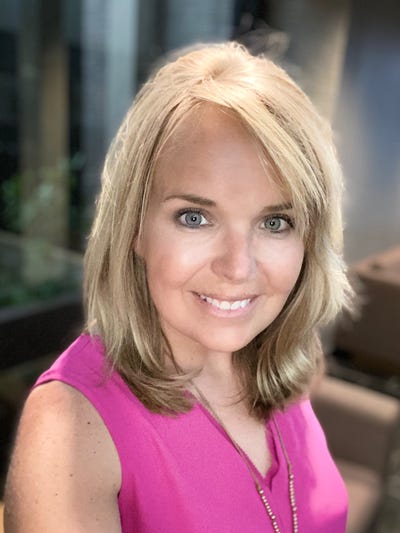 Ginger Rowsey joined Farm Press in 2020, bringing more than a decade of experience in agricultural communications. Her previous experiences include working in marketing and communications with the University of Tennessee Institute of Agriculture. She also worked as a local television news anchor with the ABC affiliate in Jackson, Tennessee.
Rowsey grew up on a small beef cattle farm in Lebanon, Tennessee. She holds a degree in Communications from Middle Tennessee State University and an MBA from the University of Tennessee at Martin. She now resides in West Tennessee with her husband and two daughters.
Subscribe to receive top agriculture news
Be informed daily with these free e-newsletters
You May Also Like
---