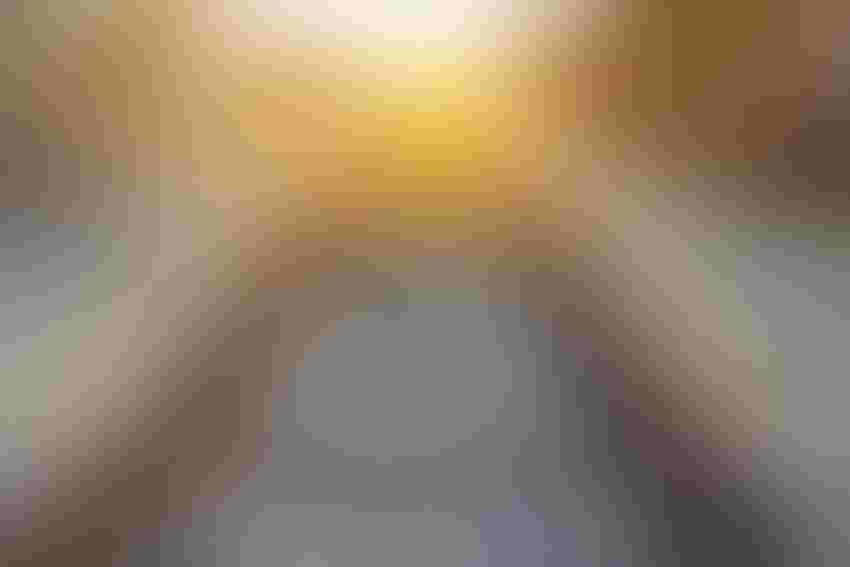 On August 16, the Presidential Emergency Board submitted to President Biden recommendations to help resolve the ongoing contract dispute between Class I and other railroad carriers on one side, and unions representing all rail employees on the other. The negotiations between the two parties have been ongoing for a couple years but have not resulted in an agreement. 
With the PEB's submission, the Railway Labor Act now requires a 30-day cooling off period, after which, if railroads and unions still cannot come to an agreement, strikes and lockouts are allowed to take place.
"The recommendations of the PEB will hopefully stimulate productive discussions between the two parties and result in a contract that benefits railroads, railroad workers, and the customers that depend upon them.  Agricultural shippers have been frustrated with unreliable rail service over the past 1-2 years," explains Mike Steenhoek, executive director of the Soybean Transportation Coalition.  
The PEB report suggests that—before the PEB was created—the two sides' proposals widely diverged in value by more than $9 billion. After working with both parties, the PEB made several recommendations to help resolve the dispute, including a 24% compounded wage increase over 5 years (some retroactive). The wage-increase recommendation was 7% above the carriers' offer and 7% below the unions' offer, but also included annual service-recognition bonuses.
The PEB recommends "service recognition bonuses" of $1,000 per year for 2020 thru 2024. The recommendations also include adjustments to health care premiums. 
The cooling period concludes on Sept. 16 which requires the parties to accept the recommendations or arrive at a different agreement. Prior to Sept. 16, any strike or lockout is prohibited by law. However, if an agreement is not achieved, a strike or lockout after Sept. 16 is possible. 
Steenhoek says against the backdrop of agricultural shippers already struggling with supply chain challenges and rail service woes, "it is imperative that both railroads and rail workers come to an agreement over the next 30 days so that rail service can improve, rather than decline."
Steenhoek adds, "It is never a good time for rail service to become less reliable, but it would particularly be an inopportune time given the upcoming harvest and overall global food insecurity. America's soybean farmers are up to the task of providing food for domestic and international customers. We need railroads and rail workers to be reliable and effective partners in this effort." 
Max Fisher, National Grain and Feed Association chief economist and treasurer, says NGFA and its members will encourage Congress to take action to prevent a rail stoppage if an agreement is not reached by Sept. 16.
"The grain industry already is experiencing significant rail delays and poor service resulting in some feed users close to running out of feed for livestock. Although railroads have been working to hire more workers, the labor shortage is significant enough for shipping delays to last at least for several more months even without a work stoppage," Fisher says. "As harvest approaches, it's incredibly important to the agricultural economy for the railroads to continue operating."
Subscribe to receive top agriculture news
Be informed daily with these free e-newsletters
You May Also Like
---