As I write in early September, there is a premium of $1 per bushel or more for corn and soybeans delivered today, over the harvest price, at several ethanol and crush facilities. This premium will disappear in three weeks as the spot price becomes the harvest price. Old crop pricing should have been yesterday's issue two months ago. The time is right to consider the price outlook after harvest.
When looking for clues to post-harvest price direction, I start with basis and carrying charges. Corn and soybean basis levels are generally strong for harvest, indicating a pipeline in need of refilling. Despite high futures prices, wheat basis levels are soft in anticipation of a large spring wheat harvest. Carrying charges? They are non-factors in corn and soybeans as the price differences between the new crop contracts and the Jul'23 contracts are small.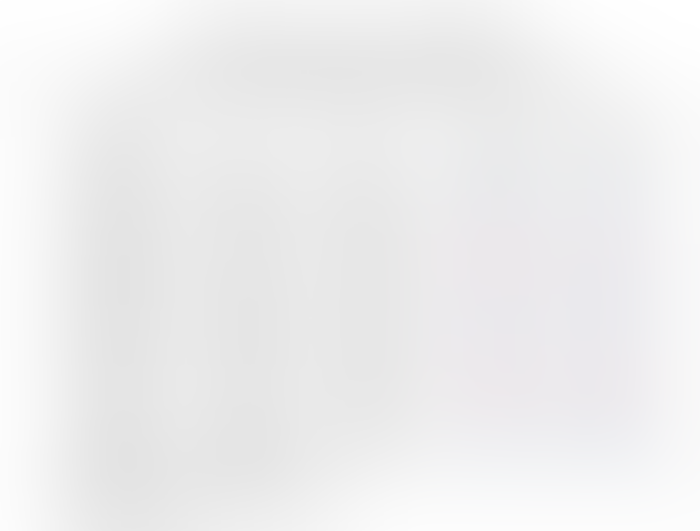 In search of a stronger clue, I fall back on an analysis of price action in years that share similar market fundamentals. The fundamental that has my attention is world ending stocks of corn and wheat, excluding China. China has a policy of building and carrying large stocks of corn and wheat – an indication of a long memory and determination to avoid a repeat of The Great Chinese Famine of 1959-1961. Their policy has the affect of skewing the world view of grain stocks.
Related:Cabbage budworm found in Yuma crops
Excluding China from the equation, world ending stocks of corn in 2022/23 are projected to be less than 10% of previous year's usage. World ending stocks of wheat are projected to be less than 20% of previous year's usage. From a historical perspective, these are tight carryout numbers and indicators of markets with explosive potential in response to small changes in supply or demand.
The accompanying tables show the results for nine corn years and five wheat years with an ending stocks situation like the 2022/23 crop year. In corn, the July futures contract traded higher from harvest to spring in 7 of 9 years. In wheat, the MGEX May contract traded higher in 4 of 5 years.
The results are interesting, and the analysis looks promising for producers who intend to store unpriced grain. However, I feel the need to offer a few caveats to the analysis. By the way, "caveat" is a fancy way of saying "yeah, but." Let's consider a few of my "yeah buts."
Harvest prices are high. Note 2013 in corn, the only other year with a similar high starting point at harvest. Prices traded lower. Wheat is also at a high harvest price level. Will there be regression to the mean from these elevated price levels?

Ending stocks/use for 2022/23 are projections. Higher prices could chip away at demand, and the projections could change to reflect higher stocks/use.

Three consecutive years of strong post-harvest prices rallies are rare. July corn and May wheat had strong post-harvest moves in 2021 and 2022. In corn, a third consecutive year would be something that has not happened in the last 50 years.

Soybeans and rice do not share a similar tight situation.

How about the end of a war?
Related:State seeks input on aging infrastructure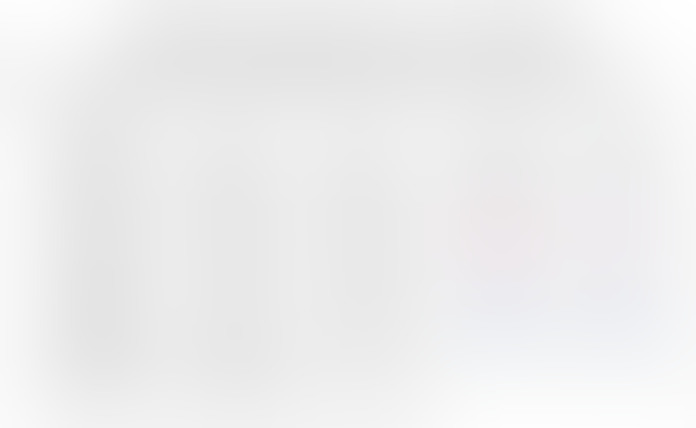 The analysis suggests the potential for a strong post-harvest rally in prices. Now if I could only stop thinking about the "yeah, buts."
Source: Ed Ussett, who is solely responsible for the information provided and is wholly owned by the source. Informa Business Media and all its subsidiaries are not responsible for any of the content contained in this information asset
About the Author(s)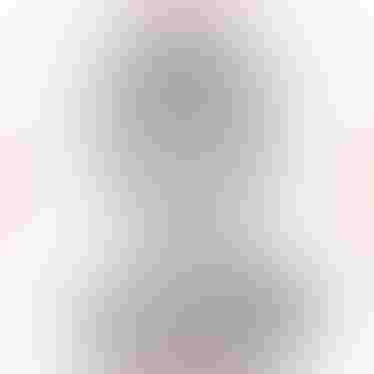 Marketing specialist, University of Minnesota Center for Farm Financial Management
Ed Usset is a marketing specialist at the University of Minnesota Center for Farm Financial Management. he authored "Grain Marketing is Simple (It's Just Not Easy)"; helped develop "Winning the Game" grain marketing workshops; and leads Commodity Challenge, an online trading game. He also blogs about grain marketing at Ed's World. 
Subscribe to receive top agriculture news
Be informed daily with these free e-newsletters
You May Also Like
---