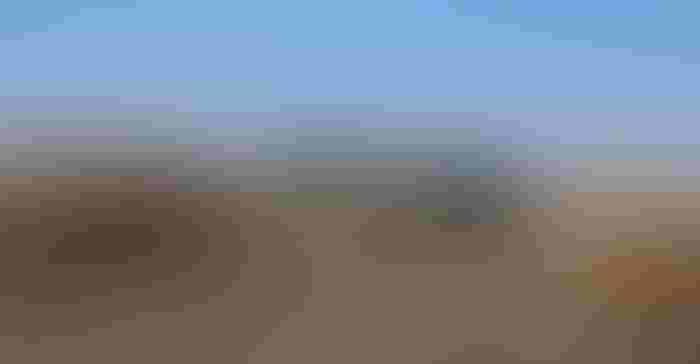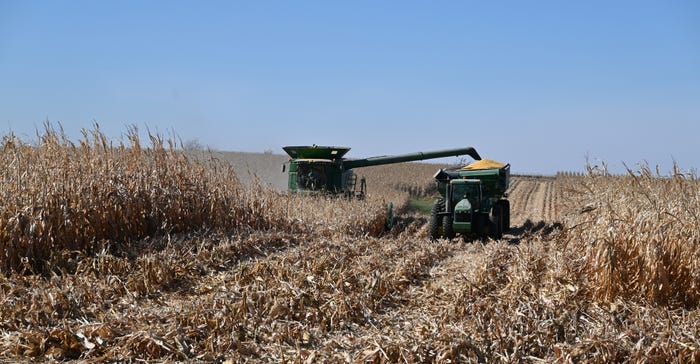 As the month of October comes to a close, harvest progresses in Iowa. Nearly 90% of the soybeans are harvested, and more than 60% of the corn has been combined. On the Paden Lawler farm near Union, Iowa, harvest is complete.
"We have been able to keep going since we started with really only one rain day," Paden Lawler says. "We need the rain, but it's nice to have this harvest complete."
Paden farms corn and soybean ground in Hardin, Grundy and Marshall counties in north-central Iowa, with his wife, Heather, and sons Wade, 11, and Owen, 8. He says timely rains throughout the growing season kept his crops growing well and helped provide a better-than-average year on yields.
Iowa's topsoil moisture condition rated 28% very short, 43% short, 29% adequate and 0% surplus, thus showing all of the state could use moisture. Subsoil moisture condition looks about the same with 28% rated very short, 44% short, 28% adequate and 0% surplus.
Corn harvest is one day ahead of last year and eight days ahead of the average. The percent of corn harvested varied by area of the state with just 38% and 39% harvested in northeast and south-central Iowa, respectively, and 82% harvested in northwest Iowa. Moisture content of field corn being harvested for grain was 18%, and on the Lawler farm, it was running at about the state average. Paden was running the corn through the dryer in his on-farm storage to get it down a few percentage points.
"We are fortunate to have several options for marketing our corn, and we don't even include going to a co-op in that," Lawler says. "We are taking it to ethanol plants, feed mills, or storing on-farm to be marketed at a later date."
Corn condition has rated 65% good to excellent statewide. Soybeans harvested reached 88% complete, 11 days ahead of the average. The cool and dry weather pattern is expected to continue, thus allowing farmers to get harvest completed in a typically normal time, despite planting late due to wet conditions.
About the Author(s)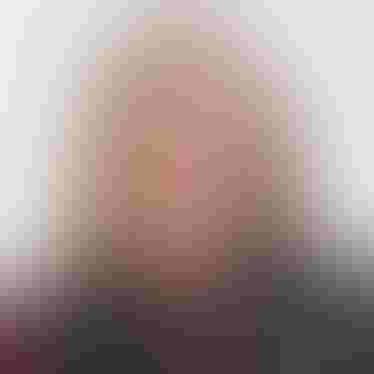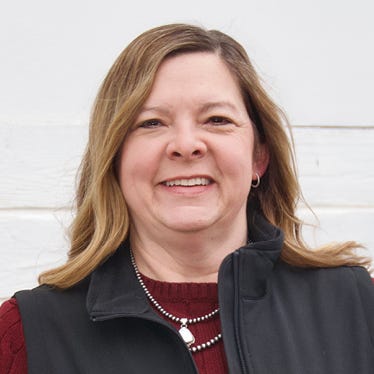 Jennifer lives on a farm near Redfield, Iowa, where she runs a small cow-calf operation with her family. A 20-plus year ag journalism veteran, Jennifer has covered a wide range of agriculture issues. A graduate of Iowa State University, she has worked for local daily papers and other agriculture publishers. She came to Wallaces Farmer from the Iowa Cattlemen's Association. She enjoys writing, managing cattle, and hearing and telling farmer stories.
Jennifer has two children. Kassidy, 21, attends Black Hawk East College, but will transfer in the fall to Oklahoma State University. Son, Klayton, attends Panorama High School where he excels in academics, sports, FFA and 4-H.
"My favorite part of being an ag journalist is to tell the story of the farmer and rancher," she says. "The farmer and rancher do the work to make the food, fiber and fuel for everyone. I want to use our online presence to broaden that message to those off the farm."
Subscribe to receive top agriculture news
Be informed daily with these free e-newsletters
You May Also Like
---