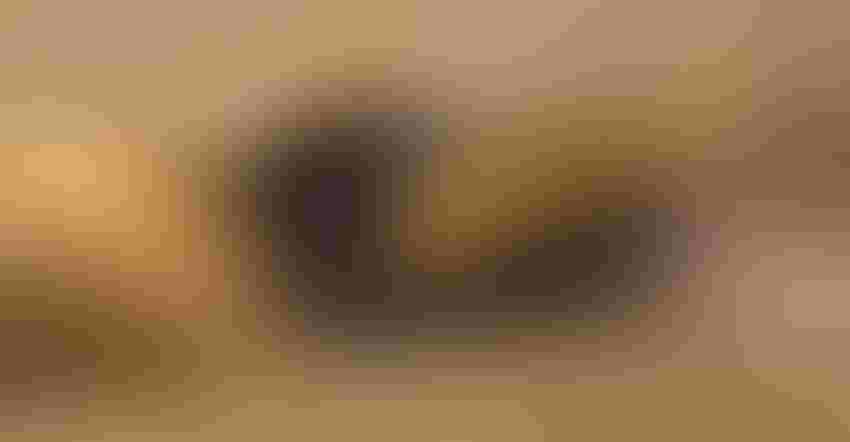 Harvest losses of three percent or more are fairly common, though the accepted range is between two and three percent. CLAAS recently performed trials to determine the actual dollars growers can either lose or reap with proper equipment. The results were compelling: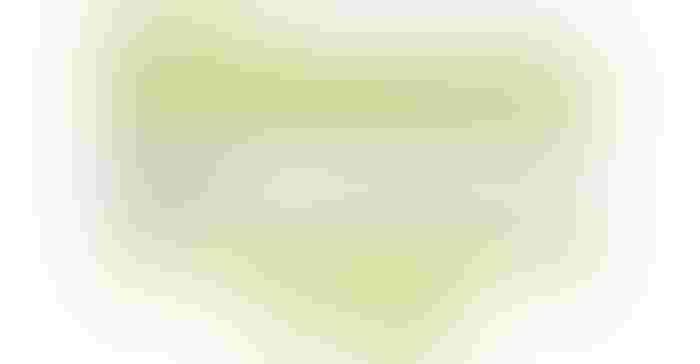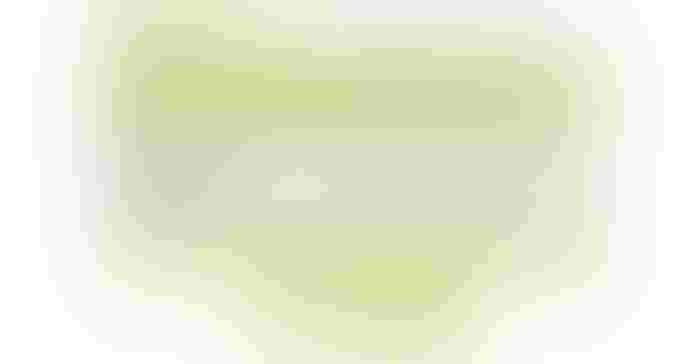 Updated technology increases efficiencies
Recently, growers have seen harvester technology grow by leaps and bounds, simplifying their operations and creating new efficiencies. CLAAS combines are no exception, with the new CEMOS AUTOMATIC system now adding heightened efficiency to their LEXION combines. CEMOS AUTOMATIC is a system that automatically senses changes in harvest conditions, and then adjusts the machine's cleaning and separation systems to maximize throughput and grain quality.
According to CLAAS Product Coordinator for combines Jeff Gray, their aim is to make this technology even simpler to use with intuitive touch technology.
"In 2018, CEMOS AUTOMATIC will become more accessible through the CEBIS MOBILE Monitor," Gray explains. "The operator will appreciate the simple touch screen control on the 12-inch color monitor, but it's really the new, intuitive interface that simplifies the operation of the combine itself."
The new interface provides "slider" controls to make the setup of CEMOS AUTOMATIC easier. The farmer can dial in desired performance parameters with a few swipes on the screen, saving time and ensuring proper operation automatically.
The CEBIS MOBILE Monitor brings the most advanced technologies of the LEXION combine together into one simple control center. It puts precision farming solutions such as CEMOS AUTOMATIC and CRUISE PILOT at the farmers' fingertips.
Quick access to information
The CEBIS MOBILE Monitor also acts as a display for the new GRAIN QUALTY CAMERA, which sits in the clean grain elevator, allowing farmers to see the quality of their grain, even as it is transported to the grain tank. A silhouette of the combine on the touch controls of the CEBIS MOBILE Monitor provides additional operator feedback regarding grain quality, throughput and system performance.
"CLAAS LEXION combines have built-in automatic that make subtle changes autonomously in order to optimize performance," says Gray, "this camera can provide visual confirmation of that quality. It's a nice addition, and it provides more control for the operator."
Subscribe to receive top agriculture news
Be informed daily with these free e-newsletters
You May Also Like
---