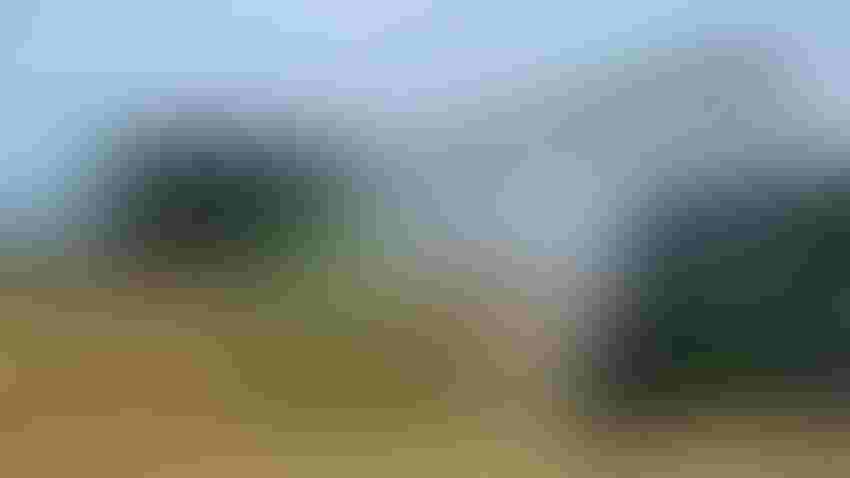 HARVESTING GRAIN: If you're reevaluating custom rates for harvest that you charge or pay, this information may prove useful.
Tom J. Bechman
Custom rates summarized in the recent 2023 Purdue custom rates survey indicate rising prices for harvesting and hauling grain. Percentage increase may not be much larger than for other operations, but because combines are a high-dollar item and custom combining rates are relatively high compared to other operations, numbers appear to move up faster than they do percentagewise. Call it "sticker shock" for custom combining rates.
The average charge for combining and binning corn and wheat is now above $40 per acre, with combining soybeans and hauling them to the bin right at $40 per acre. Michael Langemeier, a Purdue Extension agricultural economist, tracks custom rates and conducts a survey every other year. The latest survey, released recently, is based on results from 81 voluntary participants.
Rising custom harvest costs
Even though costs for custom harvesting are increasing, you don't know if they include full ownership and operating costs unless you pencil out all possible costs, Langemeier says.
"Sometimes people help neighbors or have other goals in mind, so we can't always assume that all custom rates include all costs," he explains. "If you are doing it as a business, make sure you are covering all your direct and indirect costs."
For several operations, costs have increased consistently since the 2017 survey. However, rates for several harvesting operations experienced a slow rise from 2017 to 2021, followed by a much sharper increase since then.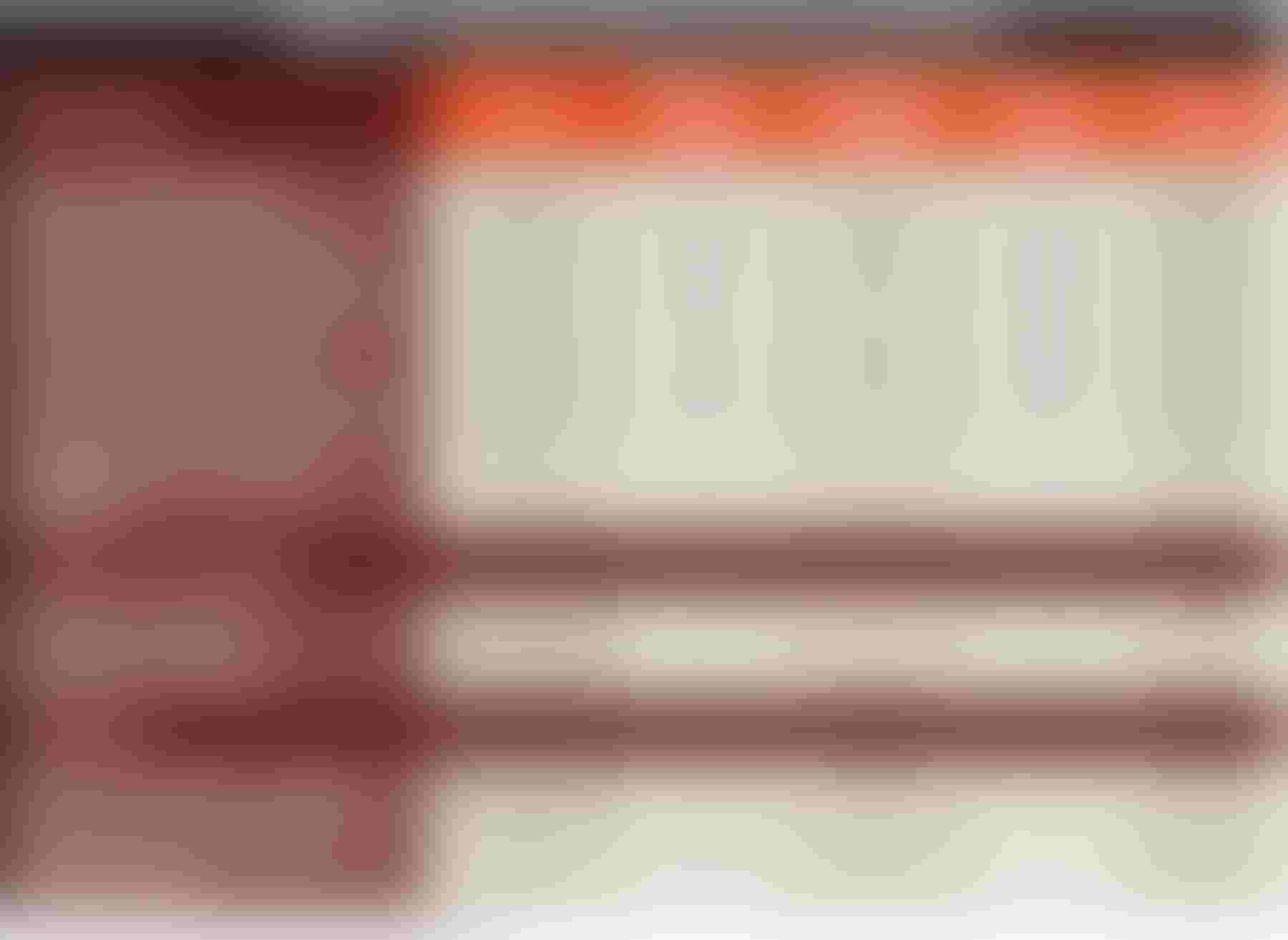 For example, the rate for combining and binning corn held steady from 2017 to 2021, at $35.15 and $35.66 per acre, respectively; then it jumped to $41.78 in the new survey. That's just under a 20% increase in two years.
Combining wheat alone, not binning or hauling it, shot up from $26.85 in 2021 to $35.27 this year, for an increase of over 30%. The increase from 2017 to 2021 for the same job was only 5%.
The cost of both new and used machinery, fuel, and repairs also have shot up by sizable percentages over the past two years, Langemeier notes. See the full 2023 Purdue custom rates survey results online.
Subscribe to receive top agriculture news
Be informed daily with these free e-newsletters
You May Also Like
---