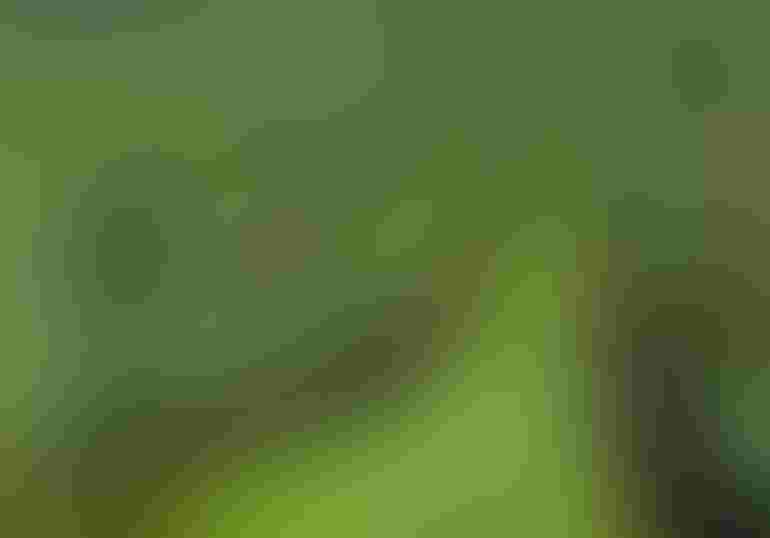 A cover crop is planted in a vineyard.
Allison Jordan/California Sustainable Winegrowing Alliance
In the long run, it's all about sustainability — meeting the needs of the present without compromising the ability of future generations to meet their own needs.
Toward that end, the California Sustainable Winegrowing Alliance wants to lead that effort.
Formed by the California Association of Winegrape Growers in partnership with the Wine Institute, an increasing number of growers and vintners are becoming Certified Sustainable.
And righteously so as California produces nearly 80% of the nation's wine of which nearly 30% of the total statewide acres (about 185,000 acres representing 2,100 vineyards) are currently certified sustainable. (Another 15% of California vineyard acreage is certified by other state sustainability programs).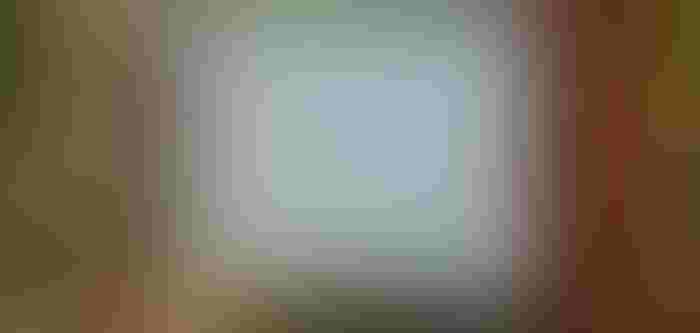 "We've been working on sustainability issues for decades and have had a robust program in place for almost 20 years," says Allison Jordan, CSWA Executive Director.
"Starting with the California Code of Sustainable Wine Growing back in 2002, we've been able to bring together all the best management practices that make sense for vineyards and wineries of all sizes," Jordan said. "We've held hundreds of workshops for over 15,000 participants, elevating the dialogue for more people to embrace the concepts and multiple benefits of sustainable wine growing."
Makes sense to growers
It seems to make sense from a grower standpoint. "There's a strong environmental stewardship ethic where growers recognize that soil and air quality and the availability of natural resources all contribute to the quality of what they're trying to produce," she said. "And because much of the acreage is still largely family-owned and operated, generational farming comes into play to allow passage to children and grandchildren."
Not to mention the concept of sustainable agriculture for its own purpose, reducing the use of water and energy (which also reduces assorted costs).
"Our code of practices includes 200 areas where farmers can take a step back from day-to-day operation and look at things holistically," Jordan says. "If growers do a self-assessment annually, they can measure the effectiveness of their practices. They can also see statewide or regional averages by size and note that if everyone else in Napa or Sonoma is doing X or Y or Z and its working for others, maybe it would make sense for them to do so too."
Certification involves a self-assessment of those 200 recommended practices, meeting or exceeding a certain score level, things like a strong integrated pest management approach or restrictions on crop protection materials to mitigate risks. Growers look at things like water use and nitrogen application while wineries look at energy consumption and greenhouse gas emissions.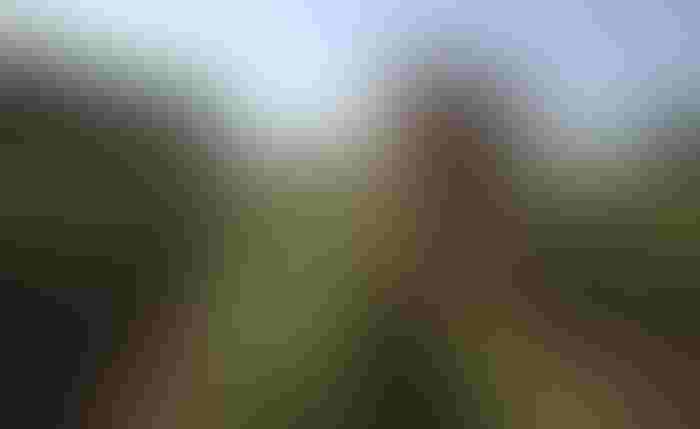 "Part of the value of our program is we have a group of really dedicated growers who share ideas and debate best practice management or new research that shows some technologies are no longer viable. Our list of practices is a living document that is always updating based on changes in management operation, new technologies coming online, or implementation of new regulations."
Sustainability survey
A grant-funded survey on sustainability was taken last year involving consumers and an industry survey is currently underway to determine perceptions surrounding sustainable winegrowing. Initial response indicates receptiveness to purchase certified sustainably produced wine and a willingness, particularly among Millennial and Gen Z purchasers, to pay more (on average, $3 more per bottle for sustainable wine).
"Growers see the multiple benefits of natural resource conservation that can help them meet both changing marketplace interests as well as comply with regulatory requirements," Jordan says. "It adds credibility as well as making sense for the bottom line. Not only are there environmental and social aspects surrounding sustainability, it enhances economic viability as well.
"We want our entire industry to be around for generations to come. We want to continue to grow high quality grapes and make the best wine possible, so we can compete in an incredibly competitive global marketplace and sustainability is one way to achieve those goals.
"We'd like the whole country to have a common definition when it comes to sustainability," Jordan says.
For more news on pests, disease management and other issues affecting vineyards, subscribe to the bi-monthly newsletter The Grape Line.
About the Author(s)
Subscribe to receive top agriculture news
Be informed daily with these free e-newsletters
You May Also Like
---