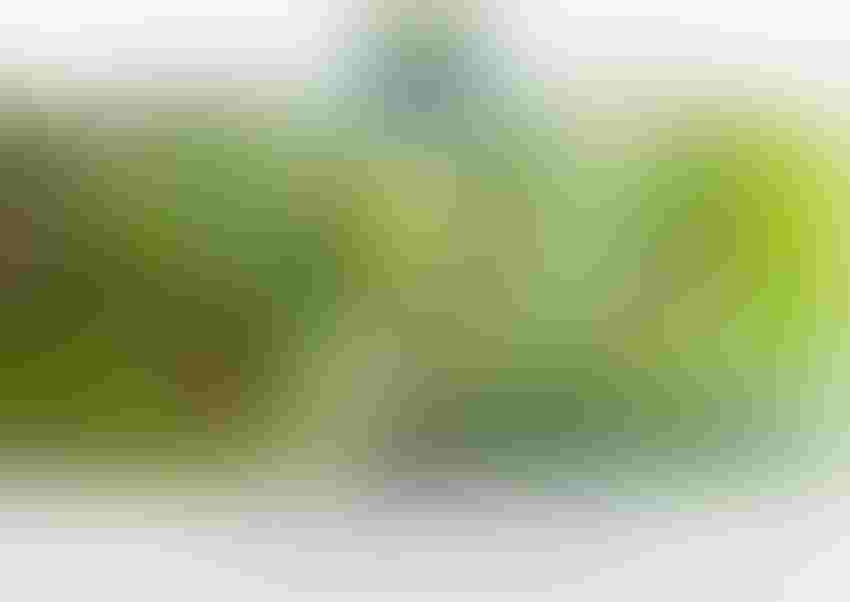 An advocacy group for the wine industry has revamped its website to help producers who ship directly to consumers comply with each state's sometimes rigorous regulations.
The San Francisco-based Wine Institute has teamed with Compli — which provides compliance services for the alcoholic beverage industry — to offer what the organizations say is a comprehensive resource for all state shipping compliance rules consolidated into a single location.
The Wine Institute had a website that simply listed rules for each state, but the new one will enable a warehouse worker or tasting room employee to immediately access state forms on a smart phone or tablet and file them electronically, says Steve Gross, the organization's vice president of state relations.
"What we found is that a typical person working in a tasting room, who might be trying to find answers, is more likely to work with an iPad or smart phone," Gross said. "We've redesigned the website to make it much more functional in light of how people are using the technology."
When producers follow the rules, they support efforts to make changes in laws and regulations, he says. The Wine Institute lobbies for laws that permit the direct shipments of wine to consumers, having led the effort to pass direct-to-consumer laws in 45 states and the District of Columbia, according to an organization news release.
WIDELY VARYING RULES
The rules can vary widely from state to state. Some allow shipments on a limited basis, if they shipper obtains a license or permit prior to shipping, pays excise and sales taxes to the recipient state, follows packaging requirements that ensure the wine is not delivered to underage individuals, and report shipments to the state authorities.
Other states have a statutory provision that allows for some form of limited direct shipments of wine to consumers, but doesn't require the winery to hold a permit. Other states don't allow for any legal form of shipments of wine to consumers.
Meanwhile, a federal law passed in 2002 allows wine purchased during a visit to a winery to be shipped to another state if the purchase is in accordance with state law that would have allowed the consumer to have legally carried the same amount of wine back home as the winery was able to ship.
Wineries in California are visited by people from all over the country, so an owner or worker often has to quickly check the rules of a visitor's home state before processing a shipment of the wine they'd tasted at the site. "It was becoming more apparent to us that those questions were being generated," Gross says.
LINKS TO STATE WEBSITES
The revamped Wine Compliance Rules website enables a user to click on or touch an individual state on a map to access that state's rules. It also has sections on wholesale laws for wineries, frequently- asked questions (FAQs), and compliance news, which reports on upcoming filing deadlines and direct-to-consumer lobbying efforts.
"We also link to the state's own locations for documents," Gross says. "Rather than us trying to generate documents, we incorporate links to all of the state websites and have those things available to the public. It's really designed to be a one-stop shop if you have any questions about what the rules are for a winery to ship to a consumer."
The move comes as small, family-owned wineries have been stepping up direct-to-consumer sales and strategic, regional distribution to compete with the entry of large-scale producers such as E & J Gallo Winery into higher-end brands. Direct shipping historically has been a conduit for smaller wineries that didn't use a distributor, says Gladys Horiuchi, a Wine Institute spokesperson. But in recent years, even larger operations have started direct shipping, particularly of special releases and limited-production wines available in tasting rooms, but not in stores, she says.
In coming months, the Wine Institute and the Paso Robles, Calif.-based Compli will introduce a portal on the site for Wine Institute members that will feature resources for the wholesale channel, according to the news release. The institute represents about 1,000 wineries and related businesses in California.
The Wine Compliance Rules site is https://wineinstitute.compliancerules.org/
About the Author(s)
Subscribe to receive top agriculture news
Be informed daily with these free e-newsletters
You May Also Like
---