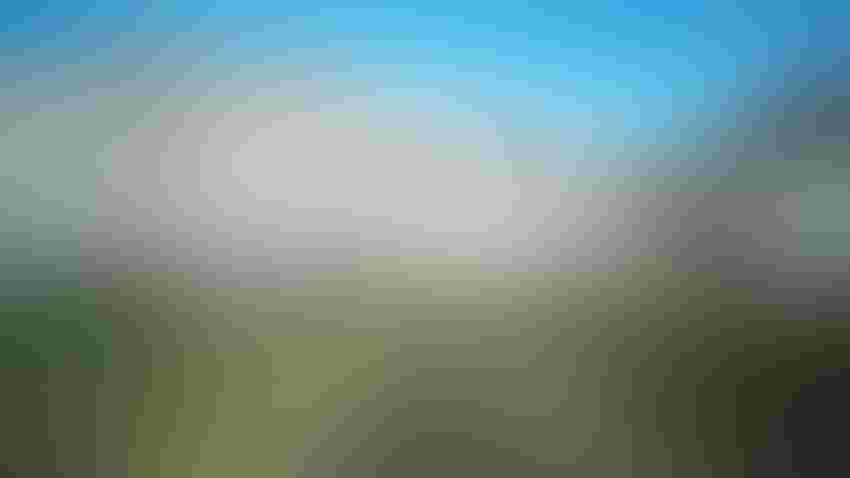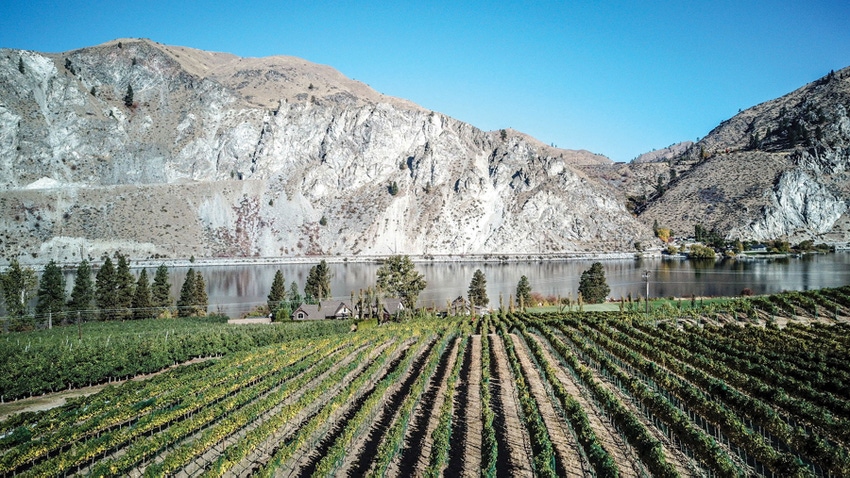 The Washington State Wine Commission takes an annual survey of producers as it plans upcoming research projects.
Washington State Wine Commission
One thing led to another in a recent conversation with Melissa Hansen, Research Program Director of the Washington State Wine Commission.
We started off talking about this year's research survey of wine grape growers and wineries, conducted to identify top wine research priorities, and ended up discussing several items of interest to grape growers and vintners.
"The survey resulted in only about two-thirds the usual number of respondents," she admitted. "The yearly input is a key component of Washington's viticulture and enology research efforts, a priority list used by scientists to develop research proposals of project needs specific to the Washington wine industry. It's to make sure we're not missing any industry issues that may have popped up since the last survey.
"Respondents rank current research categories, things like fermentation management, wine aroma and flavor, climate impact, pest management, and mechanization. This year the aroma/flavor issues and smoke taint impact edged out all the other topics."
The impact of climate issues was mentioned frequently by survey takers. "Climate impacts here have not been as great as in California and Oregon," she said. "Our rain and snowfall is still under last year's numbers, so nobody's panicking on that front, although we still have the possibility of frost or freeze events before we have to worry about heat waves. Flowering can go almost to the end of June and we had a cold spring last year that delayed developmental progress. We had three crop years in a row where weather, from either frost or sunburn, reduced the crop."
Hansen alluded to a Japanese beetle battle, primarily in the Grandview area, with the Department of Agriculture putting on a full court press to minimize and eliminate the pest threat in that locale. "We don't want the beetle throughout the state, that's for sure," she said.
Better crop in '23
What did prompt a smile was the acknowledgement of a larger, better quality crop in 2022 and a chance for better things to come this year. "We started off slow, but caught up and had a great fall where everything that wanted to get picked got picked. I heard some winemakers say they hadn't had grapes like this before."
WSWC's recently released Grape Production Report showed 240,000 tons harvested last year, an increase of 34% over the prior year. The Commission called it "a standout vintage" based on growing conditions that allowed fruit time to ripen "perfectly" — contributing to bigger berries and clusters. The Cabernet Sauvignon variety again claimed top honors with 28% of total production with Chardonnay coming in second at 16% of the total. White varieties (especially Pinot Gris and Sauvignon Blanc) experienced a 50% increase while reds grew by 23%.
Under the assumption that similar conditions and seasonality might return this year, Hansen opined: "I would think we could have somewhat of a similar yield as we've had some cold temperatures, but no winter damage, per se, and I haven't heard of any big concerns."
With dormancy about to end and new growth about to get underway, optimism abounds as nature works its way to the harvest season. "Traditionally we pick some of the whites in August with the reds getting going in mid-September although last year there was a big crunch with wineries trying to schedule because everything started coming in at one time. It's nice to have the varieties evenly spaced, but you don't always get that."
Subscribe to receive top agriculture news
Be informed daily with these free e-newsletters
You May Also Like
---