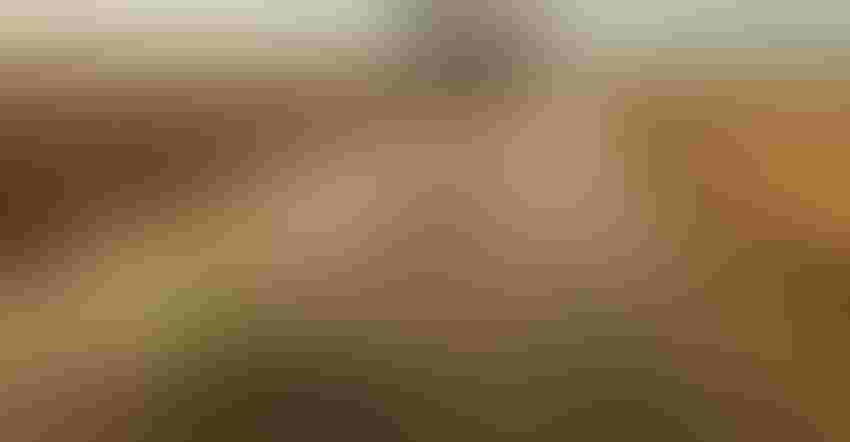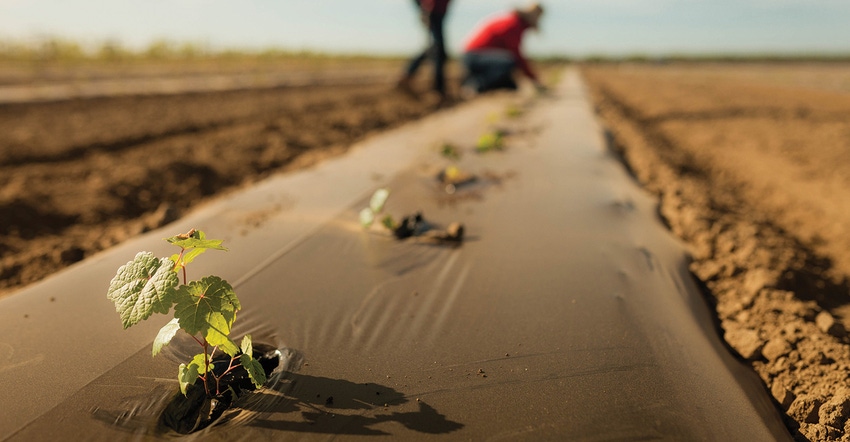 International Fruit Growers offers 47 current grape varieties and will unveil more later this year.
International Fruit Growers
When it comes to ice cream, Baskin Robbins touts 31 flavors.  When it comes to grape varieties, International Fruit Growers boasts 47 current offerings — with more new ones expected to be unveiled later this year.
"We're trying to satisfy all sectors of the market," said IFG's International Commercial Manager of Table Grapes, Jennifer Maguire.  "While the foundation of our program is seedless grapes, we're focusing on characteristics that consumers want and growers need, grapes that delight and excite the public and are easier for growers to produce.  From a grower standpoint, we want to release varieties that take less input and are affected less by weather and disease."
One of the pillars in IFG's breeding program revolves around climate change.  "It's easy for us sitting in California to think about climate change as it relates to excessive heat and wildfires, but globally we're seeing increased incidents of rainfall and increased humidity resulting in more bunch rot and post-harvest issues," adds IFG Chief Executive Officer Andy Higgins.
"One of our targets is greater tolerance to rain and humidity late in the production cycle," he said.  "From a breeding perspective, we're seeing growers use more protected agriculture mechanisms like crop covers, hoops and tunnels, and greenhouses to control overall moisture and the environment."
Looking at what he calls "the architecture of the vine," he predicts: "Future selections might turn into varieties with the ability to work with those variables far beyond simple cane and spur pruning choices.  It's more robust than that because as growers contemplate diminishing labor input, architecture becomes more important, and those traits and characteristics matter in making variety selection."
Vineyards of the future is a subject of constant conversation for the IFG team.  "Because it takes a decade to develop a new variety, when we look at the future, we put our markets out 10, 20, even 30 years down the road and we see not one solution or a single method or production system, but multiple avenues.  There will be nuances where some growers push the boundaries of greenhouse production in hoop and protected agriculture.
"As a breeding company, we need to be mindful of creating varieties that can be adaptable to all those scenarios."
Higher-density planting
Both the CEO and the executor of varietal strategies agree that traditional viticulture is moving to higher-density planting.  "We've seen it in table grapes," said Macguire, "where the traditional vineyard of 8 x 12 went to 7 by 11 and now 6 by 11 because cost-per-acre continues to increase and the ability to increase productivity-per-acre becomes even more important.
"We're already seeing mechanization coming into play with autonomous vehicles moving picking pans in and out of the vineyard, so there is a focus on mechanical harvesting.  Before that we had tools like the Leaf Hog that sucked leaves off the interior canopy and blew them away to help in canopy management costs.  Or the flame machine that burned leaves off.  As both technology and agriculture continue to develop, there will be new innovations in terms of mechanical harvesting.
"It could be upright and vertical.  It could be very-high-density.  It could even be growing the stem of the bunch much longer to allow a mechanical arm to clip the bunches.  Or sensors and imagery to detect the proper Brix sugar levels.  That technology is beginning to coalesce and come together in one machine and the future is coming much closer."
Look for some new families of flavor in the tropical fruit arena to be rolled out this year, including a mid-season red seedless (with nuances of cherry) that will allow California growers to have an extended season.
"When you deal with labor considerations, climate adaptability, disease tolerance, and the like, our work takes time to facilitate itself in new varieties, but all of these are priorities," Higgins said.  "Part of our breeder responsibility is not to just throw varieties out there onto the shoulders of the grower and hope for the best.  We partner with them.  We're in the field every day helping growers achieve success."
About the Author(s)
Subscribe to receive top agriculture news
Be informed daily with these free e-newsletters
You May Also Like
---