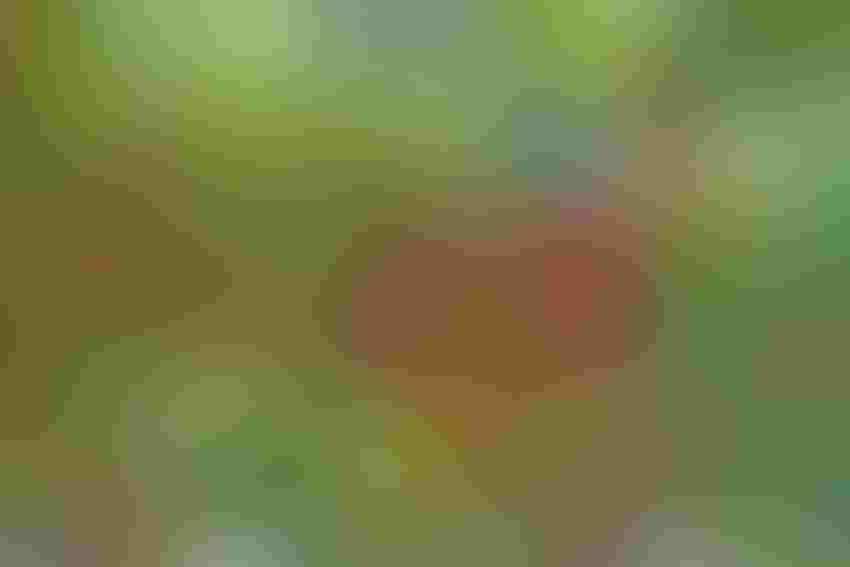 California's 2013 table grape harvest began the third week of May with growers picking boxing Flame Seedless from Coachella Valley first. By mid-June, the desert harvest had reached the halfway mark, with growers shipping about 3.5 million boxes. By the time they're done around July 1, this year's harvest is expected to be similar to last year's 5.6-million-lug total pack.
The 2013 crop is about a week earlier than usual, reports Jim Llano, sales manager for Castle Rock Vineyards, based in Delano, Calif. Even temperatures have resulted in uniform ripening of the grapes
"We've been fortunate to have a very good spring growing season," he says. "The quality of the grapes has been quite good. We had a very short heat spike in May, but the vines came through that just fine, and we only had to wait a little bit for the grapes to color.  Now, we have a very nice crop."
Sugarone and Summer Royal varieties followed the first Flame Seedless. Summer Royal and Scarlet Royal will finish the desert season for Castle Rock.
Frequent temperature swings of about 30 degrees between daytime highs and nighttime lows have contributed to the uniform, high quality of this season's Coachella Valley crop, Llano notes.
He's expecting similar results from the San Joaquin Valley vineyards in Kern County, once the San Joaquin Valley table grape harvest begins.  That's likely to start around the end of June, a little earlier than normal.
There, temperatures have been fluctuating between thelow 60s at night and the 90s and occasionally low 100s during the day, Llano reports.
"That's really ideal for us," he says. "We're getting good growth, bunch counts and berry size, along with good color at the same time. And, the warm days are generating good sugar. We're confident of transitioning from a very good product in the Coachella area to another very good product when we move to Arvin. We're especially pleased this season with the condition and quality of the fruit."
 "The market has responded very favorably to the color and crispness of the fruit," Llano said "Prices have been good, and we've been packing steadily and shipping out a lot of grapes."
More from Western Farm Press
Oregon GMO mystery wheat is a whodunit
Meteorite find a golden harvest for farmer
What a grocery store without honey bees looks like
EPA's Pinocchio nose grows with farmer privacy scandal
Subscribe to receive top agriculture news
Be informed daily with these free e-newsletters
You May Also Like
---