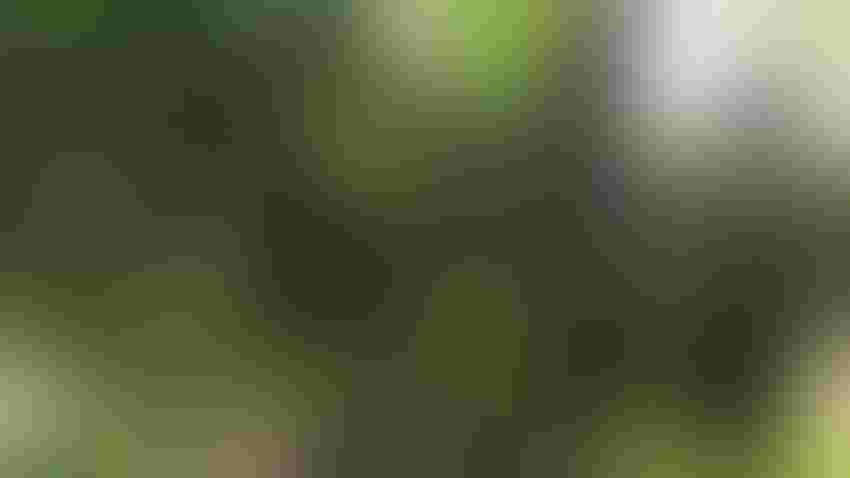 Experts expect the most sales growth in 2023 to occur in premium wines.
Tim Hearden
In last year's State of the Wine Industry Report, author Rob McMillan opined, "a good year for the U.S. wine industry — not great, not bad, but good."
Repeatedly named as one of the Top 50 Most influential people in the U.S. wine industry, the research guru for Silicon Valley Bank and founder of the bank's wine division, cited post-pandemic recovery in restaurant alcohol sales as well as growth in internet and direct-to-consumer sales as market positives going forward.
This year's 102-page report (his 22nd such epistle) had a more ominous tone as McMillan prophesied that the wine industry was at a critical turning point based on volatile market conditions coupled with deteriorating demand from younger consumers paving the way for a bumpy road ahead.
"Looking at a fear index chart, even despite an overall 'good' 2022 year, wineries need to be very concerned about tomorrow," the founder of the bank's wine division told a virtual audience from around the globe.
"One of the 'less good' things in this year's report is the declining growth rate because the only age group growing in wine consumption belongs to the over-60 crowd," he said. "Positive industry sales growth in the future depends on whatever meaningful action is taken from within the industry to attract younger consumers away from spirits, beer, and alternative beverages over wine."
He predicted that higher costs and unpredictable shipping conditions would result in a decline in winery margins --- which will be further exacerbated on the front end by climate change. "The wine industry sentiment reflects being negatively impacted on economic factors, labor availability and costs, water availability for the vineyards, and consumer alternatives to wine products, a recession in the industry is possible," he reported.
"Entering a recession with excess wine inventory will lead to rapid discounting because just as a rising tide floats all boats, a receding tide lowers them all and when price points start to shrink, businesses compete harder with deeper discounts. While a recession is top of mind for many, should that happen, the industry is well-prepared to weather the storm thanks to three consecutive years of lower-yielding harvests. 2021 was the best year in our history. 2022 was not as good because it's hard to top 2021. For 2023, what's in the cellar now puts us in pretty good shape."
Growth in premium wines
Among the SVB predictions for 2023: "We estimate sales growth of 4-6% for the premium wine segment while for the industry as a whole, we will see volume stabilize at negative growth levels," he reported.
On the supply side, "We expect a third consecutive light crop year with crush at 3.7 million tons. A normal or large 2023 harvest isn't desirable as overall supply is balanced. New plantings in California will be few and none will be speculative."
Western Farm Press asked McMillan to specifically address what grape growers should be looking for in 2023. He replied concerning the balanced position of wine grapes indicating buyers on the North Coast looking for $15+ market Napa Cabernet, Sonoma pinot noir, and chardonnay were easier to find than buyers for grapes destined for the higher volume end of the below $15 market.
"Put another way, today we are still over-planted in certain portions of the state producing grapes destined for lower price markets."
On a related note: The Champaign Winegrowers Organization reports satisfaction with its 2022 results that range between 320-330 million bottles. The group offers cautious optimism for 2023 despite some causes for concern like increases in the price of dry goods and rising production costs.
Subscribe to receive top agriculture news
Be informed daily with these free e-newsletters
You May Also Like
---