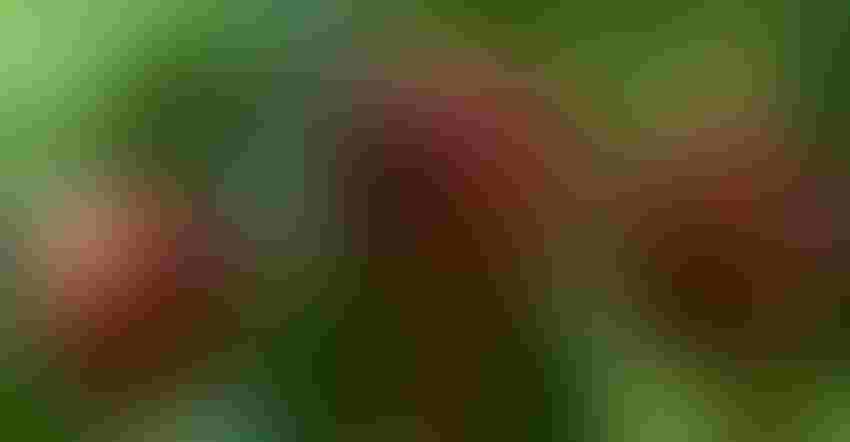 WILL THEY PRODUCE? There is a difference. Peach trees will grow in Nebraska, but they most likely will not produce high-quality fruit every year, depending on where in the state they are planted.
WIN-Initiative/Neleman/Getty images
Will peach trees grow in Nebraska? The short answer to this question is "yes." They will grow in Nebraska, but the likelihood of peach trees producing a consistent crop probably depends on where in the state you are planting them.
The best results come from the southeast portion of Nebraska, which is a traditional orchard area, while peach-producing conditions get a lot tougher in the northwest or even northeast parts of the state. That's what we heard from retired, well-known orchardist Vaughn Hammond.
"The issue is if the flower buds will go to fruit," Hammond says. "You might go 12 years and produce a peach crop every year, but then go three years with no peaches. It depends on the low temperatures."
Hammond says low temperatures that hit below 15 degrees F for a period could dictate if the flower buds make it to produce fruit. If the temperatures get down to minus 20 degrees, for instance, early in the winter, they might still make it. But if those really low temperatures are typical closer to early spring, it gets tougher for sure.
Best varieties
The Redhaven peach variety is the standard bearer for the Midwest, Hammond says, and most other varieties gauge themselves according to the maturity dates of Redhaven. This variety produces luscious, high-quality fruit, and is a top producer of large peaches that ripen in July.
Insect pests can also be a challenge with growing peaches, Hammond says. Threats include the greater and the lesser peachtree borers, with the greater attacking primarily young and nonbearing or unmanaged trees at or below the soil line — and the lesser hitting older trees, and working in the scaffold limbs, branches and trunk above the ground.
Growers can decide if they are happy with a luscious peach crop only one out of every five years, because that may be the result — depending on the micro-climate conditions at the planting site, along with local temperature swings to the extremes.
Planting sites in southeast Nebraska most likely offer the best conditions for growing peaches in the state. Learn more by contacting your local tree nursery or certified arborist.
About the Author(s)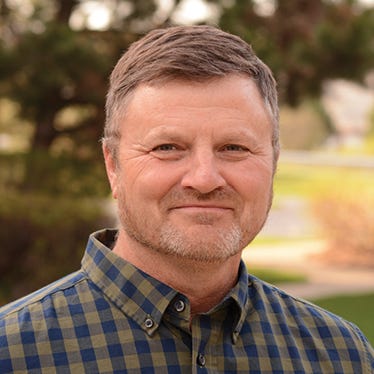 Curt Arens began writing about Nebraska's farm families when he was in high school. Before joining Farm Progress as a field editor in April 2010, he had worked as a freelance farm writer for 27 years, first for newspapers and then for farm magazines, including Nebraska Farmer.
His real full-time career, however, during that same period was farming his family's fourth generation land in northeast Nebraska. He also operated his Christmas tree farm and grew black oil sunflowers for wild birdseed. Curt continues to raise corn, soybeans and alfalfa and runs a cow-calf herd.
Curt and his wife Donna have four children, Lauren, Taylor, Zachary and Benjamin. They are active in their church and St. Rose School in Crofton, where Donna teaches and their children attend classes.
Previously, the 1986 University of Nebraska animal science graduate wrote a weekly rural life column, developed a farm radio program and wrote books about farm direct marketing and farmers markets. He received media honors from the Nebraska Forest Service, Center for Rural Affairs and Northeast Nebraska Experimental Farm Association.
He wrote about the spiritual side of farming in his 2008 book, "Down to Earth: Celebrating a Blessed Life on the Land," garnering a Catholic Press Association award.
Subscribe to receive top agriculture news
Be informed daily with these free e-newsletters
You May Also Like
---