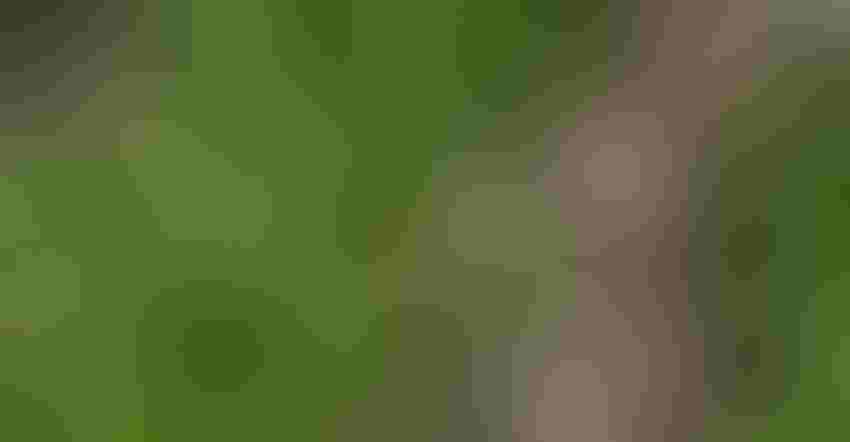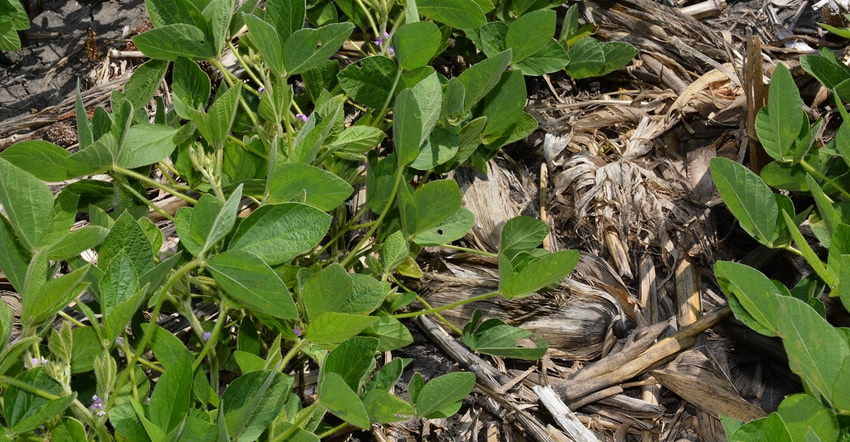 SOIL SAVERS: The latest USDA census shows that more farmers are using less tillage on their fields. Farmers implemented no-till or reduced tillage on one-third more acres between 2012-2017.
Every five years, the USDA takes a snapshot of agriculture through a detailed survey. The results of the 2017 survey were released in April and highlight several important conservation advances.
Most press releases about the survey focus on the size of farms or age of farmers. These are interesting, maybe even important numbers. However, the report provides much more. Here are four key trends relating to conservation right here in Minnesota.
The extent of cover crops is growing
Over the last 10 years, interest in cover crops has grown considerably. A conversation that used to consist almost entirely of "that won't work" now includes hundreds of examples of cover crops fitting in. Yes, there are still challenges. However, between 2012 and 2017, the number of acres on which cover crops were planted increased from 408,190 to 579,147 — a 42% increase.
Land in farms continues to shrink
One of the criticisms of agriculture is simply related to size. Nearly 40% of our state is devoted to crop production. Yet urban development and increased acquisition for habitat continue to eat away at the farmland base. Land in farms in 2017 totaled 25.5 million in 2017, down from 26 million in 2012 and continuing a steady decline since the 1997 census total of 27.6 million. That's a decrease of about 7.6% in 20 years.
Farmers are tilling less aggressively
No-till and reduced tillage are growing. No-till acreage increased from 818,754 acres to 1,091,337 between 2012 and 2017, an increase of 33%. Reduced till increased even faster, growing from 6.1 million acres in 2012 to 8.2 million acres in 2017, an increase of 34%.
Corresponding to these statistics, USDA reports a decrease in the number of acres on which intensive tillage practices were used from 11.5 million to 9.5 million acres during the same period. This is good for soil, has not reduced productivity (more on that later) and has contributed to another statistic hidden deep in the census: farmers spent $631 million on gasoline, fuels and oils in 2017, compared to $799 million in 2012.
Production efficiency is improving
Farmers spent $1.4 billion on fertilizer in 2017, down from $2 billion in 2012. During the same time frame, we saw an increase in corn acreage of 22% while corn production increased by 88%, and soybean acres climbed 27% while soy production increased by 58%. Wheat acres declined from 2.7 million to 1.2 million acres, but wheat production declined only 5%. Sugarbeet acreage declined about 5%, yet sugarbeet production increased 55%.
The census includes a treasure trove of information on farm size, practices and demographics and is fairly easy to navigate. The Minnesota census summary is 860 pages and includes detail down to the county level. You can find the census in full online.
Formo is executive director of the Minnesota Agricultural Water Resource Center.
Subscribe to receive top agriculture news
Be informed daily with these free e-newsletters
You May Also Like
---