On the surface, Ethan and Oren Welch of Marion, N.Y., are just two ordinary 15-year-olds. They love to play soccer, run track and do other activities a lot of teenagers do.
But these twins are also budding young entrepreneurs. They have found many apple growers in Wayne County, N.Y., need quality apple bins, and they have started their own business doing just that.
The twin brothers garnered lots of attention for their startup business at the recent Grow-NY Food and Ag Summit. Nine youths presented business pitches to a panel of judges during a youth program at the summit put together by New York Agriculture in the Classroom, Cornell Cooperative Extension and New York FFA.
Ethan and Oren got on stage and gave a pitch they had practiced for 10 hours the weekend before in front of their mother and father using more than 200 index cards. The presentation, which included a brief slideshow, only lasted six minutes. But the practice was worth it.
The twins won the competition and won $2,000 to invest in their business, Welch Brothers Bins. They also attended the Grow-NY Summit to watch pitches from top food and agriculture startups; listen to themed panels on some of the biggest challenges and opportunities facing the food and agriculture industry in New York; and do some networking with startups, incubators, economic development agencies and small business partners.
Filling a need
Ethan and Oren don't live on a farm. Their father, Chris, is a self-employed electrician, while their mother, Julie, is an accountant.
They live fairly ordinary lives as active teenagers, playing soccer, going fishing and hunting. "We basically do the same thing together," says Oren, laughing. He's younger than Ethan by one minute.
But the shutdown caused by the COVID-19 pandemic canceled a lot of their activities, and they needed something to do.
"It was kind of during COVID and between everything with their homework and schooling online, we ended up with a lot of spare time not being able to participate in the sports that they normally did," Chris Welch says.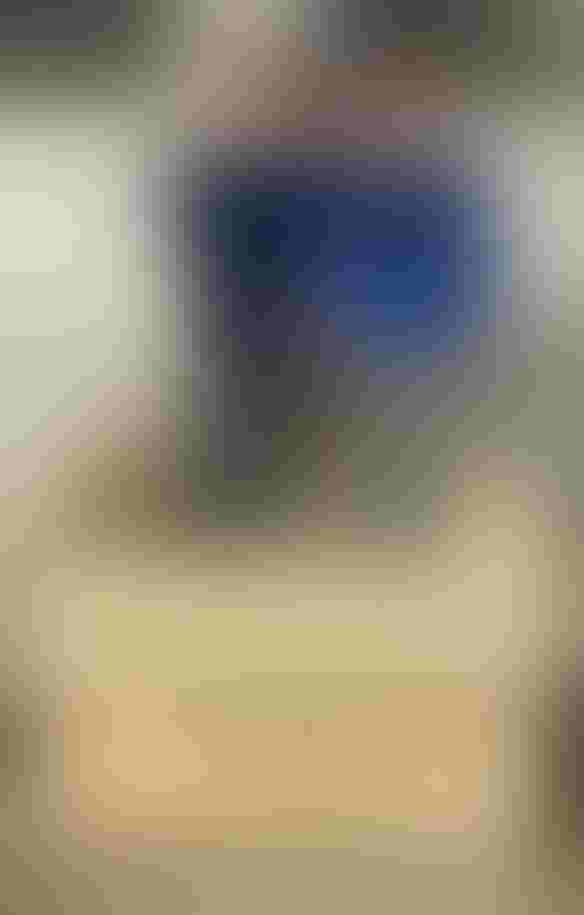 The boys heard of others in the area making apple bins and thought they could do a better job.
"We first saw a really high demand for apple bins in our region, and we kind of talked about it as a family, and we wanted to make some money for college and our education," Oren says. "We wanted to do something while we were bored."
They started Welch Brothers Bins complete with a website and social media platforms.
They build their 20-bushel apple bins in a shop at home using raw lumber from sawmills and other sources. Using a jib they created — think of a template for creating the wood frame — they build the sides and bottom of the bin.
Mostly white oak is used to create the bins, but they have used other wood sources, too. 
The bins are 47 inches long, 41 inches wide and 31 inches tall.
Since starting the business they have gotten quite busy, building 100 bins a month along with doing their other school activities. They have built 800 bins since last spring. Oren says the money will be used to buy nail guns, an air compressor and other materials to make the building process go quicker and smoother.
Family of entrepreneurs
Chris and Julie Welch had the boys practice their presentation in front of them using a fake stage.
Chris Welch has been a self-employed electrician for more than 30 years and runs a home security systems business, so he knows what it takes to be successful as a small-business owner.
"You have to really keep your finger on what's going on," Chris says. "You have to know where you are at all times. If not, you won't know what it's like to be successful, and I think that's important in a small business."
But running a business is a lot more than just making and selling a product.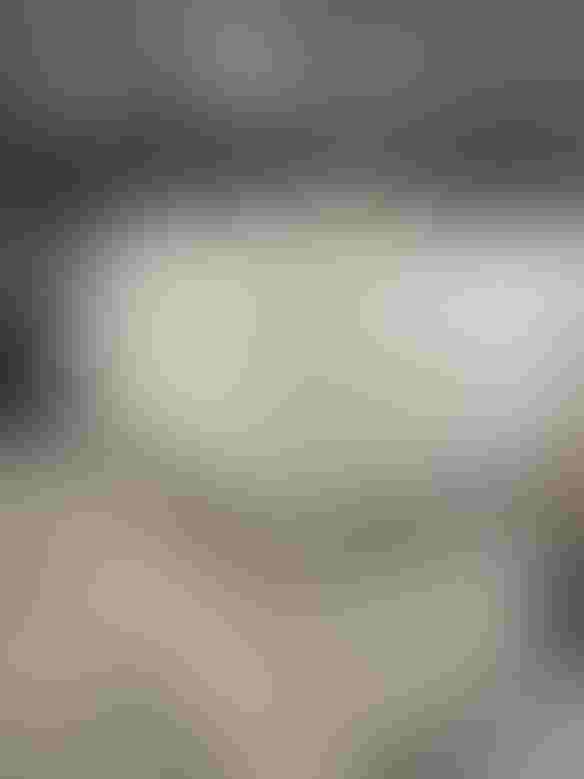 "We wanted them to not only be entrepreneurs, but to learn how to keep all their own books, how to keep all their own records and keep track of things," Chris says. "They may not choose to do this for the rest of their lives, but it's also something that they may not learn in school."
The boys say that they are already looking at expanding the business and possibly hiring some employees.
"It's nice you can just go out there and build whenever we want, making some money," Oren says.
"It's a pretty cool experience. We're the only kids in our town that have made a successful business," Ethan says.
For more information on Welch Brothers Bins, call 315-288-8850 or email [email protected].
Want to learn more about Ethan and Oren? Listen to this week's Young Farmer Podcast.
Subscribe to receive top agriculture news
Be informed daily with these free e-newsletters
You May Also Like
---