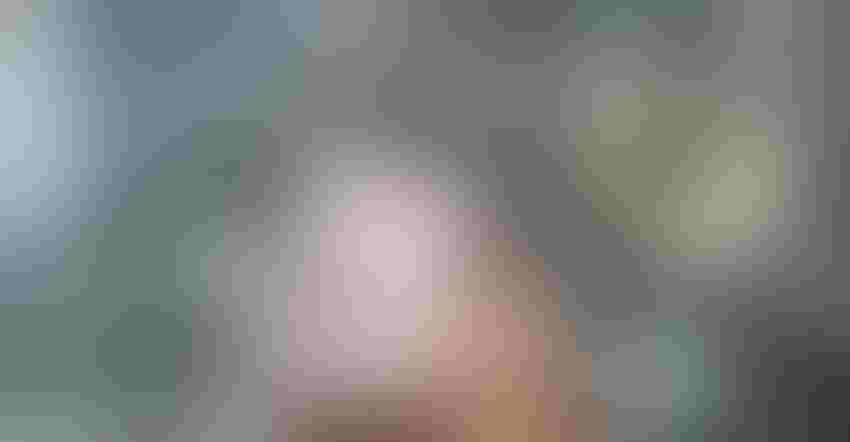 WINERY REWARD: Wine enthusiasts can now visit their favorite vineyard and earn points by checking in. The new "Rewards Uncorked" loyalty program by the Missouri Wine and Grape Board brings consumers into the country for a wine experience.
Courtesy of Missouri Wine and Grape Board
Missouri is home to more than 129 wineries, each one vying for the 875,000 wine-related tourists visiting the state every year. A new program by the Missouri Wine and Grape Board may entice visitors to travel country roads and "check in" at small, rural wineries.
Nestled in the hills of Morgan County, the Dale family started a vineyard on the farm that has been in the family since the 1950s. Jesse and Katy Dale, along with his parents Kenny and Beth, and his brother and his wife, Asher and Ana, planted their first grapes in 2013 on land outside of Stover, Mo., that was originally purchased by their grandpa, Melvin Dale. It was primarily used as a hayfield.
Today, the majority of those acres are home to 3,000 vines full of eight different grape varietals, including red and white.
While they have a few indigenous vines such as Concord and Norton, most are hybrids — Chambourcin, Cayuga and Vignoles. It took about three years before the Dales welcomed guests to the Dale Hollow Winery tasting room in 2016. Now, they are hoping the Missouri Wine and Grape Board's new "Rewards Uncorked" program will bring more visitors to experience the sights, sounds and tastes of their vineyard.
Small-town wine appeal
Rewards Uncorked is designed to drive traffic to Missouri wineries, says Annette Alden, marketing director for the Missouri Wine and Grape Board. "Our goal is to encourage visitors to consider new wineries and explore those off the beaten path," she says.
For Katy Dale, it doesn't get more rural than Stover, a small community of about 1,000 people about 30 miles north of Lake of the Ozarks. When the couple chose this location, it provided a good environment for growing grapes, but it was more than that.
"We wanted to provide a little bit of a cultural aspect to where we live and give the locals something fun to do and still be family-oriented as well," Katy says. "But we wanted to draw people to our wonderful community, to not just our winery, but other businesses." She found Rewards Uncorked to be a natural fit for Dale Hollow Winery.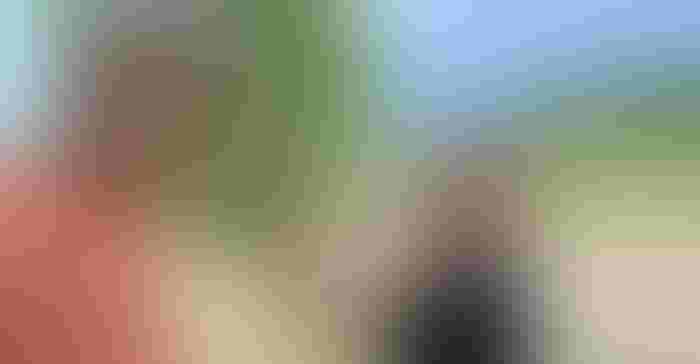 Alden says the new program takes the previous MVP to a next level. Users can sign up from the convenience of their mobile device, and use GPS to check in at participating wineries. Each check-in will earn 500 points that can be collected and redeemed on a variety of rewards, items and experiences in wine country.
Within the program platform, users can track and redeem their points on a variety of rewards, which will include wine-related items and wearables. Additionally, seasonal experiences will be offered as rewards, such as festival tickets and more.
There are 82 of the 129 wineries in the state participating in the program. Alden expects more to be added in the coming weeks. There is no cost for wineries or participants to join the program.
Traveling for taste
Rewards Uncorked is available to anyone. While Alden says the majority of participants will likely be Missouri residents, the data already shows that nearly 20% of the recent sign-ups have been from out of state. Overall, she adds, the goal is for people to support wine tourism in Missouri no matter where they are from.
"We hope visitors develop a better understanding of what our wineries have to offer," she adds. "There is truly something for everyone in Missouri wine country. When it comes to wines, whether you are looking for dry wines, something on the sweeter side, or somewhere in between, our wineries produce a wide range of award-winning delicious wines produced from grapes grown right here in the heartland."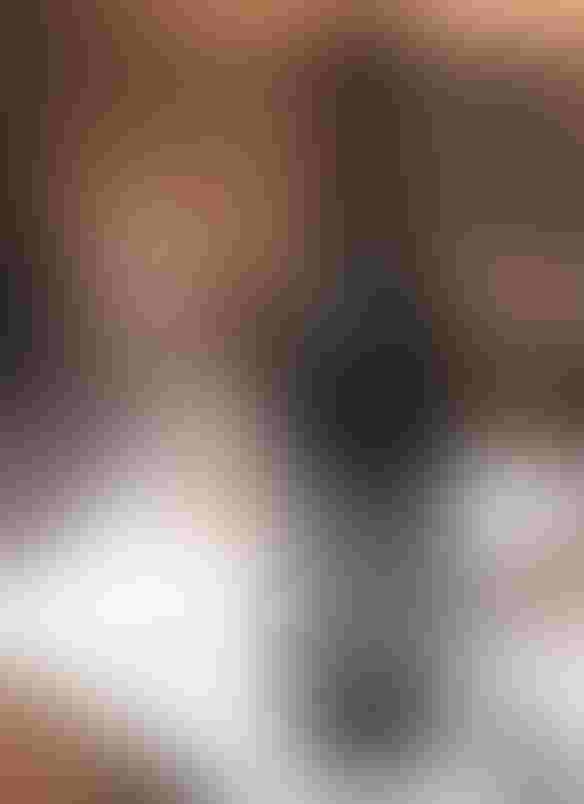 Visitors also experience more than just wine tasting. At Dale Hollow, there are the traditional light snacks of olives, nuts and crackers, but Katy and Jesse are all about supporting local. They offer cheese made in Sweet Springs, local grass-fed beef and even a local craft beer from Stover: Welpman Springs.
Missouri wineries have a broad range of experiences to offer, Alden adds, from extravagant dining to picnics, quaint bed-and-breakfast accommodations to camping, breathtaking views, historical tours and even a few potential paranormal experiences.
"I hope this program will encourage people to travel into our rural areas and visit our wineries," Dale adds. "We have a great, relaxing, fun atmosphere and community."
Users can sign up for this free loyalty program here.
About the Author(s) Editor, Missouri Ruralist
Mindy resides on a small farm just outside of Holstein, Mo, about 80 miles southwest of St. Louis.
After graduating from the University of Missouri-Columbia with a bachelor's degree in agricultural journalism, she worked briefly at a public relations firm in Kansas City. Her husband's career led the couple north to Minnesota.
There, she reported on large-scale production of corn, soybeans, sugar beets, and dairy, as well as, biofuels for The Land. After 10 years, the couple returned to Missouri and she began covering agriculture in the Show-Me State.
"In all my 15 years of writing about agriculture, I have found some of the most progressive thinkers are farmers," she says. "They are constantly searching for ways to do more with less, improve their land and leave their legacy to the next generation."
Mindy and her husband, Stacy, together with their daughters, Elisa and Cassidy, operate Showtime Farms in southern Warren County. The family spends a great deal of time caring for and showing Dorset, Oxford and crossbred sheep.
Subscribe to receive top agriculture news
Be informed daily with these free e-newsletters
You May Also Like
---