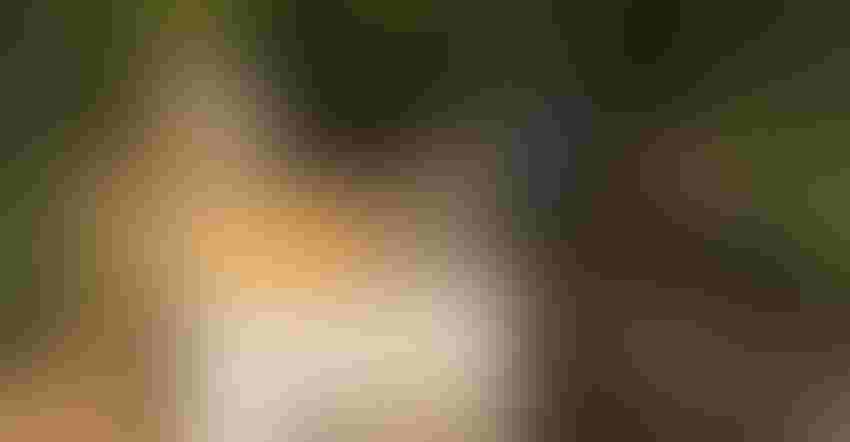 Kern and neighboring Tulare counties combined to produce nearly $1 billion worth of oranges in the 2015/16 marketing year, according to a UC Riverside report.
The commercial production of citrus in California contributes over $7 billion to the state's economy each year, according to a study from a University of California, Riverside public policy professor.
Dr. Bruce Babcock wrote a report commissioned by the California Citrus Research Board that quantifies the economic impacts of the citrus industry. His report looks at data from the National Agricultural Statistics Service, California Department of Food and Agriculture, county crop reports and other statistics to arrive at his estimate.
In summary, the report pegs the value of citrus production in the 2016/17 marketing year at over $3.3 billion, with nearly one-third of that value coming out of the counties of Kern and Tulare. For instance, Tulare and Kern counties produced a combined $998 million worth of Navel oranges alone in the 2015/16 marketing season. Babcock quantifies the $3.3 billion value on "citrus sales to all participants in the citrus supply chain up to and including the packinghouse."
Beyond the direct sales figures are what economists call "indirect" and "induced" effects. These impacts factor into the $7.1 billion total economic impact of the citrus industry and consider activities such as the sale of goods and services to citrus growers and packinghouses, and the use of payroll by citrus industry employees throughout their communities.
Babcock's report also looked at a potential 20 percent reduction in citrus acreage – either through continued regulatory constraints or the loss of groves due to the citrus disease Huanglongbing – and the economic impact that could have. Such a reduction in acreage could cost the state over 7,000 jobs and more than $120 million in reduced employee income as the state sheds over $500 million from its gross domestic product as a result.
The reason that California's economy relies as heavily as it does on the citrus industry, and agricultural in general, is due to the sheer volume of agricultural products produced in the state, Babcock states in his report. Food processors exist across the state to convert raw commodities into a plethora of consumer products. Agriculture and closely-related industries account for about one million jobs, representing about 6 percent of total state employment.
California's food processing industry employs more than 234,000 and generates $15.7 billion in employment earnings. This compares to farm employment of 241,000 and earnings of $15.9 billion, Babcock writes in his report.
California's production of oranges, mandarins, lemons and grapefruit use about 2.4 percent of total farm acreage yet generated about 6.8 percent of the state's 2015 crop value. Because about 80 percent of the state's citrus production goes for higher-value, fresh fruit production, the value of citrus in the state is higher than it would be if the fruit were processed for juice.
Subscribe to receive top agriculture news
Be informed daily with these free e-newsletters
You May Also Like
---