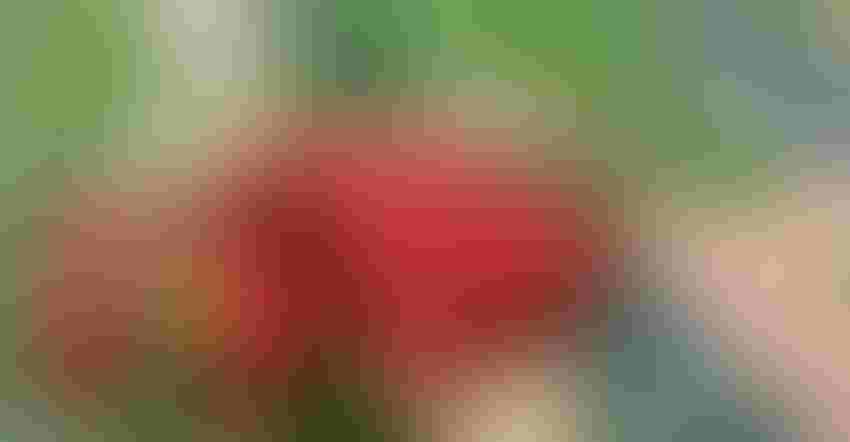 Fresh strawberries picked at Goober Bub's Orchard & Bakery, Justin, Texas.
Goober Bub's Orchard & Bakery
Agritourism is a growing industry in Texas with economic impacts ranging from millions of dollars to small operations designed to augment family farm incomes. 
"Agritourism is somewhat in its infancy as far as determining economic impact across the industry," said Reb Wayne, Texas Department of Agriculture communications director. 
Wayne said defining agritourism is difficult and could include large operations like the Texas State Fair, stock shows and rodeos in Houston and Fort Worth, and festivals showcasing watermelons, shrimp, and barbecue, among other commodities. 
See, U-pick strawberry farm makes for sweet memories  
But pumpkin patches, corn mazes, and hunting leases also qualify as ag-related businesses that benefit from visitors or clients looking for a rural experience. 
"We have some events that bring in visitors from outside the state," Wayne said. Other options include boutique operations where Texans will visit other parts of Texas to see bluebonnets, sunflowers, and wineries. 
"We have the Luling Watermelon Thump and the barbecue tour in Lockhart," he said. 
Wayne added that drought could be one factor driving interest in agritourism as an added revenue source. 
"We are in the midst of a long-term drought that could be similar to the 1050's droughts. Over a10-year period, annual rainfall is down significantly. If that continues, people in agriculture could be looking for alternate revenue sources; ag tourism could be one of them." 
According to The Texas Department of Agriculture website, the state currently has some 437 agritourism businesses. "This is believed to be only a fraction of the businesses in Texas," the website said.   
See, Agritourism thriving in Oklahoma 
An indication of the potential importance of agritourism to the state, the Texas legislature passed The Texas Agritourism Act, which offers limited liability to landowners if a visitor is injured on their property while hunting or engaging in other recreational and educational activities. 
"The agritourism industry is clearly growing in Texas," Wayne said.  
About the Author(s)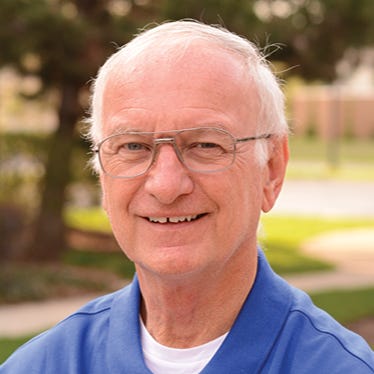 Ron Smith has spent more than 30 years covering Sunbelt agriculture. Ron began his career in agricultural journalism as an Experiment Station and Extension editor at Clemson University, where he earned a Masters Degree in English in 1975. He served as associate editor for Southeast Farm Press from 1978 through 1989. In 1990, Smith helped launch Southern Turf Management Magazine and served as editor. He also helped launch two other regional Turf and Landscape publications and launched and edited Florida Grove and Vegetable Management for the Farm Press Group. Within two years of launch, the turf magazines were well-respected, award-winning publications. Ron has received numerous awards for writing and photography in both agriculture and landscape journalism. He is past president of The Turf and Ornamental Communicators Association and was chosen as the first media representative to the University of Georgia College of Agriculture Advisory Board. He was named Communicator of the Year for the Metropolitan Atlanta Agricultural Communicators Association. Smith also worked in public relations, specializing in media relations for agricultural companies. Ron lives with his wife Pat in Denton, Texas. They have two grown children, Stacey and Nick, and two grandsons, Aaron and Hunter.
Subscribe to receive top agriculture news
Be informed daily with these free e-newsletters
You May Also Like
---