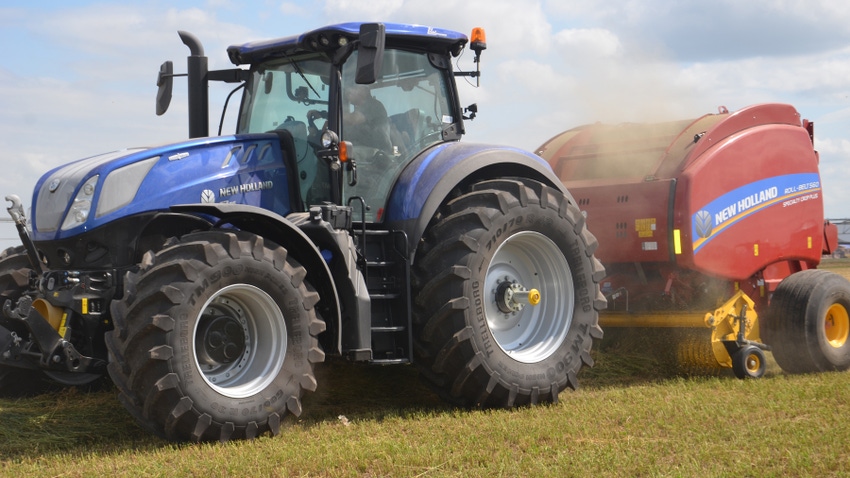 BALE IT: If someone custom-bales hay for you, how much do they charge? See if it is in line with what participants in the Purdue custom rate survey say they charge or pay.
Tom J. Bechman
If your haymaking days go back to the 1960s or 1970s, you likely got paid anywhere from $1 per hour to $5 per hour to get hot, dirty and sweaty. If the person hiring you hired someone else to bale, that person likely was paid around 25 cents per small square bale.
Go back to the late 1940s in south-central Indiana, and the going rate to custom bale and drop bales in the field was more like 3 cents per bale. But you also got a person riding on the back of the baler, making sure bales tied properly.
Custom rates for baling hay are somewhat higher today — OK, a lot higher. For those who still bale small rectangular bales, the rate in the 2023 Purdue custom rate survey is $1.28 per bale. The average rate for baling medium large round bales is $12.70 per bale, with large round bales coming in at $13.81 per bale. Wrapping large round bales in plastic cost another $3.40 per bale, on average, and moving them to the barn runs $4.67 per bale.
Starting point for custom rates
Michael Langemeier, Purdue Extension agricultural economist, maintains custom rate information for Indiana. It was just updated with a survey of 81 producers.
"We still suggest figuring all your expenses, direct and indirect, and making sure you are covering all ownership costs plus labor," he says. "Use the custom rates survey as a starting point for arriving at a reasonable rate."
The challenge with custom rates for haymaking operations is that a limited number of people respond to the voluntary survey, Langemeier says. The fewer number of responses, the more chances for variation and error in the data.
"Our data is especially thin for haymaking," he adds. "You really need to figure all your ownership costs and build your own custom rates."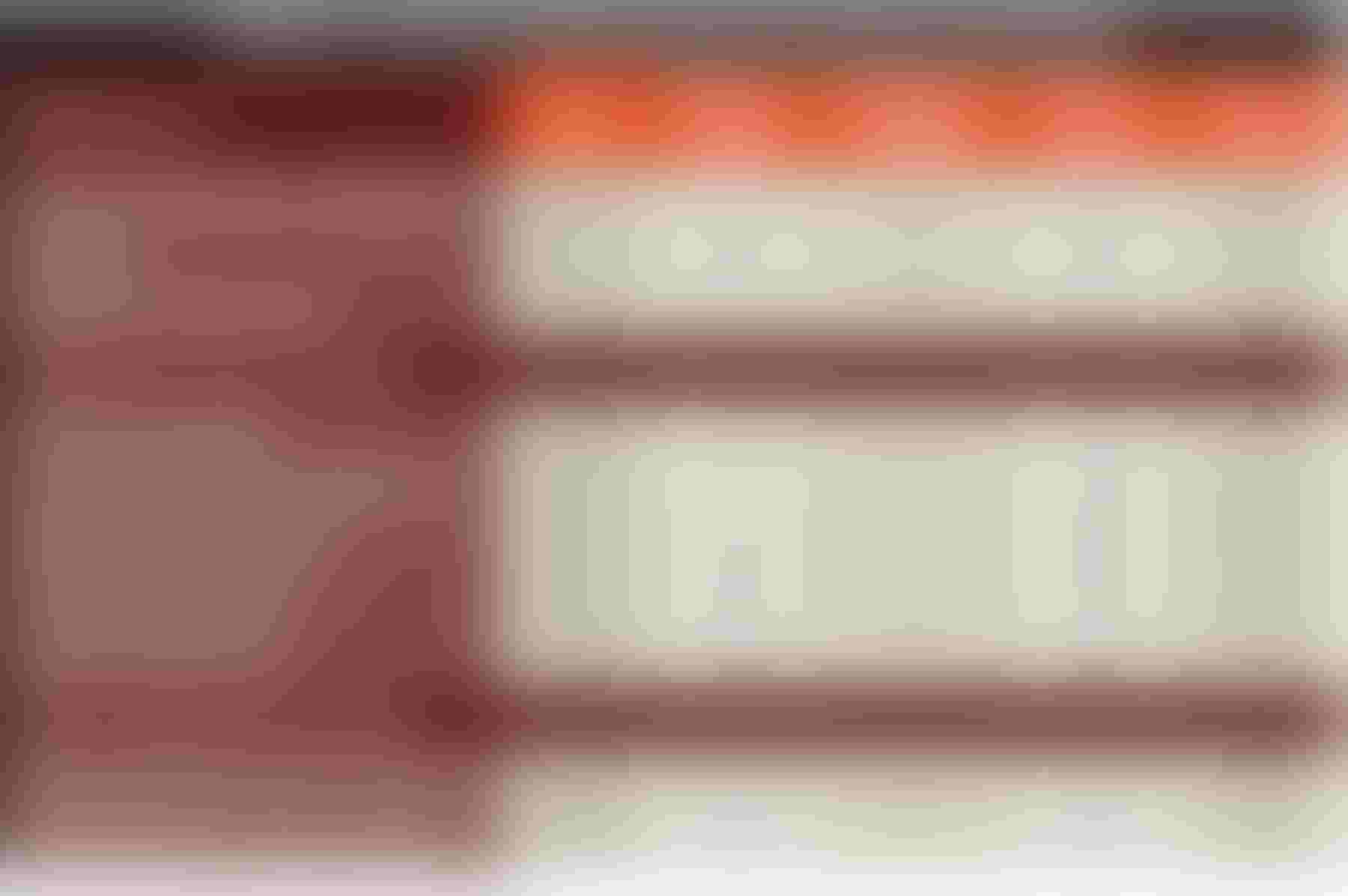 The increases since the '17 Purdue survey are more inconsistent for haying compared to planting and tilling. Langemeier suspects this is partially tied to the lower number or responses for haying operations.
For example, the cost per acre for mowing and conditioning hay is a few cents per acre less in '23 compared to '21, although it is 16% higher than in '17. The rate for wrapping bales is 73% higher than the rate in '21, but only 8% higher than the rate for the same task in '17.
See the complete Purdue custom rate survey results for '23 online.
Subscribe to receive top agriculture news
Be informed daily with these free e-newsletters
You May Also Like
---