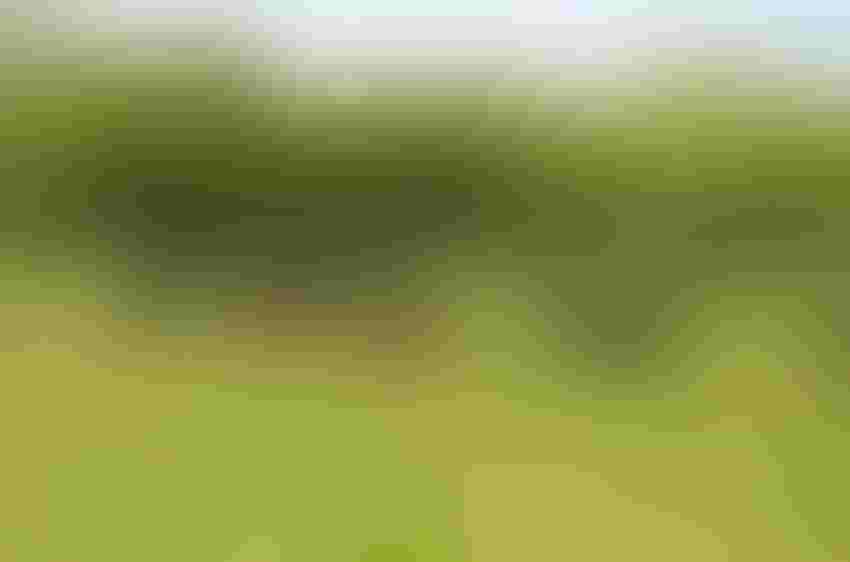 Allen Williams is an accomplished grazier, and that provides much of the background for his teaching and consulting.
Alan Newport
Mississippi grazier and consultant Allen Williams has a list of five possible grazing techniques he shares with his clients, but he adds this should not be considered a complete list.
Alter stock densities through the grazing season and through the years. Don't settle on a specific stock density, thinking it is the magic bullet. Instead, change stock densities to flux between lower densities of 20,000 to more than 500,000 pounds per acre.

Alter the movement/rotation patterns of your livestock through your farm. Repeating the same grazing pattern each year creates a succession of plant species and soil responses that become stagnant over time.

Alter rest periods of each paddock, not shortening rest periods below full plant recovery, but actually creating double or triple recovery times in some.

Alter grazing heights. If you normally target a given forage height before you graze a paddock, periodically wait until a paddock reaches is taller before grazing. Williams says he generally takes about half the forage in a paddock and leaves about half, but there are times when it is advantageous to take less or more.

Alter species order through your pastures. If you are a multi-species grazer, it may make sense to move species through paddocks in a certain order for production reasons, but changing the order can make a significant improvement, Williams says. "Remember that each livestock species releases certain classes of microbes onto the soil and plants when they are foraging through a paddock. These microbes are being released through their saliva, their urine, their feces, and even being shed from their bodies. Microbes released from the livestock communicate with microbes in and on the soil. This is called "quorum sensing" or microbe-to-microbe communication. This communication stimulates significant activity and induces microbial replication or reproduction. This is precisely what we want to happen," he explains.
Subscribe to receive top agriculture news
Be informed daily with these free e-newsletters
You May Also Like
---