 Wikipedia defines "corn" as a cereal crop with no mention of kernels. So I can honestly say that I am feeding my cows "chopped corn." The idea of feeding my cows chopped corn makes me feel good since it sounds so yummy. My cows do not have such a positive attitude about what is in their feed bunk, though. They walk up to the bunk full of the green, fresh-smelling, chopped corn and wiggle their noses all the way to the bottom...looking for the "chopped corn." The cows' definition of chopped corn is KERNELS of corn mixed with chopped plant material. This year's corn silage harvest will be a silo full of chopped plant material with very few corn kernels. Those of you who are good at Seek & Find or Where's Waldo puzzles will be able to find a few kernels of corn in my silage.  
My neighbor planted some corn in early May into a hillside that does not have a productive soil type. The corn had very few ears. When my neighbor left for vacation last week, he told me, "Feed that corn to your cows so I do not have to look at the pitiful mess when I get back." The corn got mowed and baled as corn hay. Since the corn was cut close to the ground, it is likely high in nitrate. So the corn hay will have to be fed with other hay in the winter to dilute the nitrates. And I do not know if it is good hay.
The non-GMO cornfields are our best since they were planted first. However, they will still yield at least 30% fewer bushels than last year.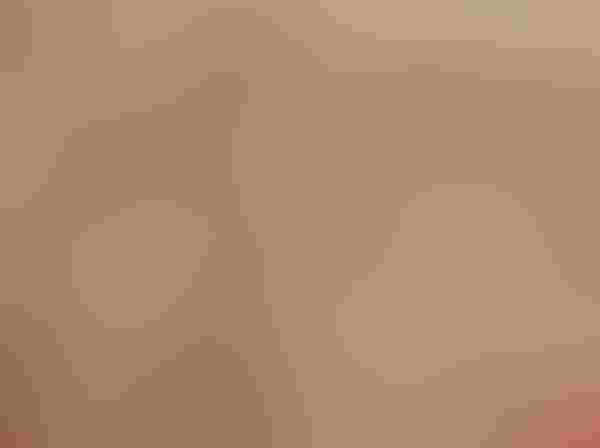 About the Author(s)
Subscribe to receive top agriculture news
Be informed daily with these free e-newsletters
You May Also Like
---