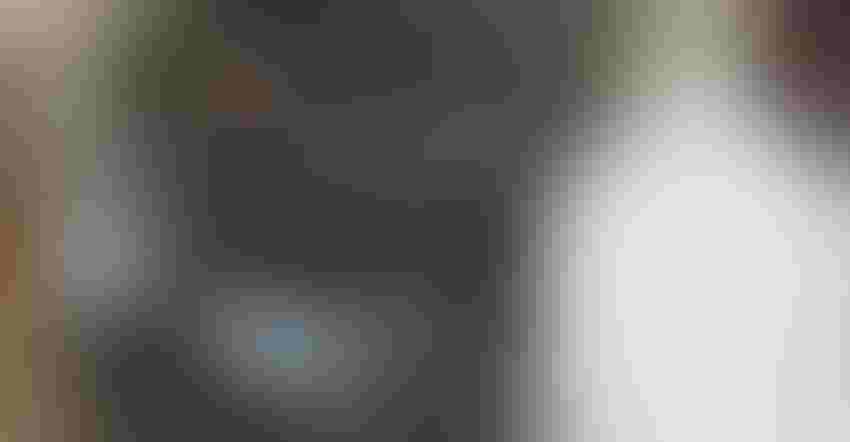 Working on a farm can be a demanding environment, especially for equipment, and no one knows that better than Green Cover Seed.
Located in Bladen, Nebraska, Green Cover Seed is a cover crop seed business founded eight years ago by brothers Keith and Brian Berns. Cover crops are a mix of species that farmers use between cash crops to cover the soil and promote soil health and soil biology. Green Cover Seed sells a custom mix of different types of cover crops directly to farmers across the United States.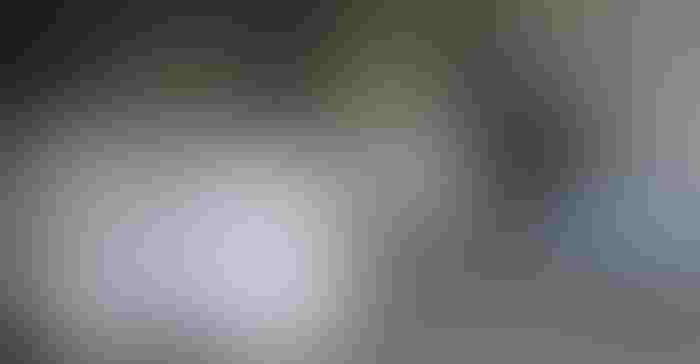 To help move pallets of seed throughout the facility and onto tractor trailers for shipping, Green Cover Seed uses two lift trucks from UTILEV, which are ideally suited for the farming and agriculture markets.
"We use the UTILEV forklifts for loading trucks, whether it's drive-ins or flatbeds. They are two of the only forklifts we have with pneumatic tires, so we can use them out in different conditions other than just on concrete," said Travis Berns, maintenance and equipment manager, Green Cover Seed.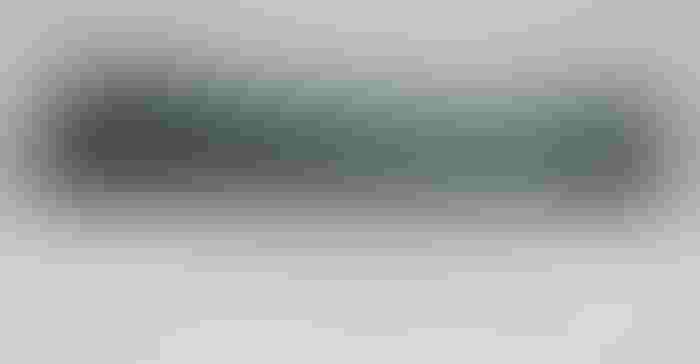 The company received its first UTILEV lift truck in January of 2014, with the second truck arriving shortly thereafter. A prime reason why Green Cover Seed selected UTILEV was the low price; being able to afford buying a new truck as opposed to a used model.
"The main reason we went with UTILEV is because we could buy new at a used price basically, compared to some of the other forklifts," said Brian Berns, co-owner, Green Cover Seed. "Price is pretty important to us. Especially when we were first starting out, we were needing multiple forklifts. We felt like we couldn't afford several brand new ones, and that's why we went with the first UTILEV. And it worked well enough that we ended buying the next size bigger."
UTILEV is for users like Green Cover Seed that need a lift truck for occasional use throughout the day or week, and do not require advanced functionality or specialty attachments in their material handling applications. The application at Green Cover Seed basically involves loading and off-loading pallets of seed from tractor trailers, and moving those pallets throughout their facility – which is perfect for UTILEV.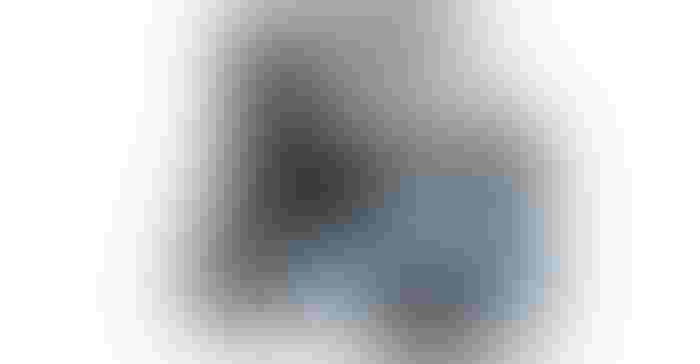 The company was introduced to UTIELV from Junior Schuneman, their material handling specialist from MH Equipment. UTILEV was a relatively new brand that MH Equipment was carrying, and Schuneman thought it would be a good fit for application at Green Cover Seed.
"They were looking at a price-point situation," Schuneman said, who's based at MH Equipment's Grand Island, Nebraska, office. "So I went through the specs with them and then took a demo into them. It demoed very well, they were happy with it. I asked them for an order and Brian and Keith (Keith Berns, co-owner) said, 'yeah, just leave it, we'll take it.'"
Since that initial order with them, Schuneman has sold several other UTILEV lift trucks to other farm and ag businesses. The ability to buy new at almost a used lift truck price is an attractive feature to these industries.
"When it comes right down to it, if you sell a UTILEV to a farmer, you're selling one on price point, but you're also selling it on the service and the backup you can give to that customer," he said.  "We carry the UTILEV parts on hand; when it comes to the service, you got to have the parts availability and the technicians trained to service that piece of equipment."
The UTILEV brand is supported by more than 300 dealer service locations nationwide.
"We are in very dusty and dirty environments a lot of times and haven't had any problems with the forklift," Travis Berns said. "I would definitely recommend it to someone, whether in the farm, ag or industrial industries – it's a very good forklift for the application."
MH Equipment
Junior Schuneman
3715 W. Old Potash Hwy.
Grand Island, NE, 68803
308-382-3585
Green Cover Seed
Brian Berns
918 Road X
Bladen, Neb., 68928
402-469-6784
[email protected]reencoverseed.com
About the Author(s)
Subscribe to receive top agriculture news
Be informed daily with these free e-newsletters
You May Also Like
---