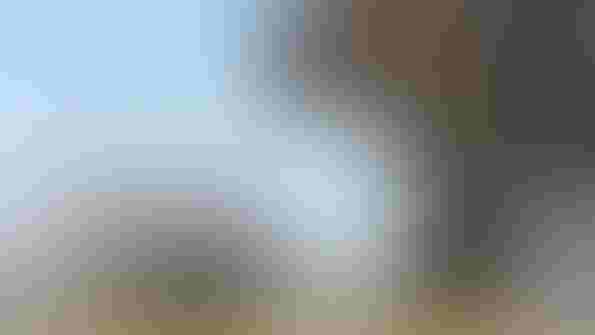 It's finally happened.
California's urban water users are questioning California's folly of saying one thing while doing something completely illogical.
While the official California position says that we're still in a drought, this Sacramento Bee story suggests residents are now skeptical given what they continue to see on the news.
Directors of Sacramento County's San Juan Water District voted the other day to lift mandatory water restrictions and replace them with a voluntary call for conservation.
The lower level means two things, according to the district's website: the 10 percent drought surcharge will be removed from water bills and the mandated water conservation efforts are now merely voluntary.
The jewel in the Sacramento Bee article comes in the very last paragraph, and is attributed to Lisa Brown customer service manager for the community services district in the upscale community known as Granite Bay.
Brown told the Bee that customers were calling the district office, wanting to know why Folsom Lake – the district's source of water – was releasing water at the same time residents were under a mandate to conserve water.
It all makes sense. After all, it was easy for residents to conserve when Folsom Lake was merely a puddle and news stories talked of catastrophic circumstances once the lake fell to "dead pool" late last year.
Now that Folsom has risen so much that water managers were forced to make "flood control" releases from the reservoir, residents want to know why they have to conserve water and pay that $10 drought surcharge.
It's a great question: Why should residents (and I'll add "farmers") have to conserve water when the state and federal government continue to release water into the Pacific Ocean rather than conserve it?
Either we're in a serious drought that calls for drastic measures or we're not. If we're not, then turn off the electronic signs along the freeway that tell us we are.
Ever since the rains came California farmers were asking similar questions as a daily state report of water conditions in the Sacramento/San Joaquin River Delta showed that outflows into the ocean were exponentially higher than what officials were storing in the likelihood that drought conditions would persist for another year.
Officials will quickly point to state and federal fish agencies and the holy writings of court-ordered biological opinions as their defense for not storing water for human use.
Had those sacred writings not been in place San Luis Reservoir would be full of water and federal water contractors south of the Delta would not have legitimate concerns of losing their farming businesses because of continued water curtailments.
Subscribe to receive top agriculture news
Be informed daily with these free e-newsletters
You May Also Like
---