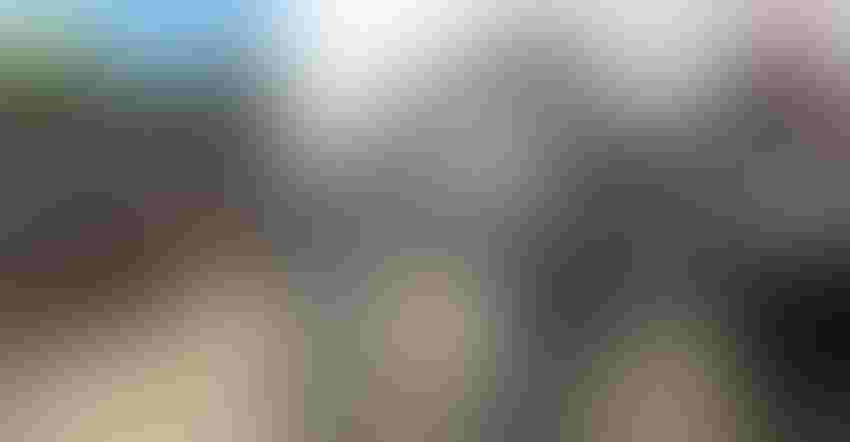 NEW IDEAS: Carson considers used conveyor belts as the "Swiss army knife" of repurposed materials because of their multiple uses on farms and ranches.
You've heard the time-worn saying, "One man's trash is another's treasure?" Damon Carson took that attitude and forged an entire career out of it.
Carson is the founder and president of repurposedMATERIALS. His story actually began hauling garbage for Colorado ski resorts. There, his eyes were opened to just how wasteful people and businesses tend to be. That led to his present enterprise, which finds creative ways to keep useful items out of the landfill by giving them a second home.
Take, for starters, used mining conveyor belts.
"This is the Swiss army knife of repurposing on farms and ranches," Carson says.
The conveyor belts can be used for a variety of secondary purposes on a farming operation. Deploy them as windbreaks, feed troughs or shoot liners. You can even cover your shop floor to prevent damage, or fashion mudflaps out of them.
Plenty of other examples abound.
Highway steel guard rails make for great retaining walls or fencing.
"Think of it as a poor man's gutter that channels the water and keeps driveways from washing out," Carson says.
Billboard vinyl can easily be used as hay bale covers. Railroad ties make solid fence posts.
Some repurposed solutions get even more creative. It turns out that some ranchers are lining up to purchase used street sweeper brushes.
"They are actually great livestock back-scratchers," Carson says. "Why not use them instead of letting cattle tear up a fence or tree when they scratch? It takes a cow about two or three days to figure out what to do, and the rest is history."
Ultimately, Carson looks for products that are generic, versatile and adaptable. If it meets those three conditions, it has the best chance at a second life.
Many industries can benefit from repurposed materials, but Carson is hard-pressed to find a more industrious group than farmers and ranchers.
"Every farmer I know already carries a ball of twine and a roll of gray tape," he points out. "This is the one industry that hasn't lost sight of repurposing and reusing. I like to think that our customer base is made up of a bunch of modern-day MacGyvers." 
About the Author(s)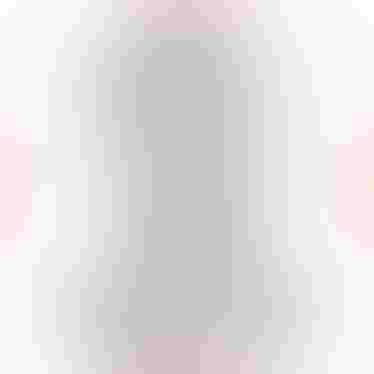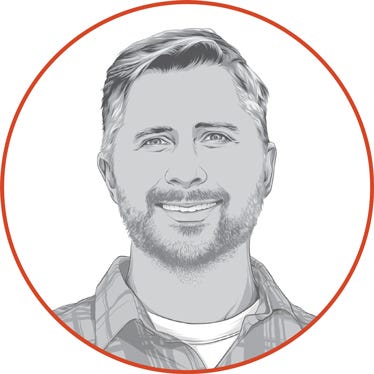 Senior editor, Farm Futures
Senior Editor Ben Potter brings more than 14 years of professional agricultural communications and journalism experience to Farm Futures. He began working in the industry in the highly specific world of southern row crop production. Since that time, he has expanded his knowledge to cover a broad range of topics relevant to agriculture, including agronomy, machinery, technology, business, marketing, politics and weather. He has won several writing awards from the American Agricultural Editors Association, most recently on two features about drones and farmers who operate distilleries as a side business. Ben is a graduate of the University of Missouri School of Journalism.
Subscribe to receive top agriculture news
Be informed daily with these free e-newsletters
You May Also Like
---