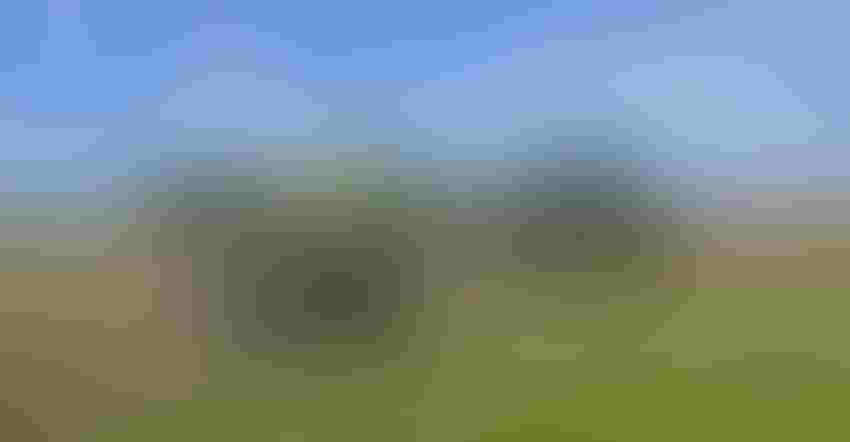 READY TO ROLL? Everything appeared to be in order to plant the Soybean Watch '22 field. However, after the operator made a couple of passes, two or three rows began showing intermittent problems.
Photos by Tom J. Bechman
The soils were finally dry enough. The calendar had flipped to June. The operator pulled the John Deere 15-inch row vacuum planter into the field and began planting end rows. He stopped to fill the tank, feeding one half of the planter with soybeans from a tender wagon and the other half from bags. It appeared the Soybean Watch '22 field would finally be planted soon.
One round into planting, the monitor indicated a few rows weren't planting, at least not all the time. The rows not planting weren't always the same.
Related: Zapping volunteer corn in soybeans pays
The operator diagnosed the problem by asking the following questions:
1. Is the planter really not dropping seed, or is it a monitor error? Digging behind those rows indicated the monitor was right.
2. Are seed delivery hoses plugged? The operator and his boss checked over the planter. Nothing seemed different about rows that weren't working. There were no apparent blockages.
3. Is the air system working properly? Again, both men checked various row units. Once again, everything seemed to be working correctly.
4. Is there a pattern emerging? Yes, the operator concluded that whenever a row failed, it was on the left half of the planter from the rear, from the tank filled from the seed tender. Filling the tank emptied the tender. Perhaps some extraneous object in the bottom of the tender wound up in the planter? The operator soon concluded that was highly unlikely.
5. Is the seed lid tight? Maybe the seed lid on the left side of the planter where a few rows are experiencing issues isn't closed properly. The operator remembered hearing that could cause problems. He checked that lid. It was on tight.
Only as a last resort, the operator parked the planter for the night. His boss called a technician, who promised to run by first thing in the morning, even though it was a Saturday.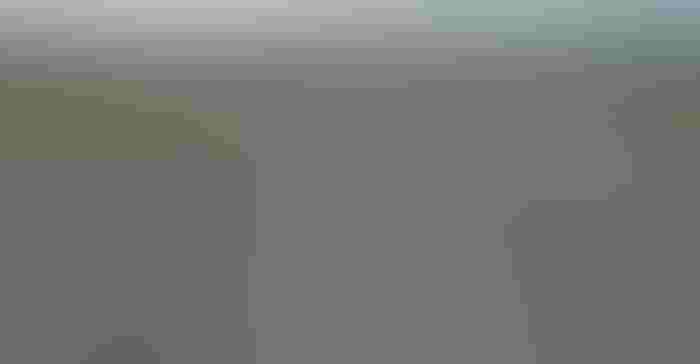 Finding the solution
"This one had me scratching my head when the grower described it," says Steve Gauck, a regional agronomy manager for Beck's, based near Greensburg, Ind. "It sounds like they checked all possible causes without any luck."
Fortunately, the technician was experienced. Ready for the answer? Drumroll … the planter lid on the tank on the right side of the planter — where every row was planting perfectly — was not tight! It was leaking just enough air to affect a few rows, different rows now and then. But all affected rows were on the left side of the planter.
So, now you know why the Soybean Watch field was planted on two days, June 3-4.
"Those things happen," Gauck says. "Fortunately, everything else went smoothly and the field was planted by noon."
About the Author(s)
Subscribe to receive top agriculture news
Be informed daily with these free e-newsletters
You May Also Like
---