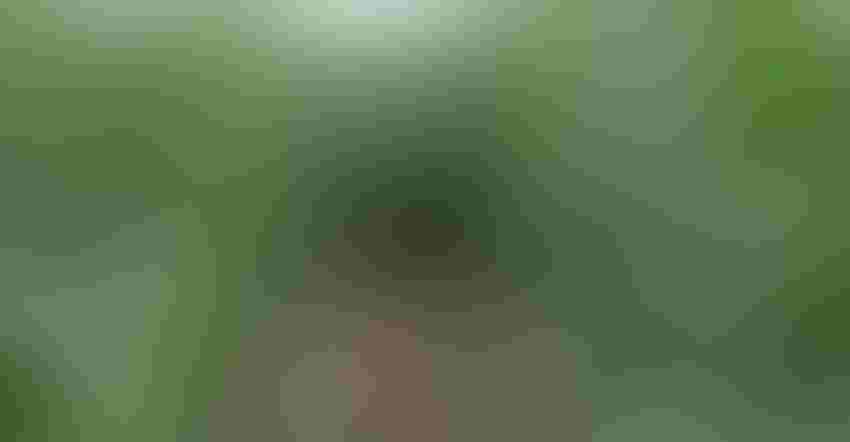 DOWN CORN: New Precision Planting projects could help farmers avoid running over corn during sprayer application.
Tom J. Bechman
Have you been faced with spraying more than 50 gallons of product on the ground because of boom priming? Or maybe you've been the applicator who is physically and mentally dragging after avoiding running over emerging corn all day long.
Farmers everywhere deal with these struggles, which is why Precision Planting recently showcased projects focusing on sprayer technology.
It's becoming more common for farmers to pencil out a sprayer purchase in the budget, says Justin McMenamy, Precision Planting product director. The company's move into the sprayer market will help producers who invest in new sprayers have add-on options that increase sprayer productivity through data collection.
New features coming
So what products are coming and when will farmers be able to put them to use? Precision Planting staff share the following details:
ReClaim Boom Priming and Recirculation. Skip the product waste and flip on a rocker switch in the cab. ReClaim also includes a ReClaim elbow, helping sprayer applicators to circulate chemicals through the booms and back to the tank without ever spraying product on the ground. Once recirculation occurs, applicators can begin spraying the correct product. ReClaim is compatible with standard or electric nozzles. The product will be tested again this spring and is expected to launch in the second half of 2022.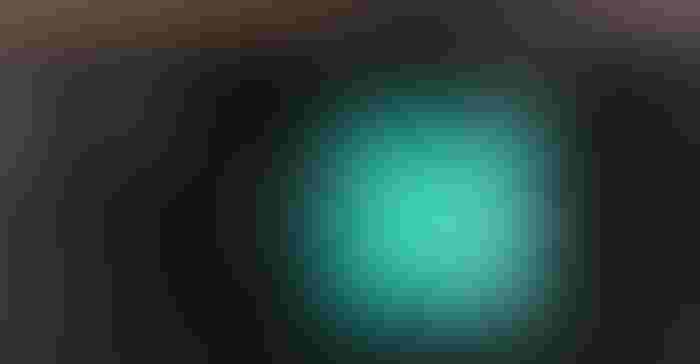 BOOM PRIMING: Predicted to launch in the second half of 2022, ReClaim is a product designed to recirculate and prime the boom without wasting over 50 gallons of product.
Symphony Nozzle Control System. It's easy to have an inconsistent ground speed when operating a sprayer. But varying speed means inconsistent spraying pressure, which can increase the risk of drift and reduce uniform spray coverage. Symphony allows applicators to set target pressure and rate to maintain a consistent spray pressure across the boom, even when operating speed isn't so constant. The system is controlled by the Precision Planting 20/20 Gen3 system and will be tested in the field again this spring, but a launch time frame is unknown.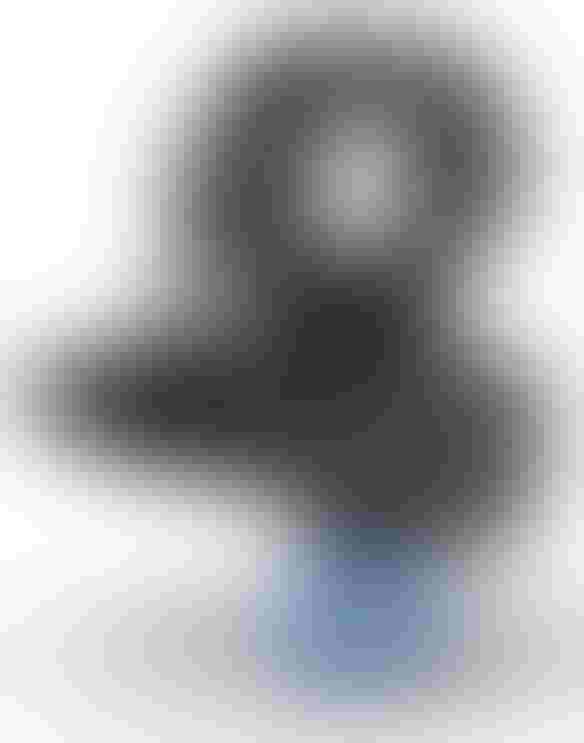 NOZZLE CONTROL: Symphony is designed to help farmers maintain constant spray pressure and rate, regardless of sprayer operating speed.
Vision module. Every wonder how data collection can be used during sprayer application? Cue the Vision Module, or a camera placed on the sprayer with vision-based technology. The vision module will help the sprayer operator guide the sprayer in the crop rows and not on them. Farmers can also use the module to scout and check emergence during postemergence spraying. Plus, this product combines machine learning and artificial intelligence to determine whether plants in the field are a crop, grass weed or broadleaf weed. And the vision module can pair with Symphony, identifying weeds and initiating an automatic target spray as needed. Precision Planting's vision module and technologies work with the 20/20 Gen 3 system and will also be tested in-field this spring, with an unconfirmed launch date.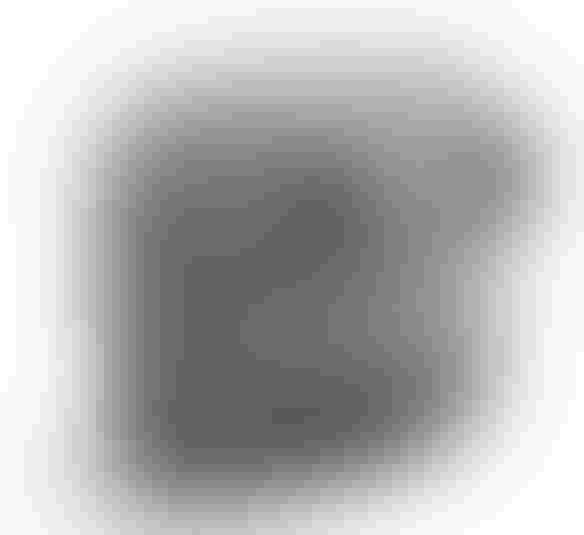 VISION-BASED: Data collection meets sprayer application with the Vision Module to help with guidance, scouting, weed identification and target spraying.
Subscribe to receive top agriculture news
Be informed daily with these free e-newsletters
You May Also Like
---