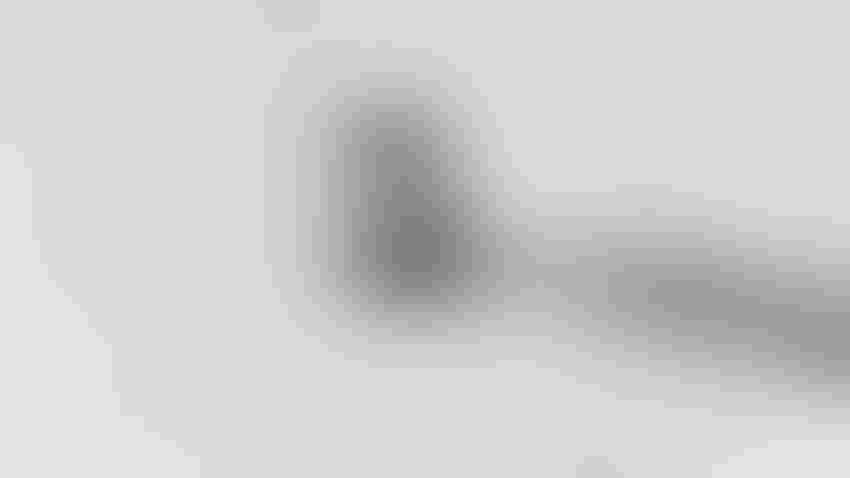 FIXES AHEAD: The memorandum of understanding John Deere and the American Farm Bureau recently signed details what's available to farmers and their independent repair services. It's an extensive list.
Stadtratte/Getty Images
Right-to-repair advocates just want to fix their equipment. That's what they tell me when I'm collared at farm shows. They want access to information when a cryptic error code appears on a monitor. They want the ability to make a change without having to call a tech to come out to the farm. All great ideas, and the industry is evolving in that direction. A new agreement may speed this development.
During the American Farm Bureau Federation's annual meeting in January, the association signed a memorandum of understanding with John Deere, outlining a new agreement supporting right to repair. Deere is a logical first company to be part of these conversations, perhaps due in part to the fact that the company has been the target of most efforts from right-to-repair advocates, but other companies will have to step up.
The AFBF memorandum notes Deere will ensure that "any farmer, including any staff or independent technician assisting a farmer at a farmer's request, and any independent repair facility that aids farmers, has electronic access on fair and reasonable terms to manufacturer's tools, specialty tools, software and documentation including:
John Deere Customer Service Advisor

manuals (operator, parts, service)

product service demonstrations, training, seminars or clinics

onboard diagnostics, via diagnostics port or wireless interface

other publications on service, parts, operation and safety
Frankly, this is the baseline for any right-to-repair agreement — access to the system to keep a machine going — and kudos to all the parties involved for codifying the details in this agreement.
There is one phrase in that agreement that is important, too: "fair and reasonable." This is not detailed in the agreement, but costs for service system access and perhaps other tools needed will be determined by the manufacturer.
In the automotive world, the local shop must invest in the right diagnostic tools to keep your Ford F-250 running. That will be the table stakes for any independent mechanic who wants to support newer farm equipment. I doubt any company that outlines its right-to-repair strategy is going to give away access to their system for free.
As these right-to-repair agreements and programs firm up, I see them evolving to be just like today's auto business. Farm Bureau started with John Deere, but it's likely it's already calling on those other brands to work out the details.
Not right to modify
While farmers who want to fix equipment will be happy with the expanded access to manuals and answers to hard-to-decipher service codes, there is a smaller group that wants more. They will not be satisfied by the memorandum.
Farm Bureau was clear that intellectual property is to be protected. The agreement notes that it does not require a manufacturer to divulge trade secrets, proprietary or confidential information; allow owners or independent repair facilities to override safety features or emissions controls or adjust agricultural equipment power levels; or violate any federal, state or local laws or regulations.
The agreement is about right to repair and not right to modify, which leaders made clear during the signing ceremony at the Farm Bureau annual meeting.
One interesting provision involves ag equipment that may have an electronic lock, immobilizer or other security-related function. According to the memorandum, "The manufacturer shall make available tools to disable the lock, immobilizer or function, and to reset it when disabled in the ordinary course of diagnosis, maintenance or repair. This is clear that the lock can be removed if engaged during repairs."
As part of the agreement, Farm Bureau will encourage state organizations to recognize the commitments of the memorandum, and abandon introducing or supporting federal or state right-to-repair legislation beyond the commitments of the agreement. This may or may not happen.
The right-to-repair issue is far from settled, but this memorandum is a significant move for the industry.
Subscribe to receive top agriculture news
Be informed daily with these free e-newsletters
You May Also Like
---