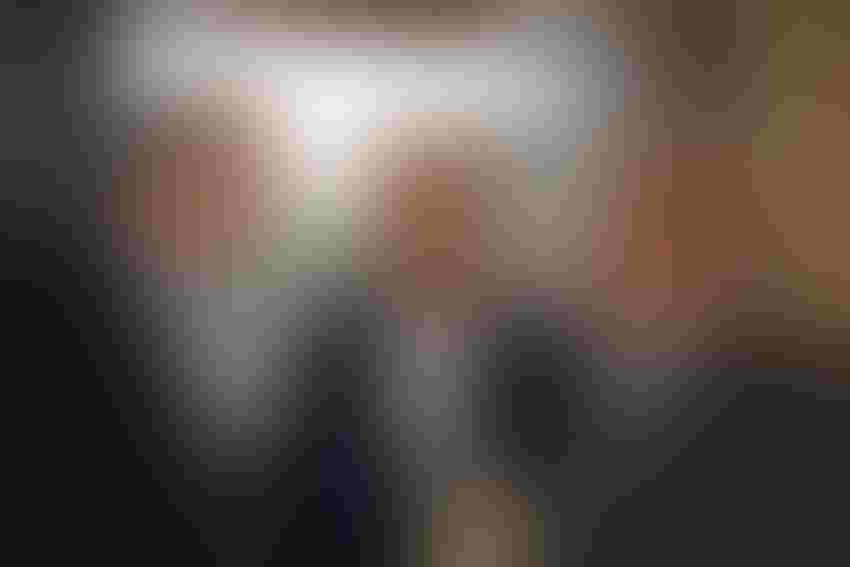 On hand for a round table discussion at the North Carolina State Fairgrounds on the impact nuisance lawsuits against the North Carolina hog industry will have on all of agriculture are from left U.S. Rep. Mike Conaway (R-Texas), chairman of the House Agriculture Committee; U.S. Sen. Thom Tillis (R-North Carolina); and American Farm Bureau Federation Zippy Duvall.
Nuisance lawsuits against hog farms in North Carolina threaten pork producers there and threaten producers of all commodities across the country, said speaker after speaker at a roundtable discussion Aug. 3 at the North Carolina State Fairgrounds in Raleigh.
The hearing featured more than 20 state and national agricultural leaders, including U.S. Rep. Mike Conaway (R-Texas), chairman of the House Agriculture Committee; U.S. Sen. Thom Tillis (R-North Carolina); American Farm Bureau Federation President Zippy Duvall and North Carolina Lt. Gov. Dan Forrest. The hearing was moderated by U.S. Rep. David Rouzer (R-N.C.), who represents the southeastern part of North Carolina where much of the pork is produced in the state.
North Carolina Agriculture Commissioner Steve Troxler, South Carolina Agriculture Commissioner Hugh Weathers, Georgia Agriculture Commissioner Gary Black, Texas Agriculture Commissioner Sid Miller and Delaware Agriculture Secretary Michael Scuse and other farm leaders also testified.
"This is an issue that if we don't do something about it right now there is not a farm in this country that is going to be safe," Troxler said. "I'm sure that there are people that don't like what we do in agriculture. When they don't like it, they're biting the hand that feeds them. That's what I really don't understand.  To put the word agriculture and nuisance in the same sentence is just ridiculous and quite frankly makes me madder than hell."
At issue are lawsuits filed against pork producers in North Carolina by neighbors of the farms who sued for damages from excessive noises, odors, flies, buzzards and other concerns that impacted their quality of life in their homes. Ironically, Tillis announced during the hearing that a verdict was reached in a trial  at the federal court house across town just as the hearing was going on rewarding $473.5 million to six neighbors of a hog farm in Pender County.
The verdict against Murphy-Brown was reached after just three hours of deliberation. It marked the third time that North Carolina juries have ruled against Murphy-Brown and hog farmers. The $473.5 million verdict is the largest of the three. However, a cap in punitive damages required by North Carolina law reduces total damages to $94 million.
The nuisance lawsuits have been topic one for both North Carolina livestock and crop producers who are deeply concerned about the impact on their livelihoods. A total of 26 lawsuits with more than 500 plaintiffs have been filed against Murphy-Brown.
"Farmers are being put out of business because of this. If you read a lot of the things that have been said about it, they say 'we're not suing the farmers we're suing a multinational corporation.  But the end result is farmers will not get hogs back on these hog farms," Troxler said.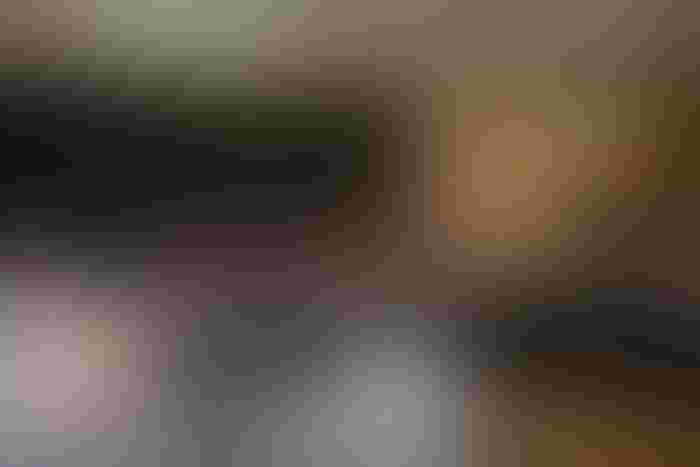 "We have to stand shoulder-to-shoulder to stop it nationally. Food is a national security issue. If we lost that ability to feed ourselves, then we won't last long," he said.
Rouzer and Tillis pledged to seek a ban on nuisance lawsuits against agriculture at a federal level. "This is more than just a North Carolina issue, more than just a hog issue. This potentially could impact all of agriculture throughout the country," Rouzer said.
"We need to communicate to the American people and the people of North Carolina that it is going to affect every single one of them if we don't figure out a way to stop them in tracks and prevent them from spreading like a cancer across the country. We need to send a message to the trial lawyers: "we're bigger than you if we come together," Tillis said.
The North Carolina hearing drew a crowd of more than 1,000 farmers and others. More than 250 packed the Gov. Jim Martin Building with an overflow crowd of more than 750 others viewing  the hearing by video at the nearby Scott Building on the state fairgrounds.
Dr. Howard Hill, a hog farmer and veterinarian from Cambridge, Iowa and past president of the National Pork Producers Council, testified that the United States has "relied on right to farm laws to ensure that farmers can farm without fear of litigation over the natural noises and smells created by raising livestock to feed our nation and the world."
"Every state in the country has some form of right to farm law because every state in the country has recognized the importance of protecting agriculture. A single federal judge just a couple of miles down the road has decided to throw out this arrangement," he said, referring to U.S. District Court Judge W. Earl Britt, who is presiding over the cases.
AFBF President Duvall said the issue is personal to him as a Georgia poultry farmer. "We want to make sure what you're going through is made known by everyone in the country. If it's in your backyard today, it will be in my backyard tomorrow."
Dr. Kelly Zering, an Extension specialist at North Carolina State University and an expert on the economics of pork production, pointed out that 68 percent of North Carolina's farm income come from livestock and 20 percent of the state's farm income comes from hogs.
He said the North Carolina hog industry produces 46,00 jobs in North Carolina with an impact of $3 billion in value-added income. He said 7,100 of the jobs are on the farm with the rest in processing plants and other ventures. If the hog industry goes away, the rural North Carolina counties that rely on the industry are in a lot of trouble, he stressed.
"We have built U.S. agriculture on the idea of production contracts and close coordination between processors and producers. And that institution is being undermined right now. If that falls apart, and the industry is again challenged, it will be very difficult to justify an investment in a processing plant," he said.
In the meantime, North Carolina State Rep. Jimmy Dixon, a Republican from Warsaw and a farmer who authored successful legislation earlier this year to make the nuisance lawsuits harder to win, testified that he held meetings with  executives at the highest levels of Smithfield Foods, the parent company of Murphy-Brown, who told him they will not settle the nuisance lawsuits.
"Thank God that Smithfield Foods has got the backbone to stand up to these lawsuits and not settle, which is what these plaintiff attorneys want. I salute Smithfield Foods for their commitment to stand with their small family farmers and not be taken in by these lawyers who seek money for themselves," he said.
About the Author(s)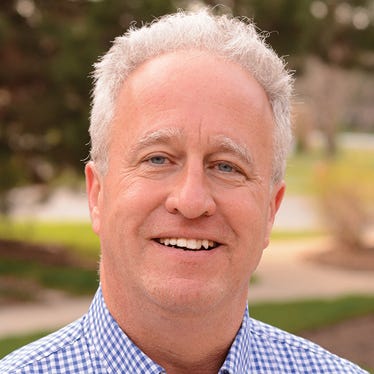 Associate Editor, Southeast Farm Press
John Hart is associate editor of Southeast Farm Press, responsible for coverage in the Carolinas and Virginia. He is based in Raleigh, N.C.
Prior to joining Southeast Farm Press, John was director of news services for the American Farm Bureau Federation in Washington, D.C. He also has experience as an energy journalist. For nine years, John was the owner, editor and publisher of The Rice World, a monthly publication serving the U.S. rice industry.  John also worked in public relations for the USA Rice Council in Houston, Texas and the Cotton Board in Memphis, Tenn. He also has experience as a farm and general assignments reporter for the Monroe, La. News-Star.
John is a native of Lake Charles, La. and is a  graduate of the LSU School of Journalism in Baton Rouge.  At LSU, he served on the staff of The Daily Reveille.
Subscribe to receive top agriculture news
Be informed daily with these free e-newsletters
You May Also Like
---