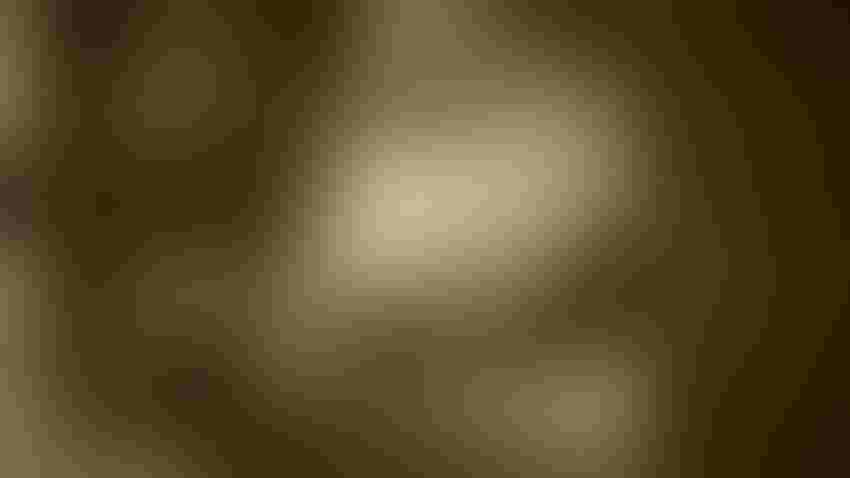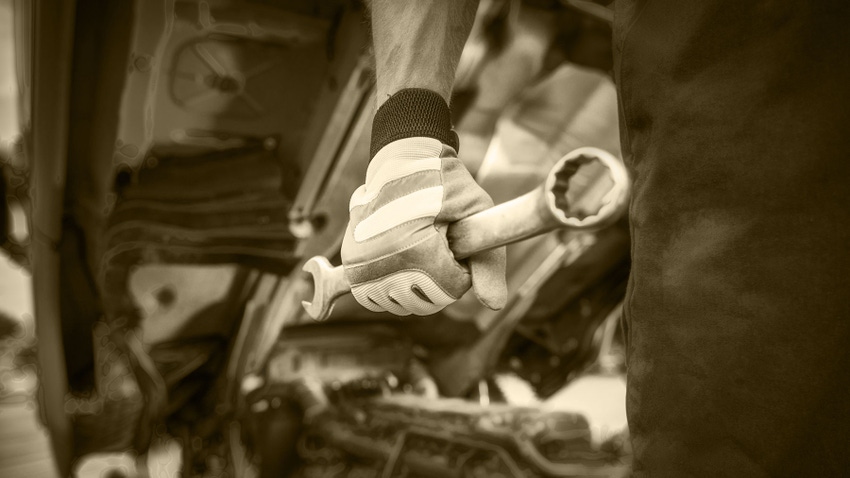 SUPER SHOP: The farm shop is a kind of secret superpower for farmers. It allows them to keep machines running at all hours, day or night. Consider what that takes with today's latest equipment.
welcomia/Getty Images
The Fortress of Solitude, the Bat Cave, Avenger Tower, the Baxter Building — as comic book fans will recognize — are all names for the headquarters or base of operations for a range of superheroes. And I would add farm shop to the list. As with those fictional locations, the farm shop holds a kind of secret support power that not all businesses have.
Even with equipment getting bigger and some newer machines creating repair challenges, you can still do plenty in the right shop.
The key is to create that perfect space for you. Superman relied on advanced crystal tech from Krypton to build his fortress, and rich folks like Tony Stark and Bruce Wayne made big investments in their shops. Farmers don't work on that level, but even a meager budget spent well can help create a perfect working space.
Why a great shop matters
These days you're probably seeing how the change in seasons is pushing your farm to new limits. A shortened planting season due to weather challenges puts pressure on you to keep machines in top shape. It does you no good if the planter isn't set up right when you get three good planting days in a row.
The same goes for harvest, where keeping a combine working makes a difference in the ground you can cover. The right shop with the right tools can make a difference. A lot of what you use these days still has those mechanical parts that need adjusting, tuning, sharpening or replacing.
Some of you might never have thought of the farm shop in the same realm as something a superhero might use. But remember, the work you do has a bigger purpose, and the challenge put on your shoulders every spring and fall can weigh heavily. With that heavy lifting, you need solid support to get the job done.
Managing the fleet
Farmers really are fleet managers, who require a little different mindset when running a shop or buying equipment. If you line up equipment with similar support needs — filters, belts, oils and hydraulic fluid —it's easier to have those heavy-use items on hand.
Several years ago, I heard a statistic that every farm has at least 64 tires. That's just one example of the complexity it takes to farm these days. Sure, you can go count, but remember that's every tire on the farm. Might be a good idea to note sizes on similar equipment, including trucks.
Investing in your shop for proper lighting, heat, floors, jacks, wash bay or office space for meetings can help you be more efficient.
Subscribe to receive top agriculture news
Be informed daily with these free e-newsletters
You May Also Like
---