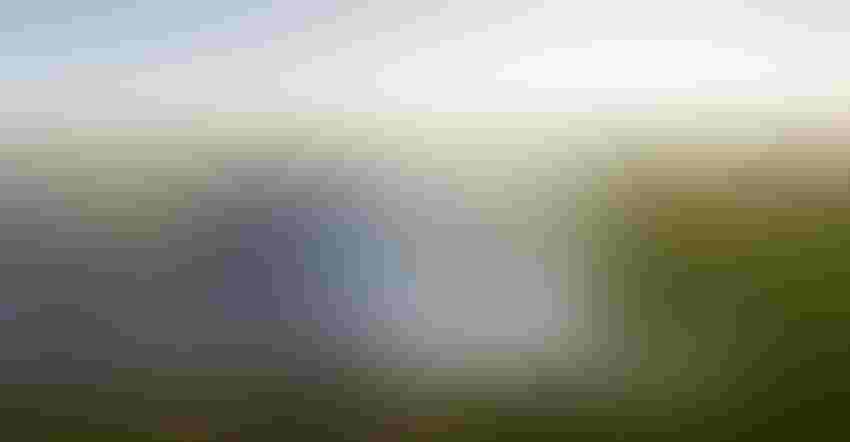 There are numerous costs associated with raising livestock.  Whether it be feed, land, medicine, shelter, etc.  But what about the fence?  Why is a good fence important?  Below are some benefits of good fencing.
Protection for your investment (Cattle, Crop, Land)

Land management (Rotational Grazing)
There are several options of fencing available.  These include net-wire, barb-wire, wood, and electric fencing.  Each provide a benefit to the consumer and land owner.  However, each varies in cost and ease of construction.  Your typical permanent fencing of net-wire, barb-wire, and wood options are extremely costly and very labor intensive to construct.  The cheapest option is electric fencing.  It is easy to maintain and very easy to install.  Also, you are able to design a fence that is specific to the type of livestock and/or predator you are trying to contain.  It also allows for the ability to manage your land much more efficiently with rotational grazing.
Each benefit listed above provides added value to the land/livestock owner.  Below you will see the value of each.
Protection for your investment
It provides a physical containment for your livestock and/or crops.  It also provides a visual barrier to your property.  A well-constructed fence will not only keep your livestock contained, it will also provide protection from unwanted predators.  This will ensure that your investment is protected all the time.
Livestock Management
With a proper fence, you can move livestock around easier and create better flow systems to rotate livestock to different areas of your land with minimal labor.  You will also be able to segregate different livestock types and better utilize all areas of your land.
Land Management
You can use fencing to facilitate rotational grazing programs that allow you better vegetation growth as needed to allow it to recover after intensive grazing.  This will enable better utilization for pastures to prevent them from being damaged due to overgrazing.
Electra-Lock Fencing System provides the strength of your typical fencing options, but also allows for the fence to be electrified.  It provides all the benefits listed above while providing easy installation, lower cost, and less maintenance as any other standard fencing option.  Standard fence options require more labor and materials to construct on average per mile of fence.  With Electra-Lock, labor is cheaper as the amount of posts and braces are minimal compared to standard fencing options and it gives you the option to incorporate temporary cross-fencing for rotational grazing because of the ability to electrify entire fence line.  It provides a solid perimeter option with low-cost additions to create any fencing solution your application requires.
Electra-Lock Fencing System is on average per mile about $2,000 less than your other standard fencing options.  It allows for a wider spacing between posts, it comes in 660' rolls, and only requires a stretch post every roll of wire (660') which is why it is more cost effective than any other fencing option currently on the market.
Please visit our website www.electralockfence.com for more information and watch our installation video to see how Electra-Lock Fencing System can help you protect your investment and manage both your livestock and land more cost-effective and efficiently.
Subscribe to receive top agriculture news
Be informed daily with these free e-newsletters
You May Also Like
---