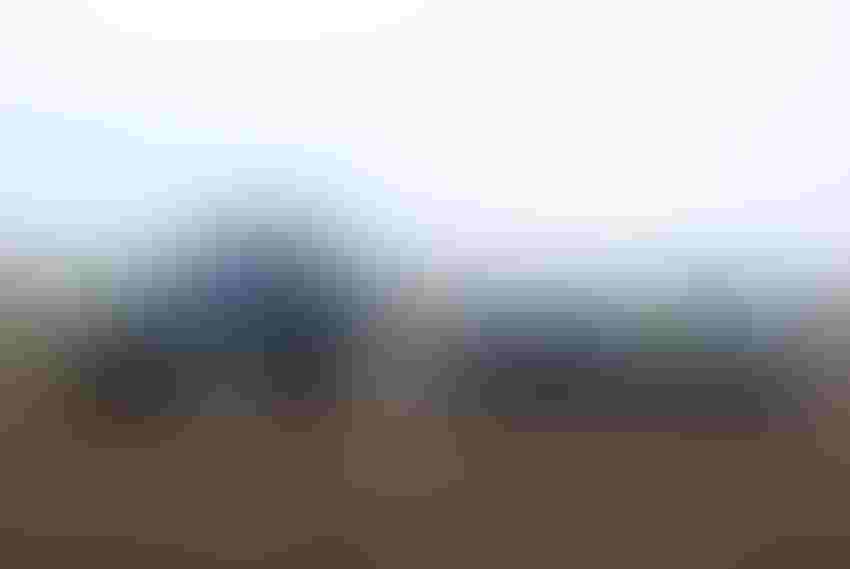 Since 2012, Beck's Hybrids has been experimenting with multi-hybrid planting.
Central Illinois Practical Farm Research director Jason Webster has done much of the hands-on work with this project. This year, the technology is commercially available. Through a partnership with Kinze Manufacturing, six Beck's customers will plant with multi-hybrid planters this spring.
By varying seed depending on soil type, Webster says Beck's has seen a 9.5-bushel advantage. The cost is about $2,000 per row extra compared to the traditional single-hybrid setup. That works out to about $32,000 extra for a 16-row planter.
Webster calculates the extra cost will be paid for with about 300-400 acres of corn and 300-400 acres of soybeans. And, yes, he has seen a yield advantage with soybeans also. In his testing, varying soybean varieties according to soil type resulted in a 3.5 bushel advantage.
Picking hybrids
The concept for multi-hybrid planting is fairly simple. The planter is loaded with two different hybrids: offensive and defensive. As the farmer drives across the field, the planter switches between the two hybrids depending on soil type.
Franklin, Ind. farmer Steve Long sums it up pretty well. "You tend to manage your poor ground differently," he notes. "I'd love to plant that racehorse hybrid, but I know it won't do well on the majority of the acres in that field. Now I can put that racehorse hybrid on 5 acres in that 65 acre field."
You might also like:
Webster notes that growers are making two key decisions when selecting hybrids. First is the genetic package. Using a Beck's seed guide, the sales rep and farmer can tailor hybrids according to their specific fields.
The next big decision is determinate vs. indeterminate (or fixed vs. flex) ears. In Webster's testing,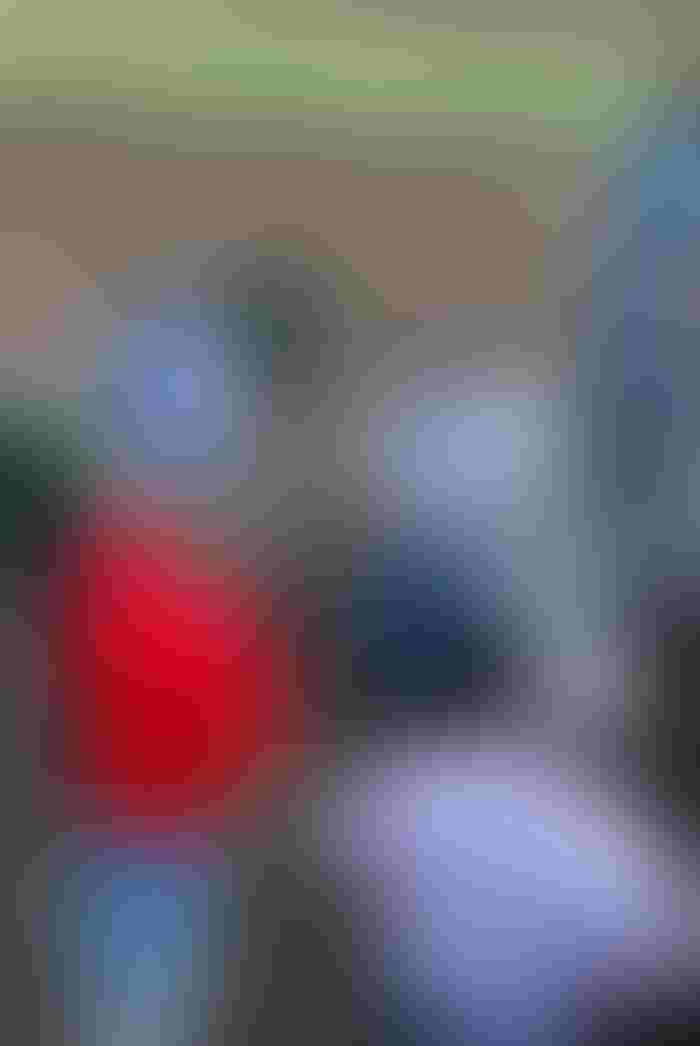 the flex ears have worked best on the poorer soils. On these soils, he keeps populations lower. If growing conditions are good, the flex ears can make up for the lower number of plants by putting on bigger ears.
On the better soil, he pushes populations higher with a fixed ear hybrid. These tend to have a taller, narrower structure. The better soil should allow more of these plants to flourish in a tighter space.
Hands-on training
Earlier this week, Beck's flew a group of farmers to Temple, Texas to get some hands-on experience prior to the start of planting season.
Everyone in the group had purchased one of the Kinze planters. In the previous concept testing phase, Webster modified a Kinze twin-row planter to plant multiple hybrids in one pass. That setup resulted in a wavy row when the planter switched hybrids and the auto-steer brought it back to center.
With the new models, each row unit features two electric seed meters, which share a single seed tube. Now, the switch between hybrids is seamless.
One of the primary concerns amongst the group was the ability of the planter to switch between multi-hybrid mode (which requires a pre-loaded job) and manual mode. That concern was put to rest when Webster explained that, yes, the Kinze 4900 can be operated as a traditional planter.
Like what you're reading? Subscribe to Farm Industry News Now e-newsletter to get the latest news and more straight to your inbox twice weekly.
Subscribe to receive top agriculture news
Be informed daily with these free e-newsletters
You May Also Like
---