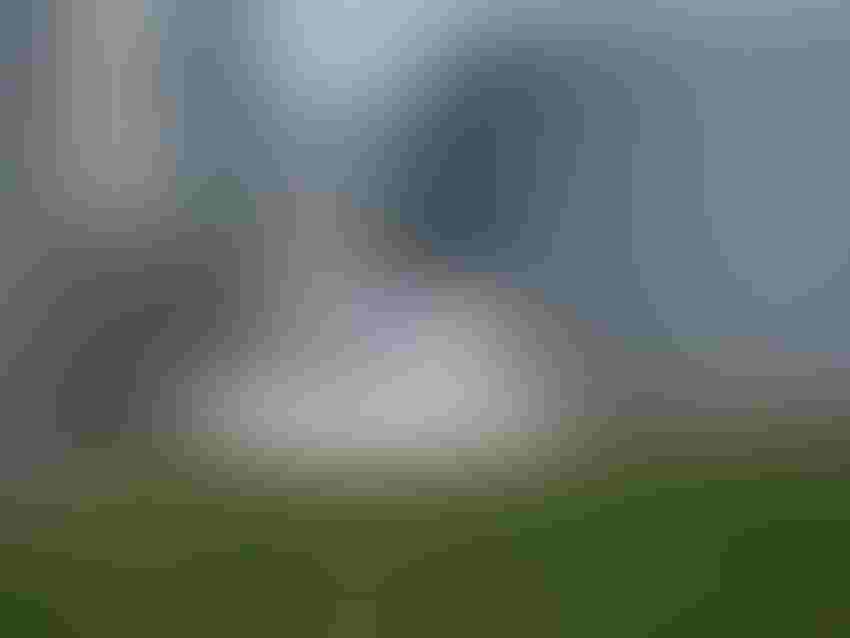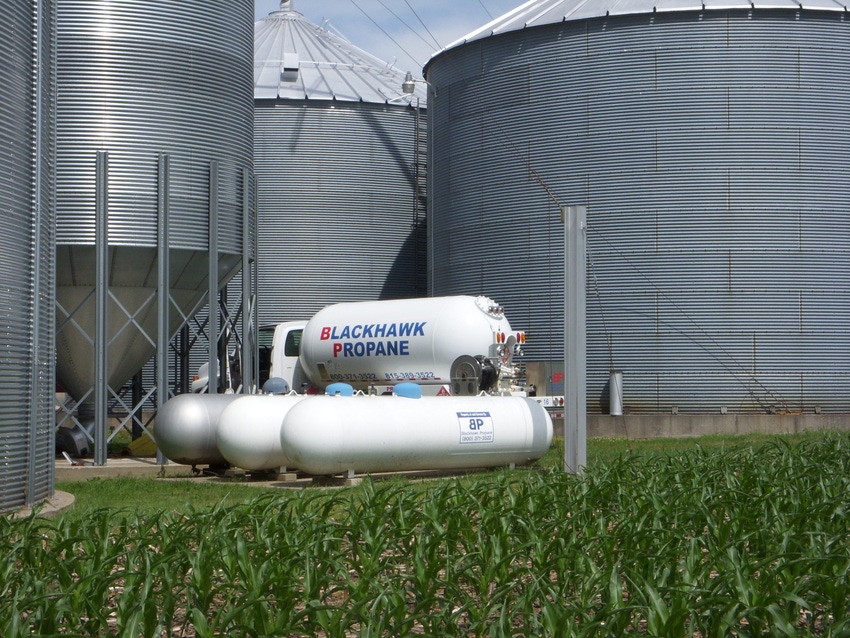 I continue to field calls from farmers asking about locking in propane prices. I think this is​ a​ very smart play and something I have definitely been recommending for the past couple of weeks, at least on ​a ​significant portion of your fall and winter needs. Personally, I think securing 70% of your estimated needs makes a lot of sense at these levels. ​I am NOT saying we don't have the propane to meet our needs here in the U.S., because we do. But what you have to understand is as we make the transition to an energy "exporting" nation,​ the logistical infrastructure we have for years depended on has now been turned upside down.
We saw what happened last year and many forecaster are already calling for an early, cool fall followed by a somewhat harsh winter. You also have to ask yourself with a record crop set to come down the pipe, possibly being harvested at significant moisture levels, there could be a big push for drying.
The other MAJOR concern is that ​the ​Cochin Pipeline is still out of the loop. For those of you who didn't realize it, one source of last winter's supply issues and sky high prices can be associated with was the reversal project of the Cochin Pipeline (which runs from Canada down through the US). According to an ICF International study, the Cochin Pipeline had been the largest single source of propane supply into Minnesota (38 percent) and North Dakota (29 percent), and it was a major source of supply into Indiana (17 percent) and Iowa (13 percent). Wisconsin, which has no Cochin terminals within the state, was also highly dependent on the pipeline, sourcing propane from terminals in Minnesota.
From what I am hearing, the folks up north now have to bank on rail delivering their needed supplies. The kicker is, as ICF International estimates, between 65 and 100 incremental rail deliveries per day would be needed during peak periods to replace the Cochin Pipeline. Can the industry drum up that many railcars? I highly doubt it.
Moral of the story: With propane prices having drastically pulled back during the past several months and the logistics of the market drastically changing, best practice seems to be reducing any unforeseen potential hiccups or price increases within your inputs. With corn prices getting hammered as of late, we have to make certain we don't incur any additional expenses. If you ​'re ​looking to do more research about the logistical problems​,​ start here at LPGas.  
About the Author(s)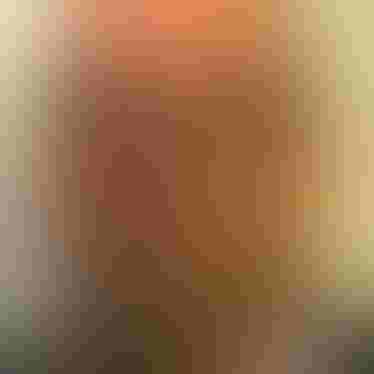 Founder, Farmdirection.com
Kevin is a leading expert in Agricultural marketing and analysis, he also produces an award-winning and world-recognized daily industry Ag wire called "The Van Trump Report." With over 20 years of experience trading professionally at the CME, CBOT and KCBOT, Kevin is able to 'connect-the-dots' and simplify the complex moving parts associated with today's markets in a thought provoking yet easy to read format. With thousands of daily readers in over 40 countries, Kevin has become a sought after source for market direction, timing and macro views associated with the agricultural world. Kevin is a top featured guest on many farm radio programs and business news channels here in the United States. He also speaks internationally to hedge fund managers and industry leading agricultural executives about current market conditions and 'black swan' forecasting. Kevin is currently the acting Chairman of Farm Direction, an international organization assembled to bring the finest and most current agricultural thoughts and strategies directly to the world's top producers. The markets have dramatically changed and Kevin is trying to redefine how those in the agricultural world can better manage their risk and better understand the adversity that lies ahead. 
Subscribe to receive top agriculture news
Be informed daily with these free e-newsletters
You May Also Like
---