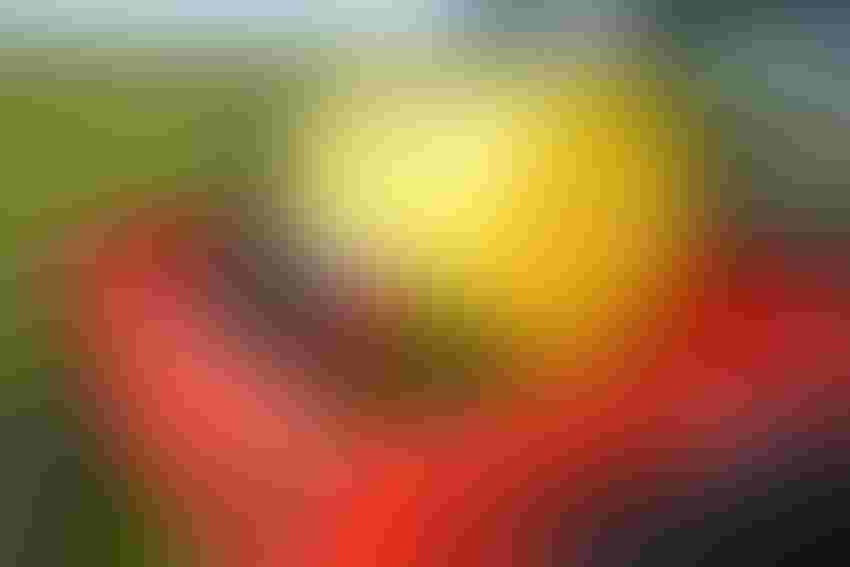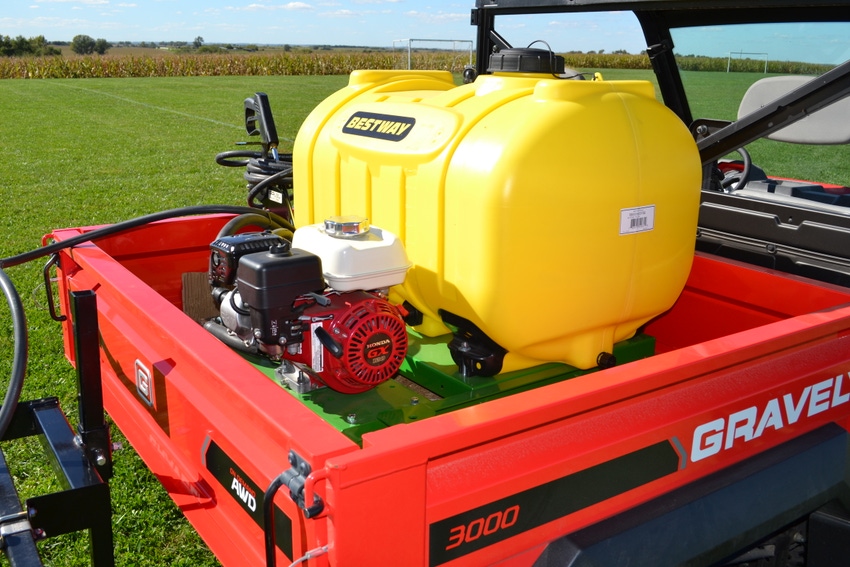 When selecting the right sprayer pump for the job, it's important to understand the available pumps and their operation specifications, as well as any potential fluid-to-material compatibility concerns.
In today's agricultural industry, six (6) sprayer pump types have been engineered to provide job compatibility and application versatility with their available pump operation characteristics and power drive options. The six common pump types are: centrifugal, diaphragm, roller, transfer, piston, and irrigation-injection.
These modern sprayer pumps produce a wide-use range of max GPM flow rates, pump PSI pressures, sizing and installation dimensions, manufacturing material and shaft rotation mounting options, and many have multiple power sources to choose from to match your work needs. Seven (7) power drive options are available, varying on pump model: gasoline, electric, hydraulic, belt or pulley, PTO, pneumatic (air), and pedestal. Pump cost depends on its work use and needs, with overall price range from $80 to $3,000 USD.
Selecting Your Sprayer Pump
Know your pump's overall intended use; e.g. Boom sprayer fertilizer application; Water delivery; Herbicide irrigation;

Know any specific pump needs for the job; e.g. Pressure need for vertical, horizontal clearance; High capacity GPM flow for water, de-watering, transfer;

Determine the right pump's operation specifications, size, orientation, installation, power source, and its overall-plumbing GPM and PSI pressure, and;

The compatibility of the pump and gasket materials with the spray fluid and/or any additional chemicals, fertilizers, powders, granules, etc.
- Example Pump Selection: Herbicide use pump, 25 GPM minimum flow for 13' boom sprayer crop operation, PTO mount at 540 RPM, 1" NPT Silvercast 5-roller pump with a 42 GPM max flow rate.
What Are Sprayer Pumps Used For?
Sprayer pumps are widely used in agriculture spraying systems, liquid transfer, and water applications. Pumps have evolved around industry and application specific uses with a variety of features. Some of the uses for sprayer pumps include:
Agricultural Booms, Boomless Spray Nozzles and Field Sprayers

Sprinkler/Irrigation Systems for Field, Farmland, Vineyard, Nursery Greenhouse

Crop Performance Chemical, Agriculture Handling, Transfer

Potable, Fresh, and Salt Water Transfer and Dewatering

Herbicide, Foliage, Weed Killer Application on Soils, Pastures, Property Lawns and Fence Lines

Insect, Pest, General Foliage, Roadway Maintenance

Sewage, Waste, Trash, Water Transfer

High Pressure and Target Spot Spraying, Pressure Washing, Cleaning

Manufacturing and Production Sprayers
Types of Sprayer Pumps
Centrifugal Pumps
Centrifugal sprayer pumps utilize impellers to generate fluid flow. This pump type features many engineering options to suit individual jobs and are overall strong, versatile, wide-use pumps. Centrifugal spray pumps are often used when desiring high flow rates or low pressure need as well as when needing further mixing of powders or granular materials added to the spray fluid.
Centrifugal pumps are generally non-priming and available in 25 GPM to 1,400 GPM maximum flow rates with a 5 PSI to 150 PSI maximum pressure range.
Diaphragm Pumps
The diaphragm class of sprayer pumps utilize synthetic diaphragms to propel abrasive or corrosive fluids while maintaining full separation from sensitive pump components. These characteristics make diaphragm pumps good service life pumps and well suited for crop performance chemical operations.
Diaphragm pumps are self-priming and available in 0.6 GPM to 68 GPM maximum flow rates with a 50 PSI to 725 PSI maximum pressure range.
Roller Pumps
Roller pumps feature internal rollers that drive spray fluid that vary in material and quantity, affecting operational characteristics and applications suitability. Roller pumps are extremely versatile pumps and utilized as such due to their low cost, range of manufacturing materials, and overall pump simplicity in terms of maintenance and operation.
Roller pumps are self-priming and available in 9 GPM to 62 GPM maximum flow rates with a 50 PSI to 300 PSI maximum pressure range.
Transfer Pumps
Transfer pumps are often used for high flow, transfer operations commonly seen in tank filling (e.g. booms; nurse tanks) as well as bulk water movement and de-watering of flooded environments. These pumps have increased inlet and outlet diameters and associated GPM capacity for high volume uses. Larger pump ports also make transfer pumps ideal for the bulk movement of some semi-solid, suspended solution fluids as in waste and sanitary applications.
Transfer pumps are non-priming or self-priming and some are designed for transport. They are available in 40 GPM to 484 GPM maximum flow rates with a 28 PSI to 100 PSI maximum pressure range.
Piston Pumps
Piston pumps feature piston mechanisms that compress system fluid and out to nozzle(s). Piston pumps provide operative consistency in nozzle output and high pressure. They are well suited for horizontal, vertical delivery of water, crop fertilizers, pesticides, and other such chemicals, and are used within cleaning, pressure washing operations. Piston pumps are designed for long service life through limited fluid contact with easily replaceable parts.
Piston pumps are self-priming and some feature dual pistons for simultaneous application of two spray fluids. They are available in 7 GPM to 68 GPM maximum flow rates with a 120 PSI to 1,015 PSI maximum pressure range.
Irrigation Injection Pumps
This pump type, also known under fertigation pumps, utilize flow controls and a metered-stroke piston for precise, repetitive delivery of the desired spray chemical. Irrigation injection pump designs are single or triple phase systems that provide precision transfer of up to three separate spray fluids at individual rates. These pumps have been engineered for wide incorporation into spray systems and for the utmost in irrigation control.
Irrigation injection pumps self-priming and are available in 0.5 GPM to 7.8 GPM maximum flow rates with a 120 PSI to 150 PSI maximum pressure range.
Power Source Options
Sprayer pumps have been engineered with multiple power source choices to make them fully operational across many different scenarios and applications. All pump models have similar, yet individual, compatible power drive options. Select the pump with the specifications that will complete the job work equipment and requirements.
Sprayer pump power sources and compatible drive options:


 
Sprayer Pump Performance
Modern sprayer pumps are selected for use depending on their GPM flow rate, operational pressure capabilities, and pump performance speed ranges based on system use needs.
Sprayer pump performance and operation specifications are outlined below:


When choosing a pump by its flow capacity, we recommend sprayer pumps rated to 20% GPM higher than the minimum required flow rate to accommodate for additional system pressure draw and influences that can decrease the experienced pump GPM.
Casting and Gasket Material
Sprayer pumps are fabricated from various gasket and casting materials, including both metals and plastics, for application versatility and compatibility. The pump casing and gasket best suited for select jobs may vary on any additional fluid chemicals and overall pump exposure to elemental and chemical wear.
Sprayer pumps and gaskets are available with the following manufacturing materials and options: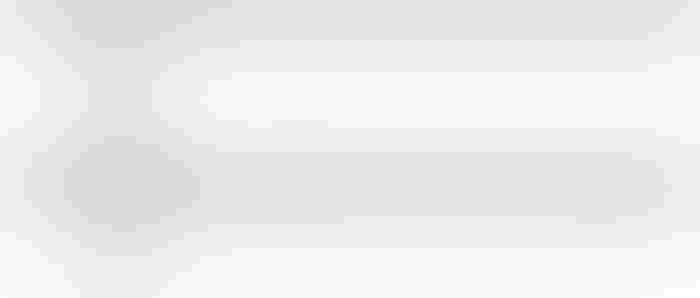 Sprayer pump house casing material and standard gaskets, chemical compatibility recommendations: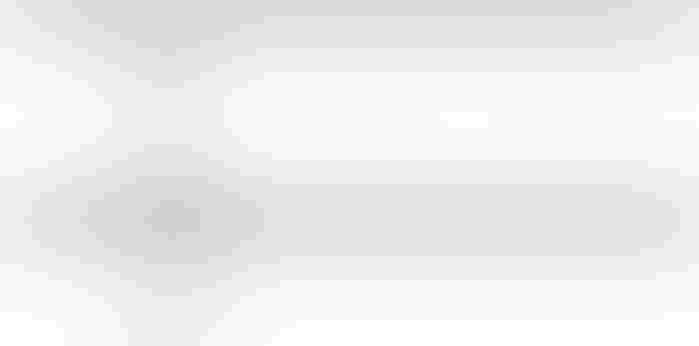 • = Effective; / = Some Incompatibilities
Calculating Required Pump Application GPM
Selecting sprayer pumps based on operation GPM is dependent on understanding the specifics of the pump's job use and potentially, the total spray fluid to be distributed and the flow rate of any system attachments. Sprayer Supplies has provided a sprayer pump GPM calculator for determining a spray operation's required pump flow rate. Its application is most suited for agricultural field sprayers, booms, and boomless spray nozzle systems.
Sprayer Pump Restrictions
Sprayer pump GPMs are base-line values for pump operation, based on pumping water without restrictions. Any deviation from this standard can alter pump GPM performance. The experienced pump GPM rate increases with fluids lighter than water in weight (i.e. specific gravity) and decreases with heavier spray fluids.
Pump restrictions can also diminish actual GPM flow. Examples include system attachments, (e.g. tank agitators) and GPM draw experienced by the system plumbing. Optimum pump GPM is achieved through routing fluid to spray nozzle(s) with minimal pressure attachments and avoiding:
Inconsistent diameter sizes across system plumbing;

Plumbing diameters different from the pump's inlet and outlet ports;

Over-use of pumping valves, fittings, elbows, connectors, etc.;

Installation of system pressure gauges, valves on the pre-pump side instead of post-pump, and;

Sections of straight hose that are too short prior to the pump's suction port.
Sprayer Pump Takeaways
Modern industry sprayer pumps have many successful engineering designs to match, meet, and exceed job and work duty requirements. Whether seeking a boom sprayer pump or a production work pump, the right pump for the job will have the operation specs to fulfill system installation and demand. Sprayer Supplies is the modern industry's choice for professional, American-crafted, quality sprayers, pump and associated spray equipment.
Sprayer Supplies provides the working equipment needed by industry businesses, large-to-small scale agricultural operations, as well as individual farms and owners. With modern production, distribution, and technology, Sprayer Supplies can provide the parts you need when you need them. Should you have any questions, require more information, or have other requests associated with sprayer pumps, spray systems, nozzles, or further equipment, reach out to Sprayer Supplies today.
Subscribe to receive top agriculture news
Be informed daily with these free e-newsletters
You May Also Like
---