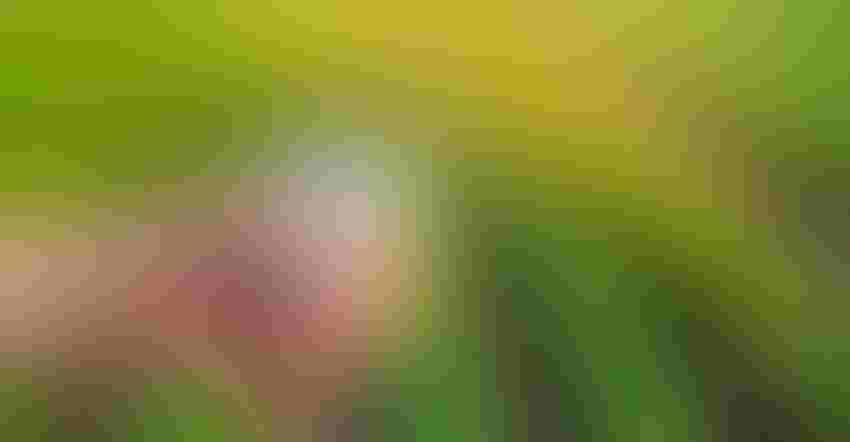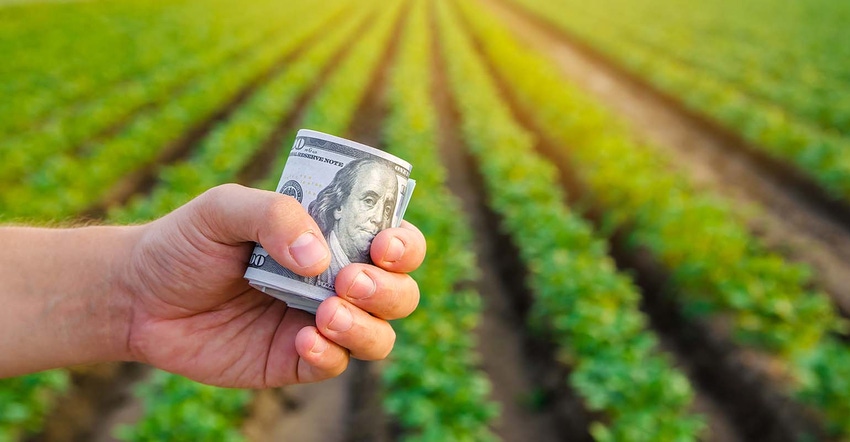 Most everyone has heard the saying: "cash is king."
Dollar signs were certainly at display in Iowa last week as 40 registered bidders watched two land tracts bring $26,000 and $21,000 per acre, respectively. There were certain factors at work to help drive these prices, such as future development potential and 1031 exchange funds. However, it seems there is an ample level of "cash" which supported the 40 land sales across the state. View a summary of these sales here.    
But, what about cash flow? I remember my grandpa telling the story of when he and my grandma purchased their first farm. It wasn't easy with no shortage of hard work and sacrifice, but they were able to purchase the farm and pay for it from the income the farm generated.    
In today's farm economics, it is not uncommon to subsidize land purchases from other owned land or income sources. The same can be said for renting farmland, purchasing a piece of machinery, paying for crop inputs, or even family living needs.
We often discuss the need for generating cash flow in family farm transitions too. This occurs both with "in-the-family" transition where there is an heir to take over the farm, but also in "out-of-the-family" transition where we are trying to match up retiring farmers to non-related successors who are penciling how to buy into a farm operation.
In a perfect world, the income from the operation would cash flow all of these needs as well as leave a return of profits. However, in the real world finding or improving on cash flow is needed to help subsidize, expand, and transition a farm operation to the next generation.
On-farm sources
Often times the focus is on expanding or bringing in more acres to increase cash flow for an operation. However, such opportunities can be hard to come by especially in a highly competitive land market. This has led to a trend of more collaboration between neighboring operations working together to more efficiently cash flow the same line of machinery or share labor back and forth.
How about expanding or improving from within? Are there opportunities to reduce overall costs of production such as from land costs, crop inputs, or income and self-employment taxes? I worked with one operation which focused on improving drainage not only on their owned acres, but also rented. The gradual increase in their yields grossed them nearly $75,000 more in annual revenue every year.
Some are looking at adding new enterprises to the operation. One retiring farmer, a hog producer, used the income from his last years of grain to build a finishing barn which he will pay his daughter and son-in-law a wage to manage. It will also support their living needs. 
Custom or contract feeding livestock, selling seed corn, or cash and carry chemicals, and custom spraying and grain hauling are just a few enterprises others have added to a farm operation. Niche markets for direct marketing hay, beef, pork, and other specialty crops may also be a wave of the future to generate more income.
Off-farm sources
Cash flow sources from off the farm is also common. For one, a spouse with a good income source from his or her off-farm job, preferably with the added perk of health insurance benefits. I can also think of several farmers who have the flexibility to work both on and off the farm, perhaps as a lender, crop insurance agent or adjuster, crop consultant, or work part-time at the local coop or elevator. Or, perhaps a job totally unrelated to agriculture with a good vacation package.
One young producer I work with owns a small portfolio of real estate in the form of rental houses. The down payment requirements and entry to ownership is much easier and the passive income helps support him as he continues to transition more and more into his family farm operation. Of course, his long-term strategy is to convert the rentals to farmland.
In a perfect world, there would be more than enough income in your operation where cash flow is not a concern. However, as the demand for farmland and competition for acres continues, please consider your alternative cash flow sources to support your desires to farm and transition your operation to the next generation.
Downey has been helping farmers and landowners for the last 21 years with their family farm transition, estate planning, leasing strategies, finances and general land consultation. He is the co-owner of Next Gen Ag Advocates and an associate of Farm Financial Strategies. Reach Mike at [email protected].
The opinions of the author are not necessarily those of Farm Futures or Farm Progress. 
About the Author(s)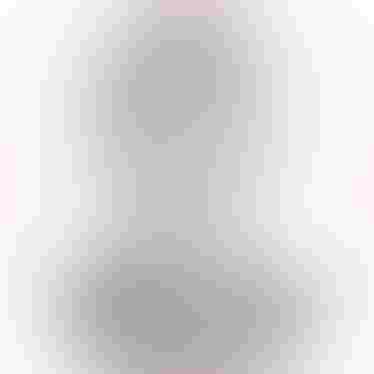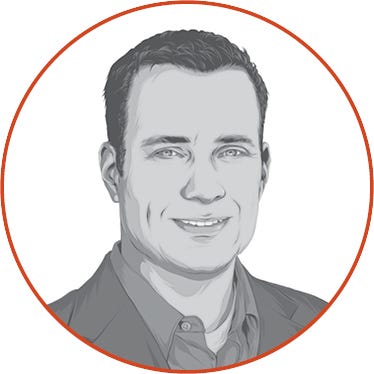 Co-Owner, Next Gen Ag Advocates
Mike Downey is co-owner of Iowa-based Next Gen Ag Advocates and an associate at Farm Financial Strategies. His passion for helping farmers and landowners stems from his own farm roots, growing up on his family's grain and livestock farm near Roseville, Ill.
Subscribe to receive top agriculture news
Be informed daily with these free e-newsletters
You May Also Like
---