How much should be charged for custom planting?
How much should be charged for custom planting?
If it looks like some of your crop may not be planted during the optimum window or you get behind, consider custom planting.Tennessee and Kentucky have guides available to gauge how much it costs, or should cost, to have custom planting.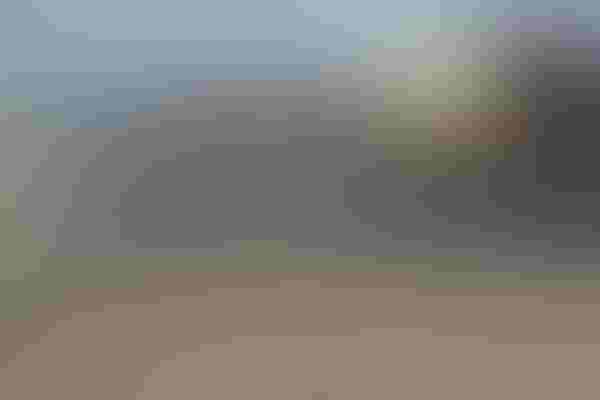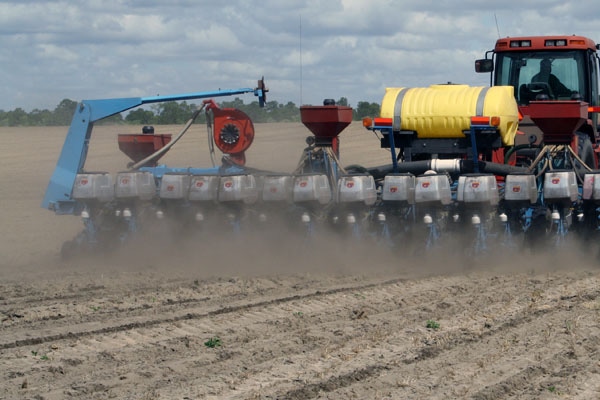 As spring days tick off, it is becoming evident that producers, at least in Tennessee and other parts of the South, are slipping behind on planting. Do you have enough planter power to get your current planned planting done during the optimum time period despite weather setbacks? Custom planting might be a good option.
We are behind last year and behind the five-year average on corn planting, maybe as much a 20 percent behind the five-average in some cases. It is not a time to panic because today's equipment and technology allows producers to cover many acres quickly and efficiently when the planting window opens up.
If it looks like some of your crop may not be planted during the optimum window or you get behind, consider custom planting. It may also be an opportunity, if available, to have your crop precision planted with an up-to-date planter.
It is difficult to reach top yields without getting off to a great start. On the other side, we sometimes find producers who have gotten through with planting and may be wanting to spread their fixed cost out by picking up some custom planting or may be asked to help out a neighbor.
The 2014 University of Tennessee Crop Budgets calculates the total cost for a 16-row corn – soybean split row planter at $12.88 an acre. A 12-row cotton planter is calculated to cost $10.87 an acre. This does not include any costs a producer would have for a seed tender or other methods of getting seed to the planter as well as transportation to the field. A producer's individualized cost will vary and will depend on the age of equipment, purchase cost, and hours of use. 
Guides to custom planting fees
The Tennessee Guide was released in 2013 while the Kentucky Guide summarizes the results from 6 states and was just recently released.  They are both similar in their custom rates.
The Kentucky Guide uses an average rate as well as list 15 percent below average and 30 percent above average. These differences help account for the efficiency among producers. The higher cost custom rate should capture more of the custom operators working with less efficient equipment. However, I do feel that a highly skilled custom planter would also fall into the above-average cost structure. A producer with updated equipment, skilled person on the planter, and one who does an above-average job is worth it.
A no-till planting rate for corn (cotton would be comparable, maybe not quite as much) averages $16.33 an acre in the Tennessee guide with a range of $10 to $30 per acre.  The Kentucky guide has a cost from $15 to $23 per acre with the average final rate of $18 per acre. A planter with attachments for fertilizer or chemical application would add $1.50 an acre. Soybean planting would also fall within those ranges.
A producer just wanting to cover the cost of planting would need at least $11 an acre for a cotton planter and $13 an acre for a corn – soybean split row planter (depending on distance from the field, age and size of equipment and whether seed tenders, etc. were used) while the going market rate averages in the $16- $20 per acre range. I would note that another custom rate guide from Iowa State  list an extra $2.80 an acre charge for variable rate seeding and $3.80 an acre for use of a seed tender. Some adjustments should be made depending on the efficiency and skill of the operator.
Subscribe to receive top agriculture news
Be informed daily with these free e-newsletters
You May Also Like
---