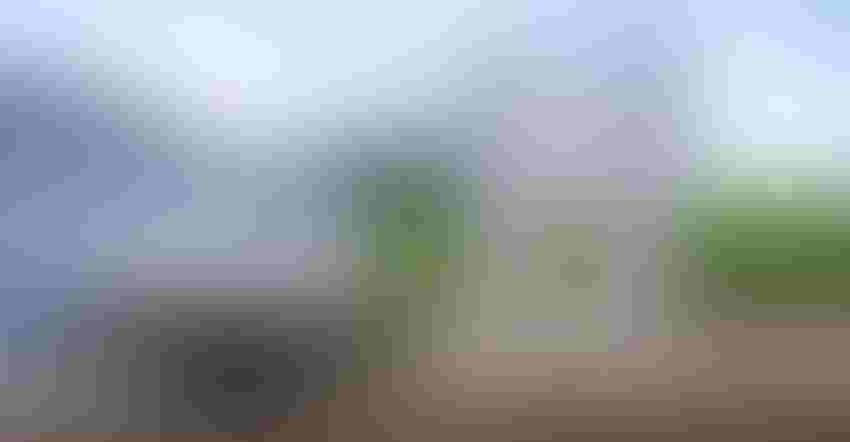 MONEY FOR UPGRADES: The Northeast Dairy Business Innovation Center is offering grants to help farmers improve milk storage and handling, and be more energy efficient.
Zigmunds Dizgalvis/Getty Images
Need to upgrade your milk storage equipment? The Northeast Dairy Business Innovation Center, through the On-Farm Milk Storage & Handling Grant program, might be able to help.
The center is offering grants up to $50,000 to support the purchase of equipment and other related costs that will improve milk storage and handling, and be more energy efficient.
The focus of the grant is on the purchase of equipment and other related costs that will improve milk storage, handling and energy efficiencies — like upgraded milk tanks, bulk tanks, milk silos or pipelines.
Successful applications will show reduced costs to the farmer and will improve efficiencies around the movement of milk, reduce the frequency of milk pickup, or otherwise meet processors' needs for improved storage and handling.
Grants are available to applicants in all 11 Northeast states — Connecticut, Delaware, Maine, Maryland, Massachusetts, New Hampshire, New Jersey, New York, Pennsylvania, Rhode Island and Vermont.
The minimum award is $15,000; the maximum award is $50,000.
All proposals must show matching funds that represent at least 25% of the grant request to go toward the project. For instance, for a grant request of $20,000, the applicant must demonstrate at least $5,000 in match.
Matching funds may be contributed by the applicant or by another organization, and must take place during the grant period. The 25% required match may be any combination of cash or in-kind funds in any expense category.
For more information, contact Kathryn Donovan, program manager, at [email protected] or 802-585-4571.
Soybean contest extended
Harvest is just around the corner, so now is a great time for Pennsylvania soybean producers to enter the 2022 Pennsylvania Soybean Yield Contest. The deadline to register for the contest has been extended to Sept. 15.
The contest was launched by the Pennsylvania Soybean Promotion Board in 1992. Register at pasoybean.org, or contact the Pennsylvania Soybean Board at 717-651-5922.
Winners of the contest produce high yields by using best management practices throughout the growing season that pay off at harvest. Sharing these successful management practices with growers throughout the state is the focus of the yield contest.
A statewide grand champion will be recognized, along with the top growers in each of five regions in Pennsylvania. The top producer in each region will receive an educational trip to the Commodity Classic in Orlando next March.
Attend forage field day 
Richville Farms in Whiting, Vt., in collaboration with the University of Vermont Extension's Northwest Crops and Soils Program, will host a field day Sept. 1 focused on forages.
The event is free and runs from 11 a.m. to 1 p.m., followed by a free lunch.
Owner Kylie (Quesnel) Chittenden will discuss the farm's practices for harvesting corn, and options and opportunities for feeding a high-forage diet. Participants will learn about corn harvest preparation, management and storage, cover crops, and equipment — including a kernel processor and grain drills.
In addition, dairy nutritionists Patrice Vincent and Kurt Cotanch will share tips and considerations for successfully feeding more homegrown forage. Vincent is a collaborating nutritionist from Quebec, Canada; Cotanch is a dairy nutrition consultant with Barn Swallow Consulting in Underhill.
Registration is required by Aug. 29. Farmers may register at go.uvm.edu/field-day or by contacting Susan Brouillette at [email protected] or 802-524-6501, ext. 432. Two Vermont Agency of Agriculture, Food and Markets water quality credits and certified crop adviser continuing education credit hours are available.
Subscribe to receive top agriculture news
Be informed daily with these free e-newsletters
You May Also Like
---