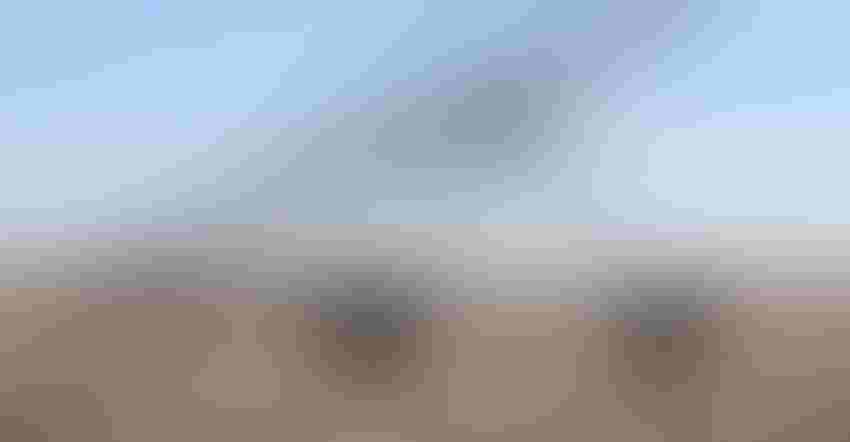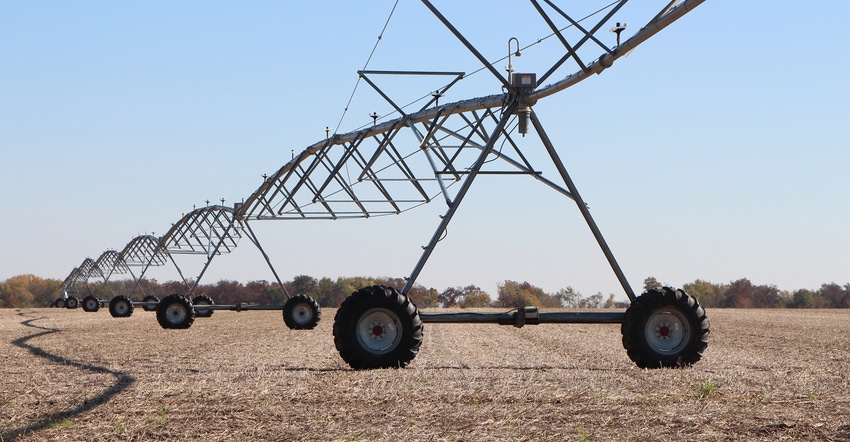 Irrigation is so much more than turning on the water to let the pivot turn in the field. Farmers have to consider the weather, technology, timing, crop protection application and so much more when it's time to spread water on the field. We've compiled the best tips, recent insights and logical information to help you get the most from your irrigation system.
Download Irrigation best management practices now!
Sensors and technology
Sensors help monitor soil moisture, and serve as below-ground eyes. There are different types of sensors and probes, and knowing your soil is important to making the correct sensor decisions.
Telemetry, weather stations and flow meters are also helpful in keeping track of the moisture in fields.
Maintenance checklists
Moving parts need maintenance, and there are plenty on an irrigation system. From daily and weekly checklists to items for winterizing, keeping nozzles, pumps and lines in good condition helps with efficiency, and the bottom line.
Chemigation
Make your irrigation more efficient by spraying crop protection or fertilizer at the same time. Proper management, equipment and calibration are key to this process, but some simple math, as well as proper permits to spread chemicals via irrigation, can make chemigation a boon to crops.
FREE DOWNLOAD: Irrigation best management practices
SDI
Subsurface drip irrigation offers the benefit of putting water right where the crop needs it, as well as less over-application and more precise placement of crop chemicals. While there are challenges to consider, proper maintenance and management can keep an SDI system functioning for 20 years.
Maintenance
Regardless of the type of irrigation system used, there is always maintenance. Farmers have to check lines, make sure nozzles are functioning, keep pumps pumping and many other tasks. Keeping all the parts and pieces in good condition will increase efficiency.
Soil health
Healthy soil cannot be overlooked in the irrigation process. When soil is healthy, it absorbs water more efficiently. To keep soil health, consider things like cover crops, limited disturbance, diversified plantings and livestock integration.
There's so much to consider when it comes to irrigation. From the different types and technology to use to chemical application and soil health. The irrigation tips and insights in the free resource from Farm Progress will help keep your irrigation system in top shape, water efficiently to keep your bottom line in top shape. Download Irrigation best management practices now!
Subscribe to receive top agriculture news
Be informed daily with these free e-newsletters
You May Also Like
---