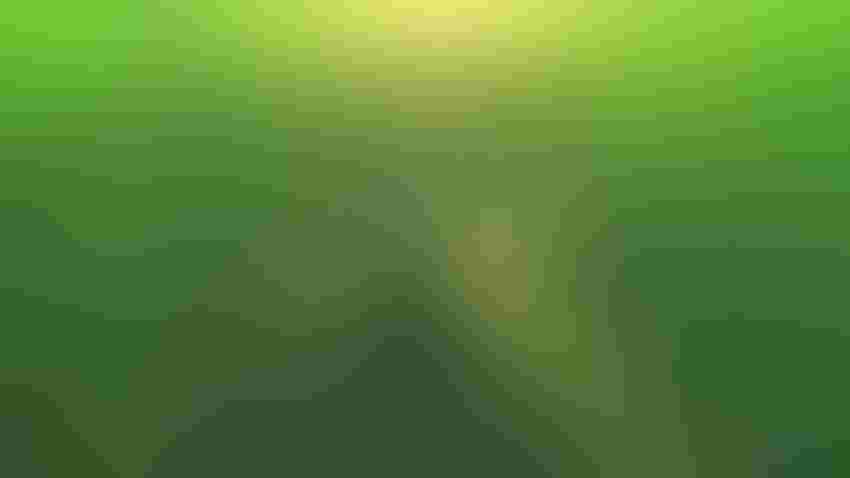 TIME-SAVER: With tight deadlines for chemical applications, saving time can increase spraying efficiency and acres covered.
moiseXVII/Getty Images
Short spraying windows mean every hour counts to get the proper chemicals to the field.
Matt Volkmar, director of sales and marketing at Summers, says anything to increase efficiency can be beneficial during spraying. The company's product Spray Xpress helps farmers reach up to an 82% increase in productivity and cover up to 932 more acres a day. The product reduces the time needed to fill a tank on a 1,200-gallon sprayer from half an hour to a little under seven minutes.
On top of the time savings, Volkmar says other benefits include unit size and chemical batching. "You're able to batch-fill up to six chemicals at a time, either liquid or dry," he says. "With some glyphosate resistance happening in fields, producers might be creating unique chemical mixes to kill weeds, and the batching system definitely helps in this scenario."
The compact size of the unit, when coupled with the system's 3-inch plumbing, maintains a high flow volume. "There are options for metering and scales to know you're getting the right amounts of chemical," Volkmar says. "The size of the plumbing allows for more product productivity and lets you cover more acres."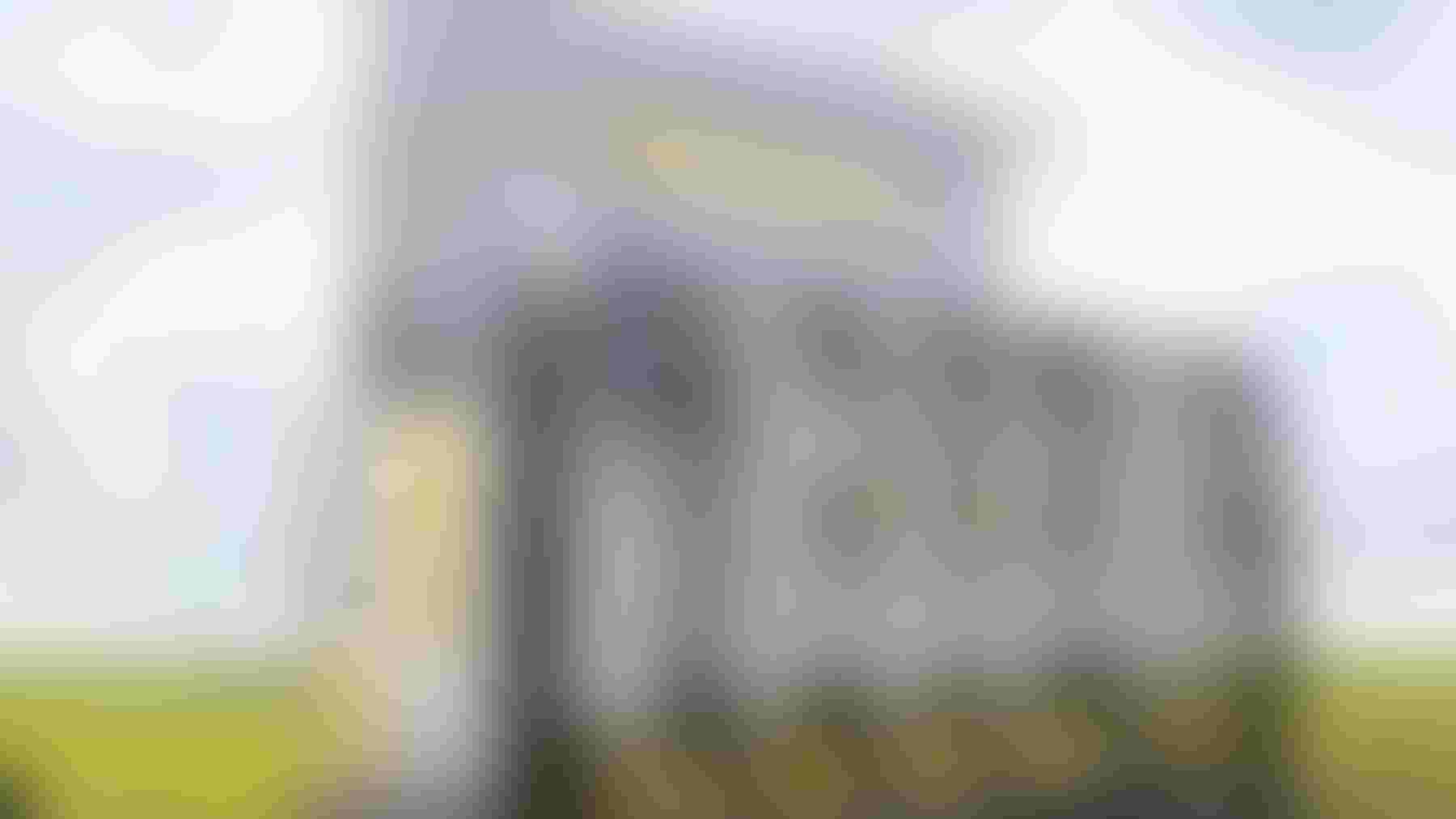 BE MORE EFFICIENT: The Spray Fill Xpress comes in two models, the SFX1630 with a 160-gallon capacity and the SXF2430 with a 240-gallon capacity. (Summers Manufacturing)
The system's 304 stainless steel means that rinsing will completely clean the system to minimize worry of contamination and residue buildup.
Farmers have two options: the SFX2430 or SFX1630 model, with 240- or 160-gallon capacity, respectively. "Both have 40- or 80-gallon tanks that are very deep to ensure the chemical doesn't splash and the system is safer," Volkmar says.
Summers' offices are located in Devils Lake, N.D., and Aberdeen, S.D. To find a dealer and for more information, visit the Summers Manufacturing website.
Subscribe to receive top agriculture news
Be informed daily with these free e-newsletters
You May Also Like
---