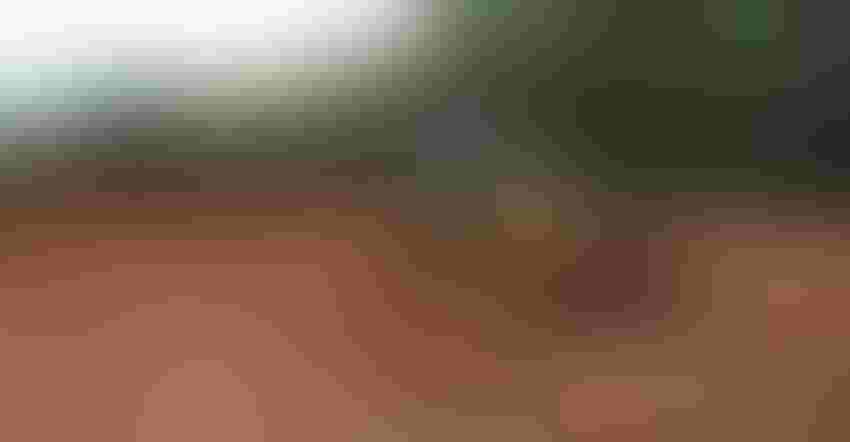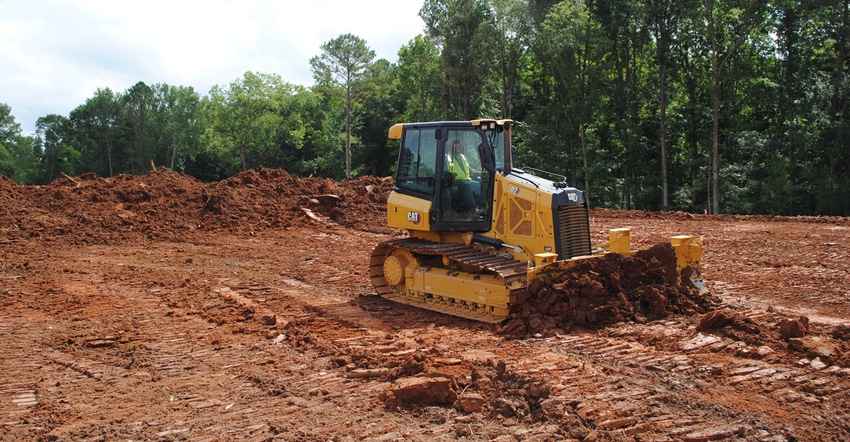 UPGRADED DOZERS: The D1 to D3 series of dozers from Caterpillar get new tech that makes operation easier. even for novice users.
Photos courtesy of Caterpillar
Veteran operators of big machines will remember what it took to run a bulldozer back in the day. Today's machines are a far cry from those early earth-movers, and Caterpillar has launched more innovations for its smaller D1 to D3 machines. In addition, ahead of a major European equipment show, the company announced new electric machines, including one in a popular size for farms.
The D1 to D3 dozer line at Caterpillar is a popular series, and some earlier models can be found on farms. If you're in the market for one of these new machines, you'll find they offer innovations that make operation simpler even for less-skilled users.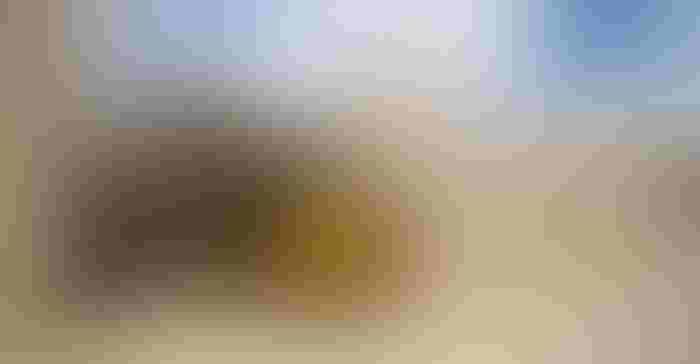 During a virtual event announcing the updates, Cat highlighted its new Technology Package, including Cat Command, which is a remote control system option.
With the Technology Package, the new-model dozers get the following features:
Stable Blade Tilt and Lift. This feature works behind the scenes to help create smooth surfaces with less effort. The system uses blade and chassis accelerometers with an advance-control algorithm to make minor blade-raise and -lower adjustments. At the same time, tilt-left and -right commands compensate for machine movement and create a smoother surface.

Blade Load Monitor. The Blade Load Monitor provides real-time feedback of current load versus target machine load to fully use the machine's capacity. This benefits novice operators who can use the feature as a training tool, while veteran users will find it helps them as a reference for maximizing the machine. This feature requires GPS access.

AutoCarry. This feature automatically raises and lowers the blade to maximize pushing capability and prevents excessive track slip when pushing heavy loads. AutoCarry no longer requires users to be in Slope Assist or Grade 3D automatics to activate.

Low Slip Traction Control. This prevents excessive track slip to improve machine efficiency and reduce the burden on the operator. There is a Normal Mode to help the operator push heavy loads. Low Slip Mode significantly limits track slip for applications limited to slip, such as spreading material on top of a liner.
Finally, the new machines feature a remote-control-ready option that simplifies dealer installation of Cat Command for dozing. This feature allows the dozers to be remotely operated from a safe distance to eliminate safety risks in potentially dangerous applications.
Going electric
The new dozers have a range of new features, but for Bauma 2022, a major equipment show based in Germany, the conversation is turning to low-carbon operation. As part of this event, Cat is showing off four electric machine prototypes and battery prototypes that could be used by other manufacturers to power machines.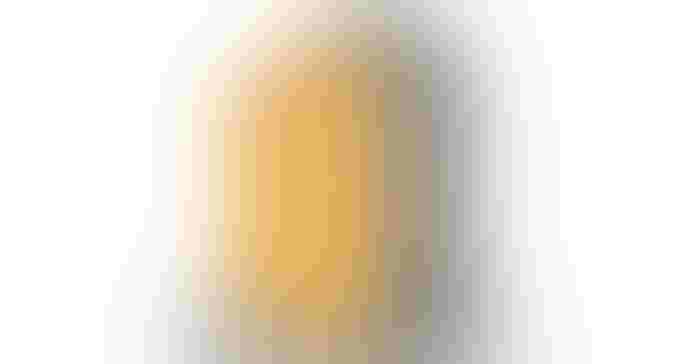 The four machine prototypes on hand including the 301.9 mini excavator, 320 medium excavator and 950 GC medium wheel loader, and perhaps of interest to farmers is the 906 compact wheel loader. The conventional 906 has been popular in agriculture and has features focused on farmer needs.
The machines are powered by Caterpillar battery prototypes and include an onboard AC charger. The company will also offer an offboard DC fast-charging option.
Those batteries will also be available to power other industrial applications. The lithium-ion battery range features a modular design with flexible configurations across multiple applications. The models shown at Bauma include 48-volt, 300-volt and 600-volt designs for the off-highway industry.
Europe has focused on reducing carbon from off-highway equipment, and the display of these prototype products in Germany fits the market, but Caterpillar is planning a global launch of machines when ready for market. In its announcement, Cat expects the 301.9 mini-excavator and the 906 compact wheel loader to be the first commercially available models. No official timetable was announced.
About the Author(s)
Subscribe to receive top agriculture news
Be informed daily with these free e-newsletters
You May Also Like
---