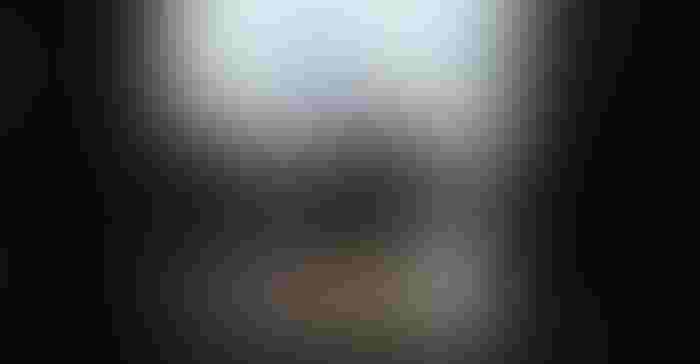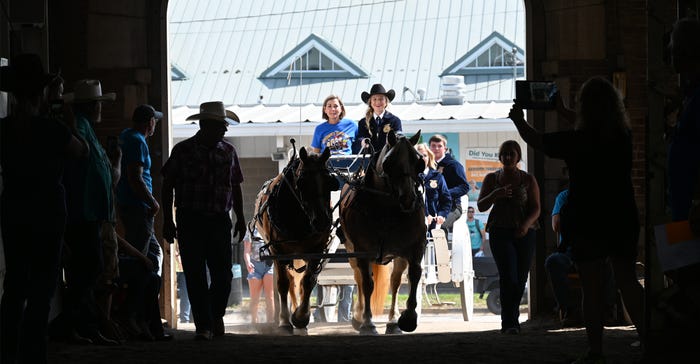 The best 11 days of the year, the Iowa State Fair is the end-of-summer celebration for exhibitors across the state. People visit from all around to see what they can at the great Iowa State Fair — from corn dogs to hot beef sundaes, the fair queen contest to the Bill Riley Talent Show, and the big slide to the grandstand shows — there's something for everyone.
Youth from across the state exhibit livestock during the 4-H and FFA shows throughout the 11-day fair. Breeders of livestock also travel to vie for top honors. State commodity groups hold events and feed thousands at their food stands.
The Iowa State Fair is one of the oldest and largest agricultural and industrial expositions in the country, with more than a million people visiting each year.
It has been on the 450-acre spot in Des Moines since 1886, being held in Fairfield, Oskaloosa, Iowa City, Dubuque, Burlington, Clinton, Keokuk and Cedar Rapids for the 20 years prior. Most buildings were constructed pre-World War I, and have had renovations thanks to the fundraising efforts of the Iowa State Fair Blue Ribbon Foundation.
This fair was the inspiration for the novel "State Fair" by Iowan Phil Strong, which was also made into a Rodgers and Hammerstein Broadway musical by the same name.
About the Author(s)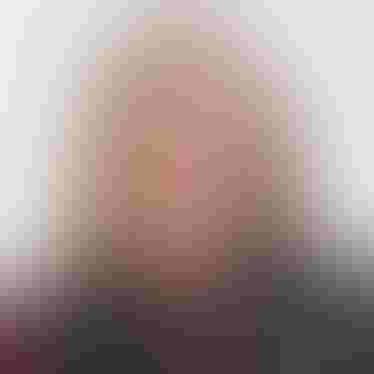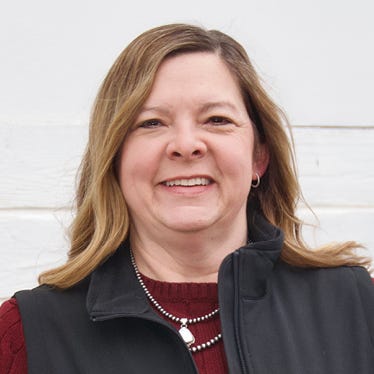 Jennifer lives on a farm near Redfield, Iowa, where she runs a small cow-calf operation with her family. A 20-plus year ag journalism veteran, Jennifer has covered a wide range of agriculture issues. A graduate of Iowa State University, she has worked for local daily papers and other agriculture publishers. She came to Wallaces Farmer from the Iowa Cattlemen's Association. She enjoys writing, managing cattle, and hearing and telling farmer stories.
Jennifer has two children. Kassidy, 21, attends Black Hawk East College, but will transfer in the fall to Oklahoma State University. Son, Klayton, attends Panorama High School where he excels in academics, sports, FFA and 4-H.
"My favorite part of being an ag journalist is to tell the story of the farmer and rancher," she says. "The farmer and rancher do the work to make the food, fiber and fuel for everyone. I want to use our online presence to broaden that message to those off the farm."
Subscribe to receive top agriculture news
Be informed daily with these free e-newsletters
You May Also Like
---