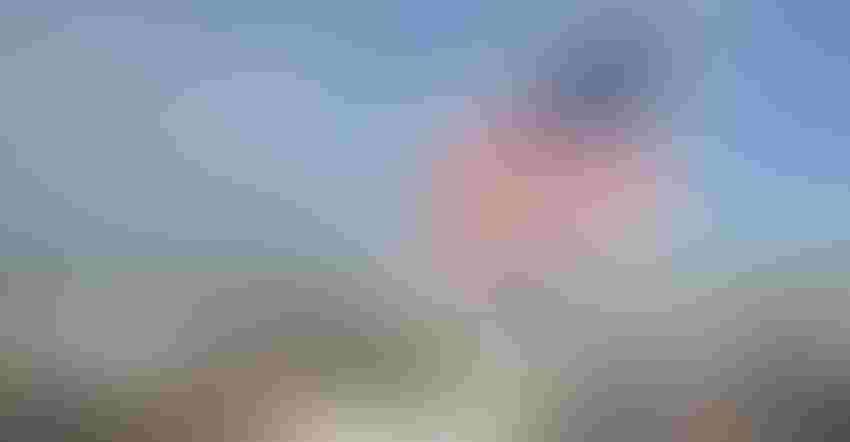 BIRD'S-EYE VIEW: With 85 acres of exhibits from 600 exhibitors, you won't lack for things to do or people to talk to at the 2018 Farm Progress Show, Aug. 28-30 in Boone, Iowa.
The countdown is on to the 2018 Farm Progress Show, set to run Aug. 28-30 in Boone, Iowa. What will you see at the largest outdoor farm show in the country, just days from now?
Take 350 acres of corn, for example. Matt Jungmann, national events director for Farm Progress, says combines will roll on Aug. 23, weather permitting. They'll harvest about half those acres before the show to open up fields and clear off areas for staging and Ride 'n' Drives.
"We're counting down by the days now," Jungmann says. "Field demo corn looks good. It's 78- to 80-day corn so it doesn't get terribly big, but for what it is, it looks fantastic."
Three days, 2.3 million square feet of exhibit space — and one floating tractor? That's right, Jungmann says. Grounds crews have been hard at work excavating and building a 4-acre retention pond, which will allow the tractor to float in a display sponsored by Mitas Tires, showcasing the tires' ability to float and reduce compaction.
Here's a look at a few more figures:
• 45 days. That's how long it takes to set up for the show — and at this point, it's down to the single digits. "All the behind-the-scenes folks like electricians, pressure washers, tent companies, landscape, signs — they've been working for the past month to get the infrastructure in place so people arriving can get their display looking just the way they want to," Jungmann says. "Everything is in fantastic condition."
• 3 people. That's the number of full-time people dedicated to sharing the show live on social media. So if you can't be at the show — or you want to see what happens on the days after you leave — check out the Farm Progress Show on Facebook, Twitter (@FPShow) and more. Look for live video from inside the combine cab during field demos! Follow along at #FPS18.
• 46 states. That's the number of states visitors are coming from, plus Washington, D.C., straight to Iowa for the 2018 Farm Progress Show.
• 600 exhibitors. That's how many companies and organizations will set up booth space across the 85-acre exhibit field.
• 4.88 miles. That's how many miles of streets cover the Boone site. Looking to rent a golf car? If you haven't reserved one already, you're likely out of luck; Jungmann says all golf cars are gone at this point. However, mobility scooters will be available on a first-come, first-serve basis.
• 600 volunteers. That's how many local volunteers will work each day at the Farm Progress Show. Add 40 state patrolmen and 25 emergency medical service personnel and firefighters, and you have a veritable fleet of people working together at the show. "Thank you to every one of those folks," Jungmann says. "Everybody plays a big role in making the Farm Progress Show happen."
• 2,000 students. That's the number of FFA members who will tour the show this year, at least.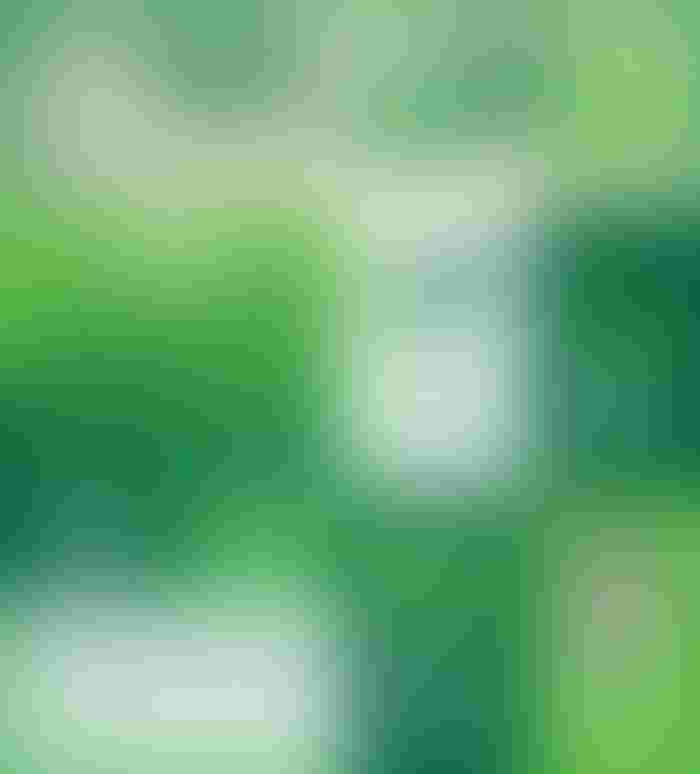 Hosted by Wallaces Farmer, the Farm Progress Show will be held in Boone, Iowa, Aug. 28-30.
About the Author(s)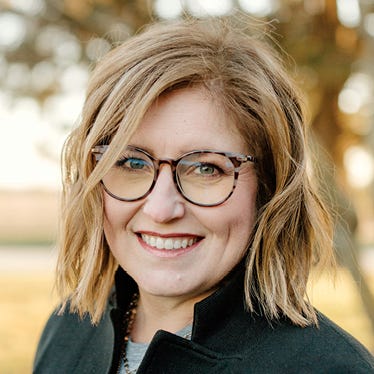 Senior Editor, Prairie Farmer, Farm Progress
Holly Spangler has covered Illinois agriculture for more than two decades, bringing meaningful production agriculture experience to the magazine's coverage. She currently serves as editor of Prairie Farmer magazine and Executive Editor for Farm Progress, managing editorial staff at six magazines throughout the eastern Corn Belt. She began her career with Prairie Farmer just before graduating from the University of Illinois in agricultural communications.
An award-winning writer and photographer, Holly is past president of the American Agricultural Editors Association. In 2015, she became only the 10th U.S. agricultural journalist to earn the Writer of Merit designation and is a five-time winner of the top writing award for editorial opinion in U.S. agriculture. She was named an AAEA Master Writer in 2005. In 2011, Holly was one of 10 recipients worldwide to receive the IFAJ-Alltech Young Leaders in Ag Journalism award. She currently serves on the Illinois Fairgrounds Foundation, the U of I Agricultural Communications Advisory committee, and is an advisory board member for the U of I College of ACES Research Station at Monmouth. Her work in agricultural media has been recognized by the Illinois Soybean Association, Illinois Corn, Illinois Council on Agricultural Education and MidAmerica Croplife Association.
Holly and her husband, John, farm in western Illinois where they raise corn, soybeans and beef cattle on 2,500 acres. Their operation includes 125 head of commercial cows in a cow/calf operation. The family farm includes John's parents and their three children.
Holly frequently speaks to a variety of groups and organizations, sharing the heart, soul and science of agriculture. She and her husband are active in state and local farm organizations. They serve with their local 4-H and FFA programs, their school district, and are active in their church's youth and music ministries.
Subscribe to receive top agriculture news
Be informed daily with these free e-newsletters
You May Also Like
---