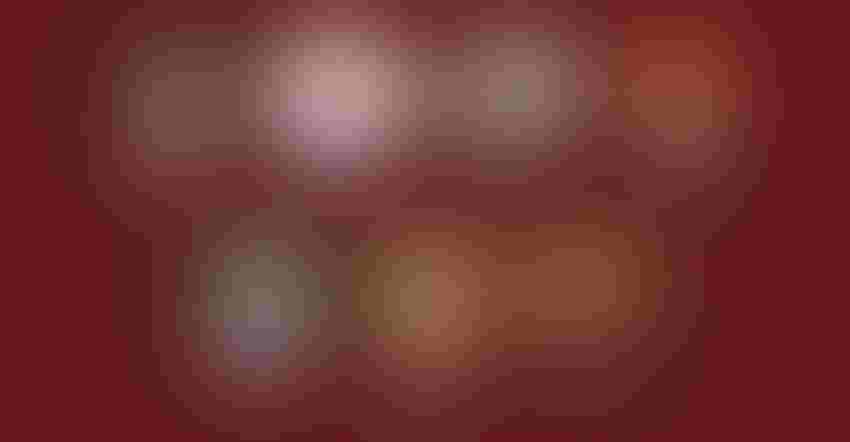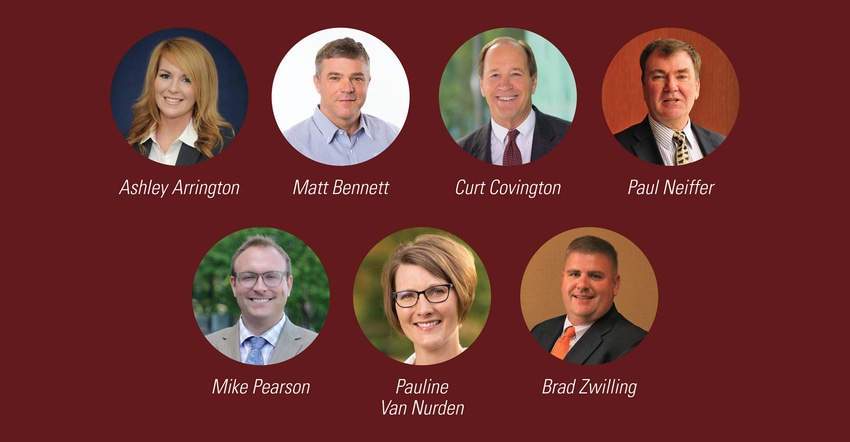 A new financial benchmarking tool will be unveiled at the upcoming Farm Futures Ag Finance Boot Camp, to be held Jan. 18 at the Hyatt Regency Hotel and Conference Center in Coralville, Iowa, outside Iowa City.
The benchmarking session is one of eight informative sessions designed to help farmers improve their financial acumen, assess the financial strength of their operation, and make more profitable business decisions.
"Financial benchmarking allows a farm to analyze its financial strengths and weaknesses," says Pauline Van Nurden, an ag economist at the Center for Farm Financial Management at the University of Minnesota. At the boot camp, Van Nurden will discuss how to effectively benchmark your farm using a standard set of measures recommended by the Farm Financial Standards Council. These financial measures track profitability, liquidity, solvency, repayment capacity, and financial efficiency.
"Using this benchmarking tool, farms will gain a deeper understanding of the areas that require improvement on their operations," says Van Nurden.
Illinois Farm Business Farm Management vice president of data analysis Brad Zwilling will share financial trends from FBFM's 5,000-farm database.
"Anything we can do to make us a better consumer of our own numbers, makes us a better farmer," says Zwilling.
Related:Finance Boot Camp registration opens
CliftonLarsonAllen CPA Paul Neiffer will be on hand to help attendees learn how to diffuse a ticking financial time bomb: deferred taxes. His session will provide an overview of deferred tax liability, how it is calculated, and what steps you can proactively take to minimize any future impact.
Here's a rundown of additional learning sessions that can help you become a better farm manager:
Keys to better cost management: As costs continue to rise, margin management becomes a greater profit driver. This session looks at better recordkeeping, cost analysis and tools needed for budgeting.  
Better strategies for working with your lender: Go beyond the basics of loans and lines of credit with your banker. Learn how more sophisticated financial tools such as Interest rate swaps and hedging may help you manage risk and seize opportunities.
How to monitor and use cost of production to inform marketing decisions: In this session, attendees will gain insights on how to market profitably and maximize return on investment for the farm. Learn to put marketing plans together based on goals for profit margins, and how that process ebbs and flows through the growing season.
Buying strategies in the age of high inflation and interest rates: Despite high interest rates and inflation, farmers still need to make purchases. And they need strategic advice on big ticket items like land and other fixed assets. Should you preserve cash or pay more down to avoid more costly interest rates? Should you forego your existing lower interest rate loan to dip into equity? This session will offer insights on how to better manage purchases in this inflationary era.
Related:Two-day event that can change your farming life
Zwilling, Van Nurden and Neiffer will be joined by Ag Resource Management Director of Real Estate Ashley Arrington, AgAmerica Lending's Curt Covington, Senior director of Institutional Lending, and AgMarket.net market analyst and Illinois farmer Matt Bennett. This Week in Agribusiness co-host Mike Pearson will be on hand to offer an entertaining look at the world of agriculture, leading attendees in a spirited game of ag trivia.
The boot camp takes place a day prior to the Farm Futures Business Summit at the same venue (you can register for both events, live or virtual, here).
Here's a chance to build your farm financial skills and check your operation's financial strength. Join us at the 2023 Ag Finance Boot Camp!
About the Author(s)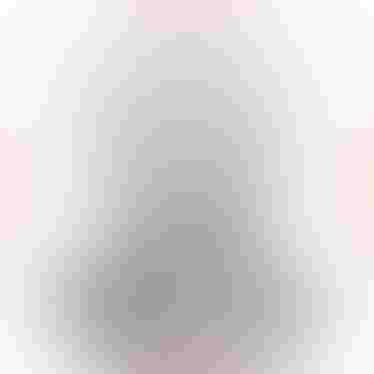 Executive Editor, Farm Futures
Mike Wilson is executive editor and content manager at FarmFutures.com. He grew up on a grain and livestock farm in Ogle County, Ill., and earned a bachelor's degree in agricultural journalism from the University of Illinois. He was twice named Writer of the Year by the American Agricultural Editors' Association and is a past president of the organization. He is also past president of the International Federation of Agricultural Journalists, a global association of communicators specializing in agriculture. He has covered agriculture in 35 countries.
"At FarmFutures.com our goal is to get readers the facts and help them analyze complicated issues that impact their day-to-day decision-making," he says.
Subscribe to receive top agriculture news
Be informed daily with these free e-newsletters
You May Also Like
---