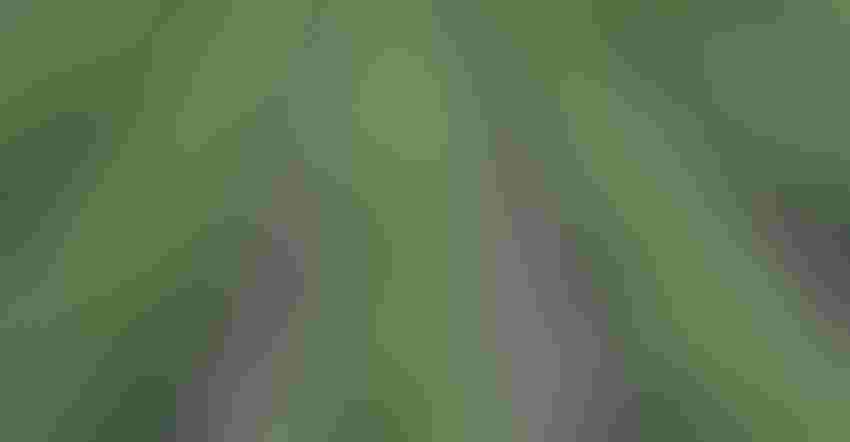 PRODUCER EDUCATION: Corn and soybean farmers across the region can learn new production practices by attending the virtual expo.
Farm Progress
With health and safety guidelines regarding COVID-19 still in effect, the Northern Corn and Soy Expo is just one of many events in agriculture that have turned virtual in 2021. One thing that won't change about the Northern Corn and Soy Expo this year? A schedule jam-packed with learning opportunities for farmers. The expo will be from 8 to 11 a.m. daily Feb. 23-24.
Suzanne Wolf, communications director for the North Dakota Soybean Council, shares, "We're excited about it for sure, and I think the farmers are really going to have a great experience with it."
"It feels like we're planning the expo for the first time; it's a whole new platform. And I think it has a lot of really unique opportunities," says Heidie Haugo, communication director for the North Dakota Corn Utilization Council. "We want to be sure that we are really taking advantage of all of the opportunities a virtual platform has to offer. So we've definitely done a lot of research and worked on how we can be the most efficient with this expo in getting it out to folks who have maybe never gotten to come out to an expo before."
Many people are experiencing Zoom fatigue with an increase in virtual conferences and meetings, which is something the Corn and Soybean Councils took into consideration with their planning. "We will not have any breakout sessions, because I think there's an element of everyone having done a lot of online webinars and seminars. We didn't want to make it a full day. So it's actually two mornings, from 8 to 11 each of those days. If it's just a three-hour chunk of time; then farmers have an opportunity to take the rest of the day, and get some things done," Wolf says about the expo's schedule.
Different format, same content
Though breakout sessions are not included in this year's expo, there is still numerous opportunities during this two-day webinar. The U.S. Farm Report, transportation update, panel of experts sharing how to prepare your field and how to advocate for agriculture are all included on this year's agenda.
This expo is open to farmers and agriculturalists across the region, but Wolf says there has been a specific push to reach farmers in parts of North Dakota that might not have come in past years. "We are really doing a big push in promotion in the western and northern part of the state, giving them that unique opportunity where they don't have to drive six hours to Fargo and still participate. So we're hoping they take advantage of this format."
The expo is free, and registrations are accepted anytime during the expo. If you're interested in attending, preregister online at Northern Corn and Soybean Expo.
Subscribe to receive top agriculture news
Be informed daily with these free e-newsletters
You May Also Like
---