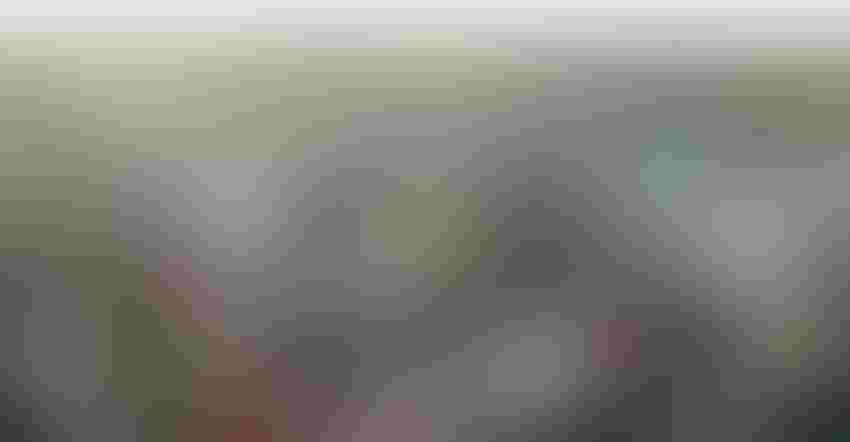 FARM PROGRESS SHOW: The Farm Progress Show opens today in Boone, Iowa, and is full of exhibits to help the public learn more about farming and agriculture.
Holly Spangler
The 2022 Farm Progress Show opens today in Boone, and it will be filled with new products, technologies — and a concert for the first time at the Iowa site.
"We've had to scrape the rust off a bit to get ready for the show since it hasn't been in Boone since 2018, but we are ready," says Matt Jungmann, national events director for Farm Progress.
Unfortunately there will be no field demonstrations this year due to late planting and high moisture conditions, but the Ride 'n' Drives and autonomous demonstrations, as well as drones, will be operating east of the show site at 10 a.m.
Grab your smartphone and download the 2022 Farm Progress Show app, which will help you find specific exhibitors or products. The Show Planner tool will help you plan out your time at the show so you don't miss a thing.
"This is the 69th Farm Progress Show, and it is great to be back in Iowa," says Don Tourte, senior vice president of sales and events for Farm Progress. "The show will showcase the best new equipment and technology to make farmers more productive to be able to feed the world."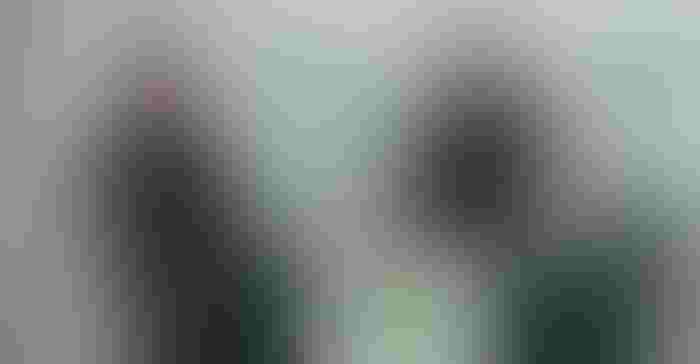 Visitors are expected from nearly all 50 states. Dignitaries will be in attendance, including Iowa's Gov. Kim Reynolds, seven members of Congress, five lieutenant governors and more than 10 secretaries of agriculture.
"The Noon Show"
A favorite of showgoers is "The Noon Show," with host Max Armstrong, which is held daily on the stage in the Wallaces Farmer Hospitality Tent. The Wednesday "Noon Show" will feature a farm bill discussion. Other notable guests and dignitaries will be on the show as well. Visit the same stage at 10 a.m. daily to get a market update from Farm Futures market analyst Jacqueline Holland. Reynolds will be on the stage during the governmental affairs discussion at 2 p.m. today (Tuesday).
"The Noon Show" will also livestream every day from noon to 2:30 p.m. with special guests at farmprogress365.com if you cannot be on-site. Farm Progress 365 is also a great source to have on your "favorites" list throughout the year.
What's new
New this year will be a concert featuring country music singer Lee Brice on Wednesday, starting at 5:30 p.m. at the stage in the southeast quadrant. The concert is free with gate admission, thanks to Case IH. Brice is expected to sing his song "Farmer," which debuted at the 2021 Farm Progress Show in Decatur, Ill.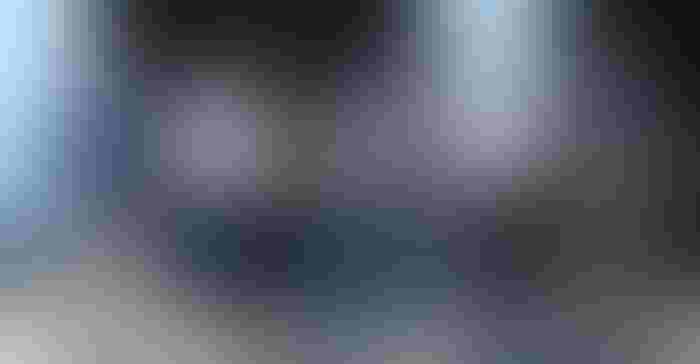 The Ride 'n' Drive area is larger than it has been in the past, with equipment and vehicles to test out. Just north of the Ride 'n' Drive area is the return of the floating tractor, which was first seen at the 2018 show.
Continuing with new technologies, the Farm Next booth will highlight 10 companies with a range of new ideas for agriculture, from cover crops to grain bin technologies and weed control to fencing. This is in the northwest quadrant by the Pivot Bio booth.
Visit the Varied Industries Tent to see 150 exhibitors, all in a 43,000-square-foot tent — and notice the soy-based asphalt underfoot, which was laid as part of an agreement among Iowa State University, the Iowa Soybean Association, the Central Iowa Expo and the Farm Progress Show.
The paving project was part of research done at ISU, which developed the formulation of high-oleic soybean oil as a replacement for other expensive, highly volatile compounds commonly used in the creation of asphalt products. The process used recycled asphalt and the soy-based polymer product to create a solid surface, with hopes the product will continue toward commercialization.
Old favorites
Along with the many displays and activities seen at each Farm Progress Show, the Iowa FFA Foundation and Titan Tire will again offer the Titan Tire auction. This is a biannual event which is a fundraiser for the Iowa FFA Foundation and its partner Team Ag Ed organizations — the Iowa FFA Association, Iowa PAS (Professional Agricultural Student Organization), Iowa Association of Agricultural Educators and Iowa FFA Alumni.
The auction will take place on Wednesday at 2 p.m. at booth #24S. Various tires are up for bid in 14 lots. The proceeds raised this year will help fulfill the Iowa FFA Foundation goal of providing funding and resources for agricultural education programs in the state of Iowa. An anonymous donor has agreed to match 50% of the funds raised.
Plenty of food and restroom areas are located around the grounds and under the light towers. A Health and Safety Tent has health stations and displays. For more information on the Farm Progress Show, download the app on your smartphone or visit farmprogressshow.com.
About the Author(s)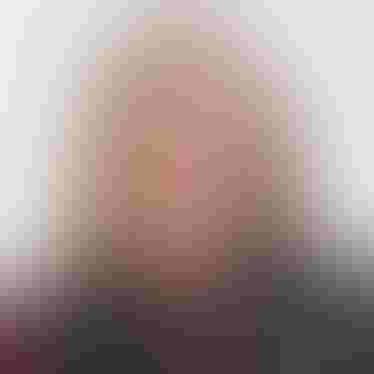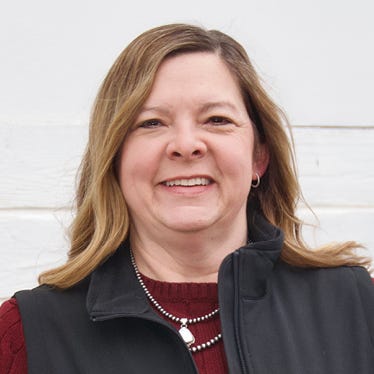 Jennifer lives on a farm near Redfield, Iowa, where she runs a small cow-calf operation with her family. A 20-plus year ag journalism veteran, Jennifer has covered a wide range of agriculture issues. A graduate of Iowa State University, she has worked for local daily papers and other agriculture publishers. She came to Wallaces Farmer from the Iowa Cattlemen's Association. She enjoys writing, managing cattle, and hearing and telling farmer stories.
Jennifer has two children. Kassidy, 21, attends Black Hawk East College, but will transfer in the fall to Oklahoma State University. Son, Klayton, attends Panorama High School where he excels in academics, sports, FFA and 4-H.
"My favorite part of being an ag journalist is to tell the story of the farmer and rancher," she says. "The farmer and rancher do the work to make the food, fiber and fuel for everyone. I want to use our online presence to broaden that message to those off the farm."
Subscribe to receive top agriculture news
Be informed daily with these free e-newsletters
You May Also Like
---